Blog
2015 Risk Control Trends
Risk control is an incredibly valuable investment to make in your business. Covering everything from data security to compliance and regulations, risk control provides for greater asset safety and growth potential. Below are four risk control trends for 2015 that you need to pay attention to: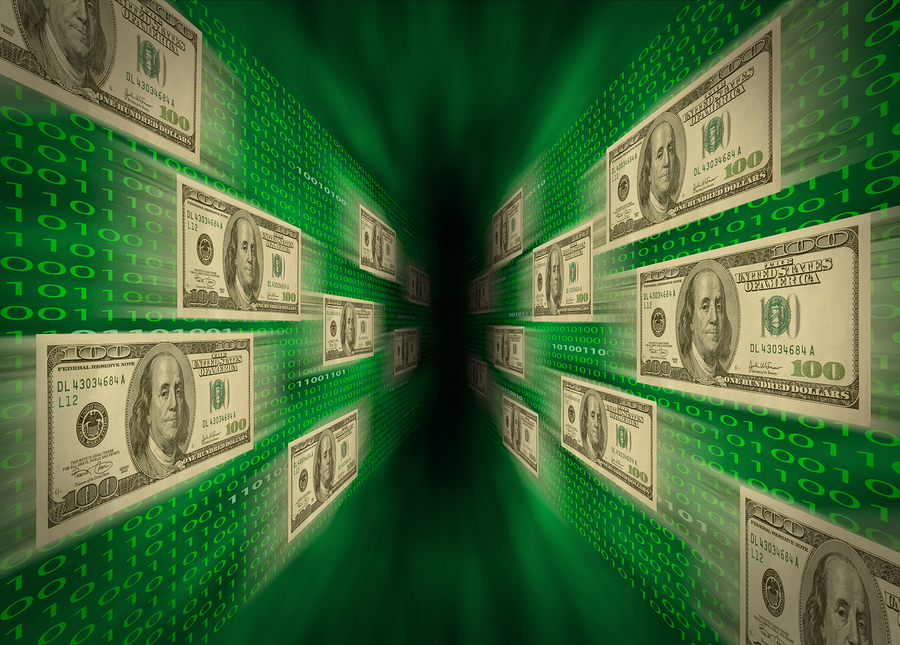 Data Security
As mentioned above, data security is of the utmost importance for running a successful business. As more and more processes and transactions are carried out online, criminals are using sophisticated technologies to illegally access data about companies and customers. In the wrong hands, this data can be used to wipe out bank accounts and commit identity theft. Such crimes are generally difficult to solve, and even if the criminals are caught, it can take months or years to fix all of the problems caused. The bottom line? Data security needs to be a key priority in your risk control strategy.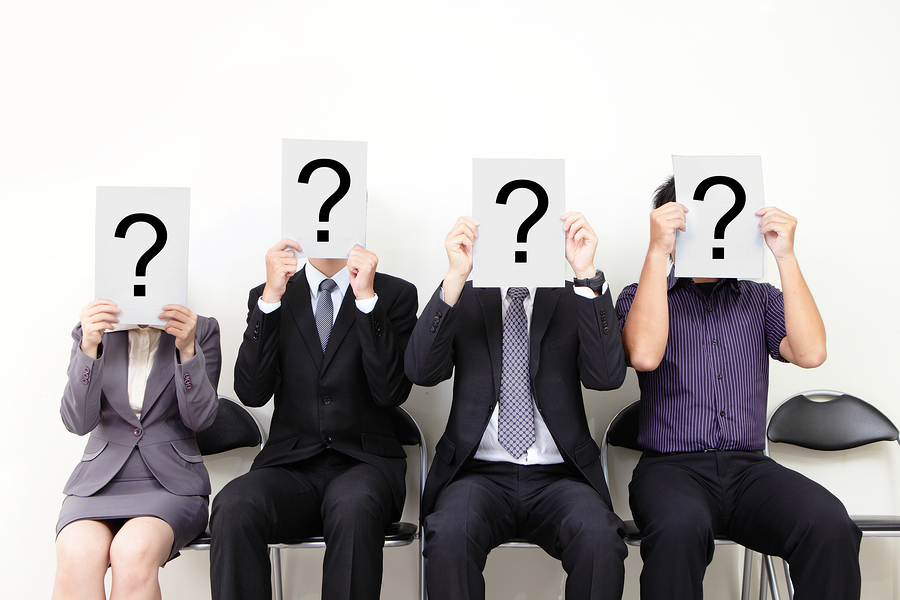 Employee Selection
The next step in a proper risk control plan is to select employees who you believe will understand the severity of the risks in your workplace. The people you bring on will need to follow risk control processes and procedures to the letter. When hiring, consider a candidate's professional background, but also his or her personal background. Does the candidate have a history of writing bad checks? Does the candidate have a criminal history? Does the candidate have poor references from past employers? If so, the candidate might not be the best choice as he or she has proven that risk control is unimportant.
Employee Education
Once you've gathered together a group of employees who understand what's at stake, you'll need to provide ongoing training and education regarding risk control practices. This should be done during the orientation period for new hires, but it should also be an ongoing part of employee growth. Work closely with your head of human resources and your chief risk officer, as well as your chief financial officer to put together training that covers all areas of risk. These may include company email policies, disclosure agreements, and vendor interactions. Make sure they understand that it only takes one small slip in your risk control strategy to cause a huge amount of financial damage.
Regulation Compliance
Finally, a solid risk control strategy needs to take into account various regulations that your business or industry are required to comply with. Failing to comply with regulations, whether local, state, or federal, may mean fines and fees. In severe cases, you may even lose your business license. Keep in mind that, if your business operates in multiple locations, cities, states, or countries, regulations will likely vary. As a result, it would be a good idea to invest in hiring a chief compliance officer to monitor and measure compliance. This individual should also be tasked with keeping up on the latest regulations facing your business while preparing training material for employees and the human resources department.
To learn more about risk control trends in 2015, contact Poms & Associates to speak with an expert. We can be reached through our convenient contact form.
Andrew Rusnak is an author who writes on topics that include risk control and business development.
Like this article? It's easy to share:
Related Articles