Liability
3 Benefits of Partnering With Health and Safety Consultants
Insurance is certainly a powerful tool when running a business, but along with insurance, partnering with health and safety consultants is one of the key elements to protecting employees, customers, and assets. While insurance provides protection after the fact, health and safety consultants provide protection against needing to make claims to a business insurance policy in the first place. If you haven't considered partnering with health and safety consultants before for your business, below are three benefits that you may achieve in doing so:
1. Peace of Mind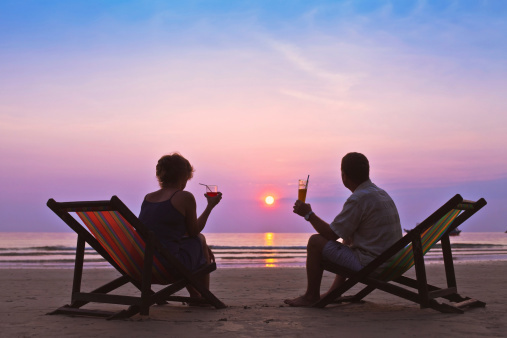 Achieving peace of mind in business, no matter what business you're involved in, is one of those intangible things that comes only through practice and strategy. Business insurance and health and safety professionals, however, allow you to fast-track the process, providing you with peace of mind around the clock.
With a sound business insurance plan and strategy in place, you'll be able to rest easy at night, knowing that your company, its employees, and its customers are protected in the event that harm or injury strikes. This peace of mind is then backed up by the process of working with health and safety consultants who will be able to offer added protection in knowing that your company will be less likely to need to file a claim as your business will be more safe than others.
2. Increased Revenue
On top of experiencing peace of mind, partnering with a health and safety consultancy group may be able to boost your bottom line. With a greater degree of control over potential accidents and injuries on your company's properties, you're less likely to have to contend with lawsuits, settlements, and other legal challenges. As a result, your company can not only steer clear of financial difficulties, but you'll also enjoy a stronger brand presence in your industry and the market as a whole. In most cases, protected customers will handle the advertising for you, but the fact that your company hasn't had many, if any, accidents or injuries, will speak for itself.
3. Potential for Lowered Insurance Premiums
Another substantial advantage that comes along with partnering with health and safety consultants is the potential for lowered insurance costs, including premiums and deductibles. The bottom line is that business insurance providers calculate risk based on a number of factors, including what steps an insurable customer has implemented in order to reduce risk. If your company has partnered with health and safety consultants, then you typically stand a greater chance of receiving reduced rates for your business insurance.
If you're concerned about your company's current safety situation, or if you're concerned that your company may be placing individuals at a health risk, even if inadvertently, Poms & Associates can help. Poms & Associates provides health and safety consultants that can assess your company's unique needs, provide customized business insurance recommendations, and handle the entire process efficiently without causing disruption to your company. To learn more about the health and safety consultants at Poms & Associates, visit www.pomsassoc.com.
Andrew Rusnak is an author who writes on topics that include health and safety consultancy and business development.
Like this article? It's easy to share:
Related Articles