Blog
3 Kinds of Business Insurance Every Home Improvement Services Business Should Have
If you have a knack for home improvement, you've likely considered turning your talent into a full-time business. Home improvement companies provide a range of helpful services to residential and commercial properties, including renovations, repairs, and installations. While running your own home improvement company can be lucrative, it can also be costly, especially if someone ends up injured on the job site. Aside from taking precautionary safety measures, you'll also want to protect your company by having the right business insurance coverage options in place. Below is a list of just a few of the business insurance products you're likely to need.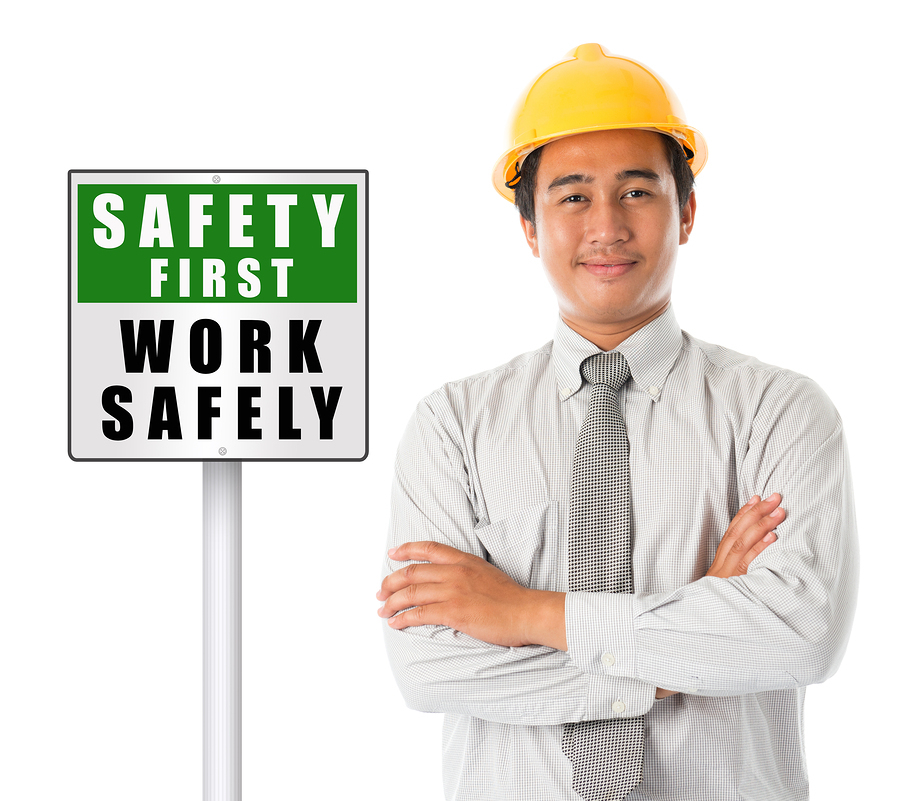 1. Property Damage and Bodily Injury Coverage
Because home improvement projects often involve the risk of injury due to the nature of the work, your business insurance policy needs to include coverages for bodily injury and property damage. These coverages can protect you in the event that you or an agent of your company end up damaging a customer's home or business. But, you also may be covered if your work ends up injuring someone. Keep in mind that there are often specific amounts paid out per each unique policy, so discuss your business's dealings in detail with your insurance broker before purchasing a policy.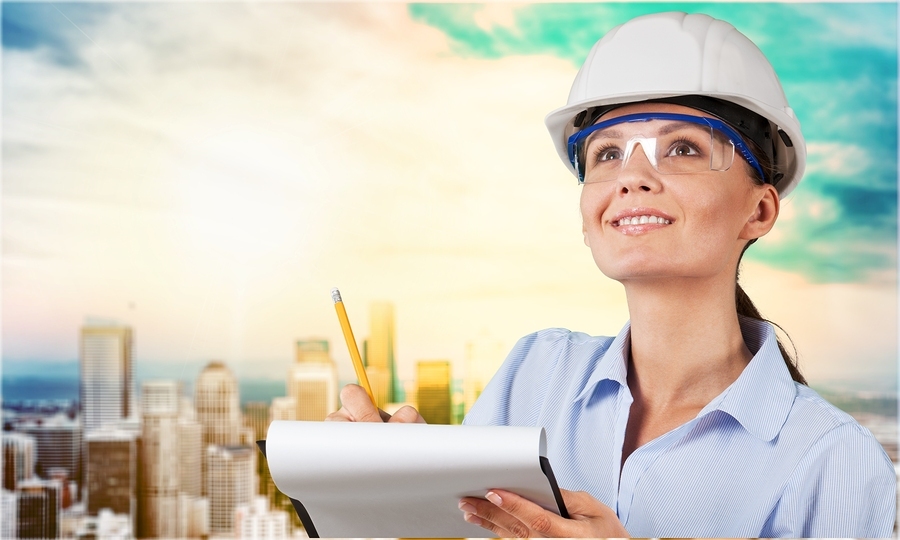 2. Business Income Insurance
Many home improvement projects rely on the right kind of weather to be completed in full and on time. Unfortunately, the weather doesn't always cooperate, and in some cases, bad weather can put a project on hold for weeks. During this time, your company isn't able to get work done, and therefore, it cannot generate revenue. Income insurance is a business insurance product designed to make up for lost revenue due to weather and other covered losses so that you can continue to operate your business as usual. You may also need special business insurance that protects against a breach of contract due to delays.
3. Equipment and Equipment Rental Coverage
A great deal of home improvement projects requires the use of expensive power tools and industrial machines. If you can afford this equipment, you certainly don't want it to go down. Not only will you have to repair or replace it, but you'll also be unable to work in the meantime, once again leading to lost revenue. If you can't afford this equipment, you'll likely need to rent it, and once again, a malfunction or user error can lead to expensive fines and fees. Instead of worrying, include equipment and equipment rental coverages to gain peace of mind.
Get the Coverage Your Business Needs – Contact Poms & Associates to Learn More
If you're considering getting your home improvement business off the ground, Poms & Associates can guide you through the business insurance process. We take the time to find solutions that meet the individual needs of our clients, their companies, and their unique industries. If you currently run a home improvement company, our business insurance experts can assist you in ensuring that you have the right coverages at the best possible prices. To learn more, contact us today!
Andrew Rusnak is an author who writes on topics that include business insurance and workplace safety.
Like this article? It's easy to share:
Related Articles