Blog
3 Risk Control Considerations for Home Builders
Home building is a lucrative career, especially if you're the owner of a company that undertakes such jobs. As the population grows, so will the need for safe, affordable housing. As a contractor, you'll also need to remain safe, and you'll need to keep your employees and subcontractors safe. This can be difficult, however, due to the nature of the construction trade. Accidents and injuries are bound to happen, at least in time, but how you deal with and prepare for these concerns makes all the difference.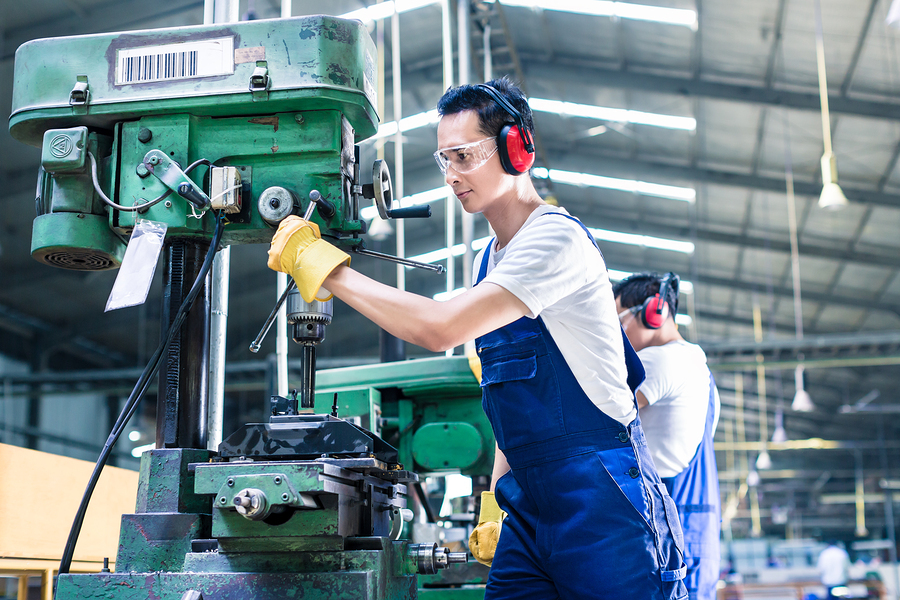 1. Put Risk Control Procedures in Place
One of the first things you need to do as a contractor is to put risk control procedures in place. Risk control involves mitigating risks, not necessarily eliminating risks. Of course, the goal is to remove risks from the workplace but this may not always be possible. Instead, risk control is about investigating all aspects of the work environment to see where extra precautions are needed. For example, at a construction site, precarious walkways may need to be reinforced in order to reduce the risk of falling. Likewise, risk control may involve keeping hazardous chemicals in a specific place and only allowing designated employees to access that area.
2. Make Sure Your Employees Know
Another key element in successful risk control is training. Many employees receive training when they get hired on, so this is the perfect opportunity to engage in risk control. But what about afterward? The truth is that, without ongoing training, many workers forget or ignore risk control guidelines as they settle into their jobs. As a result, it's important to keep up with ongoing training for safety, and it's also a good idea to document this training in the event that an accident or injury occurs. You might also want to have employees go through risk control testing on a regular basis to know which areas need more attention.
3. Make Sure Your Company's Business Insurance Is Updated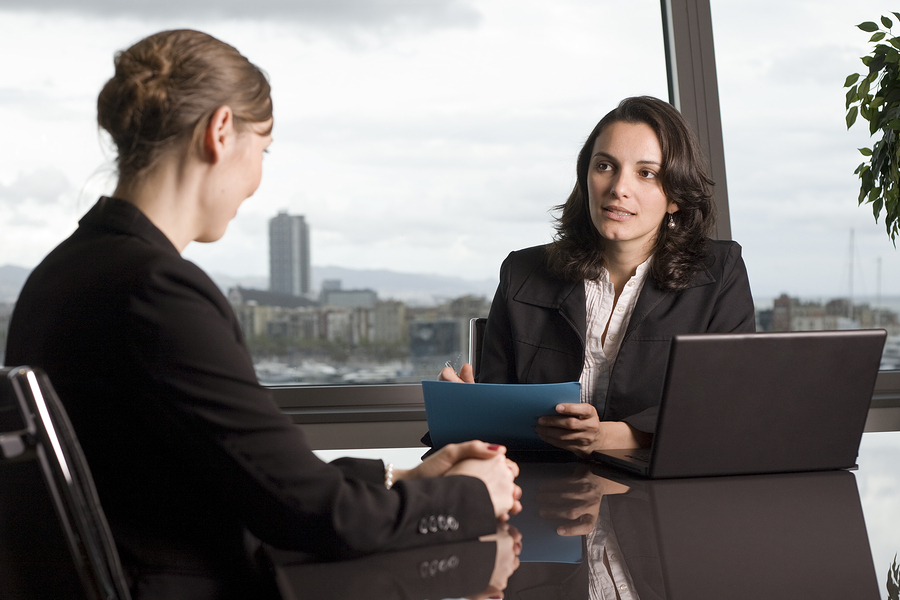 Regardless of training and supervision, you'll also want to make sure your company's business insurance is up to date. Business insurance can be a lifesaver after an employee or customer is injured due to a product or service you provide. On the job site, a worker can be injured due to improper support, lighting, or a host of other things. After the job, someone can be injured by improper installation or construction. Both can lead to serious lawsuits and more, so having your risk management procedures and business insurance plans up to date may save your business entirely.
Contact Poms & Associates to Receive More Risk Control Tips
The business insurance experts at Poms & Associates can help your team to engage in effective, cost-efficient risk control. We offer a variety of solutions to protect our clients, and we can work with the specific details of your profession to help you remain protected against claims that arise from accidents and injuries. To learn more, contact us today.
Andrew Rusnak is an author who writes on topics that include construction and risk control.
Like this article? It's easy to share:
Related Articles