Blog
3 Small Business Insurance Needs for Pet Sitters
Pet sitting was once considered to be a task that was carried out by friends and family of people who would be away for extended periods of time, but today, pet sitting has become a thriving industry that brings in a large amount of revenue for individuals and kennels. Most pet sitting services and companies offer care for common pets, such as cats, dogs, fish, and birds, but many others also provide sitting services for exotic animals, such as lizards, snakes, and farm animals that are kept as pets. While running or starting a pet sitting service startup can be rewarding and profitable, it can also be disastrous if you don't carry small business insurance.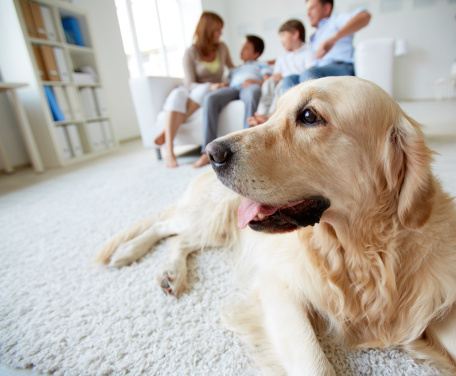 1. Why Small Business Insurance is Essential for Pet Sitters
When you agree to take care of a person's pet or pets, you're essentially agreeing to not only provide food, water, and shelter, but you're also agreeing to pay close attention to the pet's or pets' safety. This means ensuring that the pets in your care are not placed in harmful situations and that they are provided proper medical care in the event of an illness or injury. Unfortunately, accidents do happen, and because pets are living animals, it can be difficult to predict their behavior. Two dogs that seemed to have gotten along five minutes ago can suddenly become vicious and attack one another, seemingly for no reason. Likewise, a cat that seemed docile may leap from a pet sitter's hands, run out into the road, and get hit by a car.
These kinds of situations are made all the more devastating because many owners of pets consider their pets to be parts of the family. When incidents like these occur, a pet owner may try to bring a lawsuit against your pet sitting company, and this is where small business insurance can be a lifesaver.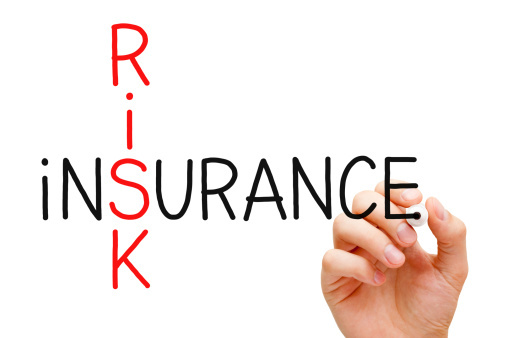 2. The Consequences of Operating a Pet Sitting Company Without Small Business Insurance
If a customer successfully sues your pet sitting business, you might lose more than just the damages as awarded by the judge in your case. A successful lawsuit, especially one that is highly publicized in your area or farther, may turn potential customers away as they will have a lack of confidence in your professional ability, even if the incident that led to the lawsuit was beyond your control. This can then snowball into your business losing current customers, ultimately leading to you closing your doors for good. Injured or killed pets in your command may also cause problems for you in future endeavors if you're sued in a highly public case as potential customers of other businesses you try to start may research your past.
3. Poms & Associates Delivers Small Business Insurance Solutions for Pet Sitting Professionals
Instead of risking running your pet sitting company without small business insurance, turn to the experts at Poms & Associates. When you contact Poms & Associates, you can learn all about what small business insurance products are available to protect your company and the pets it cares for. To protect your business, speak with an insurance expert at Poms & Associates using this convenient contact form.
Andrew Rusnak is an author who writes on topics that include business insurance and pet care.
Like this article? It's easy to share:
Related Articles