Blog
3 Things Every Business Owner Should Know About Liability Insurance
Virtually every adult human being understands the value of insurance products. Medical insurance, dental insurance, car insurance, and life insurance are daily thoughts, each providing for different types of accidents that may come up in life. If you're a business owner, however, liability insurance needs to also be added to this list. Liability insurance for businesses is essentially insurance coverage that pays out if someone becomes injured on your company's property or properties or if someone becomes injured due to negligence on the part of your manufacturing team.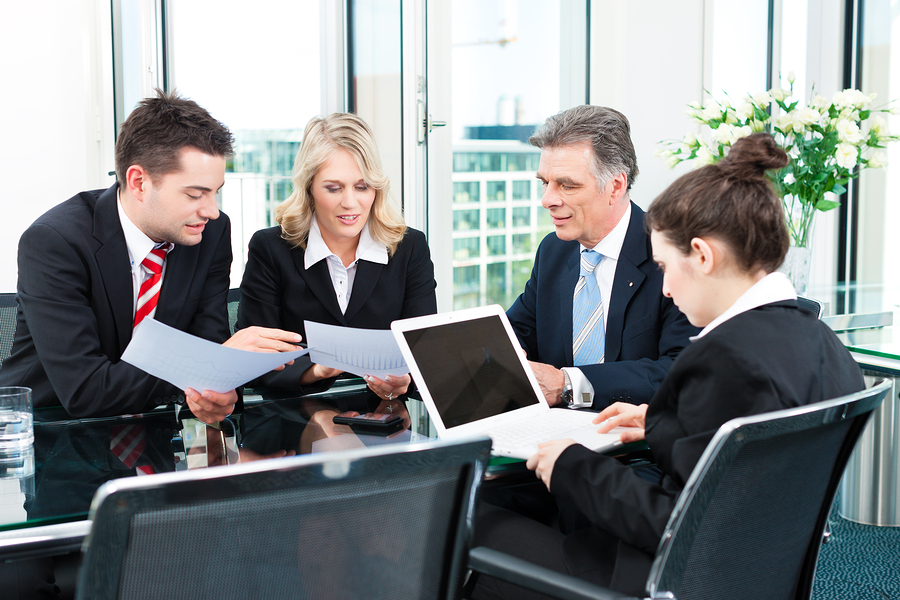 1. Here's Where Things Get Sticky
Liability insurance is simply there to make sure that the liable party, i.e. your business, is held fiscally responsible if someone becomes injured due to your company's dealings. The issue comes into play in instances where an employee was intentionally negligent or where a customer intentionally placed himself or herself into an unsafe situation.
For example, if a disgruntled employee purposefully leaves a floor surface very wet after mopping, and a customer slips and becomes injured, is it really your company's fault? Likewise, if a customer starts grabbing onto exposed wires in a closed-off area of an office and gets electrocuted, can your company be found at-fault? In most cases, common sense prevails, but in others, a tough court battle may be ahead.
2. Understand the Difference Between Insurance Coverage Options
One of the most common problems that business owners run into is the confusion between liability insurance and other types of business or commercial insurance solutions. There are some businesses that require additional liability coverages for things like omissions, slander, and libel, but general liability insurance in the corporate sense is meant to cover injured customers. These injuries are typically physical in nature and require medical treatment. As such, speak with an insurance broker to determine your level of coverage need before purchasing a plan.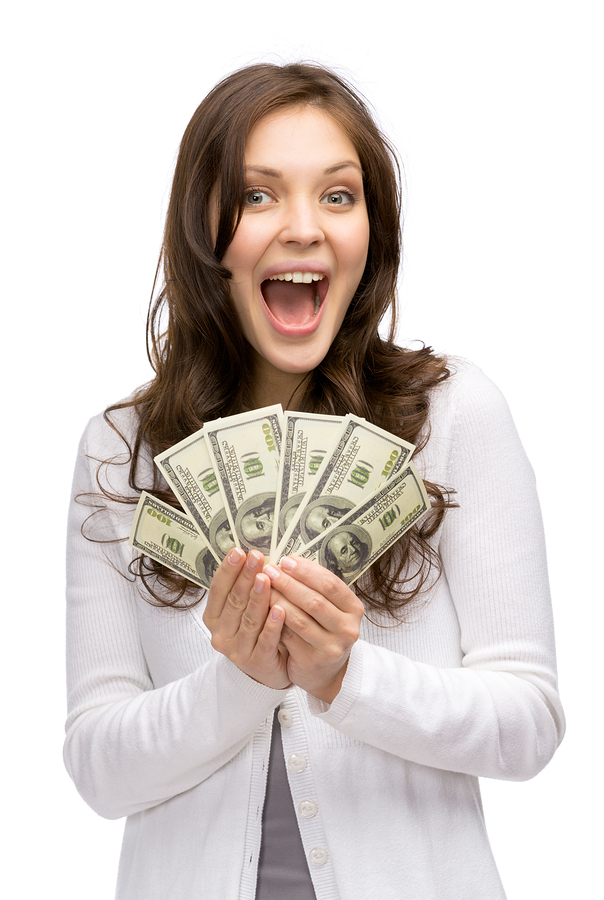 3. Does Your Liability Insurance Policy Cover Off-Site Assets?
In keeping with the above point, you need to know whether your liability insurance policy covers off-site assets. This means things like company vehicles, off-site machines, and other equipment. Some liability insurance policies do cover these assets, while others do not.
The worst time to discover the difference is after an injury accident, so go ahead and speak with your insurance provider now to discover what is covered. This could be the dividing line between purchasing a policy or not, but it could also be the dividing line between having to pay out monthly premiums and having to pay out millions of dollars in a settlement or court case.
Discuss Your Business' Liability Insurance Needs With Poms & Associates
Different businesses and industries have different business insurance needs, and the experts at Poms & Associates are ready to discuss those needs to find your company the right coverage options. When you partner with Poms & Associates, our team searches quotes from a variety of providers to ensure that your company is properly covered at the right price. To learn more, contact us today!
Andrew Rusnak is an author who writes on topics that include liability insurance and business development.
Like this article? It's easy to share:
Related Articles