Liability
3 Things You Can Do to Lower Insurance Risk Related to Slip and Falls
Slips, trips, and falls are some of the most common accidents that occur in the workplace, and unfortunately, they can also be some of the most devastating. Slipping and falling on a hard surface can lead to a traumatic brain injury, paralysis, or even death. On top of the physical cost of a fall, there are typically heavy financial costs as well. Injured customers or workers may end up suing your business for medical expenses as well as pain and suffering. These costs can range into the thousands of dollars or even higher in some cases. In addition, the negative publicity your business receives from such a case can drive customers away, costing you even more.
Thankfully, there are some simple steps you can take in order to reduce your insurance risk in relation to slips and falls: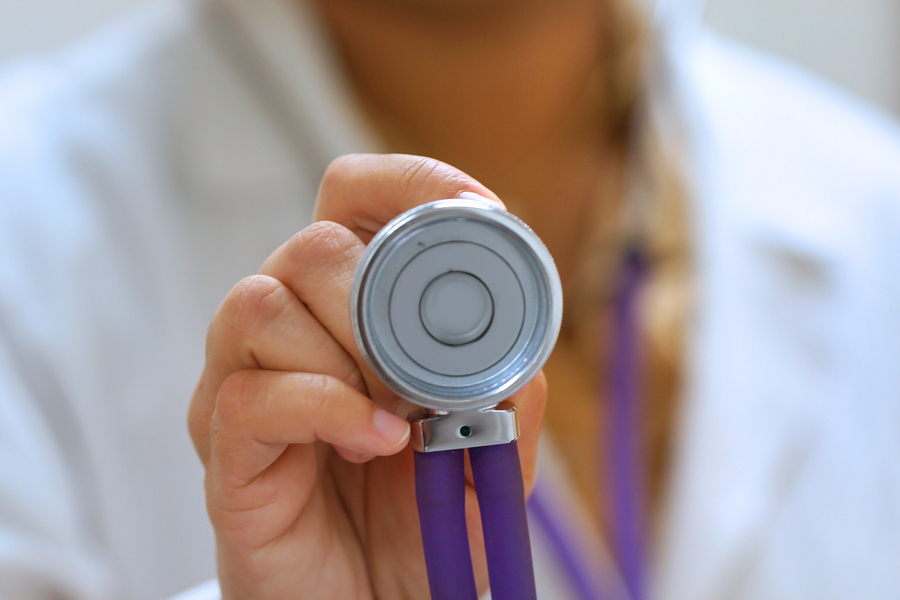 Ensure Proper Training
1. One of the most effective ways to reduce insurance risk in the workplace is to ensure proper safety training is completed by all employees. Safety training should cover what to do in the event of a spill, which is one of the most common causes of slips. You should also make sure that employees know what to do in the event of a fall so that they don't make things worse. Someone who has fallen may be further injured if they are helped up by a well-intentioned employee.
Ensure Proper Maintenance
2. You can also reduce insurance risk by practicing proper building maintenance in the workplace. Seemingly small things like leaks in a roof or wall can easily cause puddles to form over time, leading to the potential for a slip and fall. Have your physical locations inspected on a regular basis by a trained professional. Also, encourage employees to report building problems at once. If a leak or puddle is found, the area needs to be marked off until someone can make a repair.
Utilize Effective Lighting
3. Another reason people end up slipping and falling in the workplace is due to improper lighting. Areas that are dimly lit are more likely to be areas where slips, trips, and falls will occur. In any area where employees, customers, or visitors are likely to be, including outdoors, you need to ensure that there is adequate lighting. In addition, if a light goes out, have it fixed or replaced as soon as possible in order to reduce insurance risk.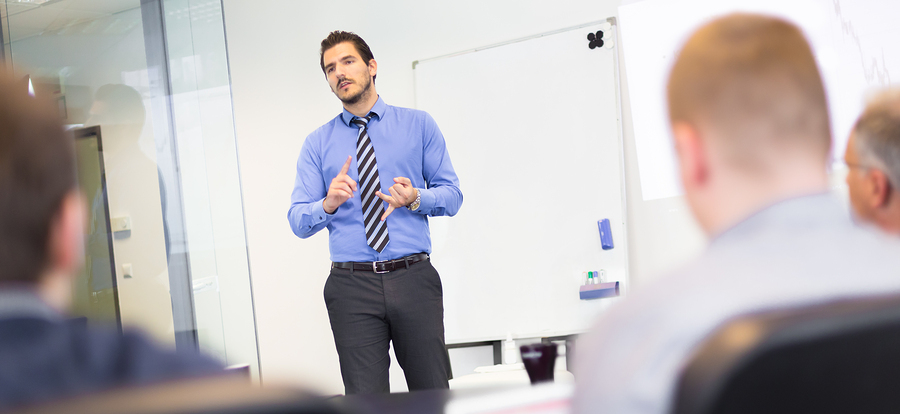 Is Your Business Properly Insured?
Although the above tips are meant to help your business avoid a slip and fall case, accidents can and still do happen. This is why having the right business insurance is so vital. If you don't currently have insurance, or if you're unsure about your level of coverage, Poms & Associates can help. We specialize in helping clients minimize insurance risk and get the coverage that is right for their specific businesses. Our team shops the market for you in order to get the best price as well. To learn more, get in touch today using our convenient contact form.
Andrew Rusnak is an author who writes on topics that include insurance risk analysis and workplace safety.
Like this article? It's easy to share:
Related Articles