Blog
3 Tips That Help You Avoid Business Insurance Mistakes
Finding the right business insurance can seem tough, especially if you run a small business. There are so many coverage options available, each company tells you that it offers the best deal, and all you want is to ensure that your business, employees, and customers are protected. Thankfully, finding the right business insurance coverages doesn't have to be complicated. Here are three simple tips to help you avoid mistakes and find the ideal business insurance for your company's unique needs: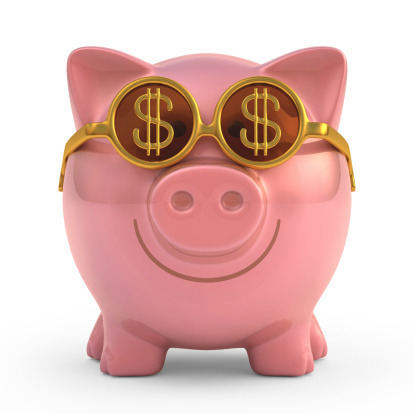 1. Cheaper Isn't Always Better
When running a business, one of the most important jobs you have is watching your bottom line. As a result, it might be tempting to seek out the cheapest business insurance options: after all, you're trying to make money, not spend it. Unfortunately, taking this route often lands business owners in hot water when it comes time to file a claim. The problem is that, many times, cheap business insurance doesn't cover common injuries and property damage, but business owners who purchase inexpensive coverage don't find this out until it's too late. Instead of automatically going for the cheapest option available, take the time required to investigate specifically what your policy would and would not cover. You might be surprised to find out just how little cheap business insurance covers – the value it offers may not be a bargain at all!
2. Do You Really Need All of That Coverage?
On the opposite end of the spectrum, you can also make a costly mistake by purchasing too much coverage. While you might think that it's a better idea to have total coverage, you could end up throwing away money on business insurance products that your company will never conceivably need or use. For example, if you run a retail business that sells shoes, you'll likely need coverage to protect your customers and your building, but you probably will not need coverage to protect your business against libel and slander. Likewise, if you run a machine shop, it's highly unlikely that your business would benefit from malpractice insurance. To ensure that you are getting the most for your money, evaluate the specifics of your business' needs in order to only purchase insurance products that you will use.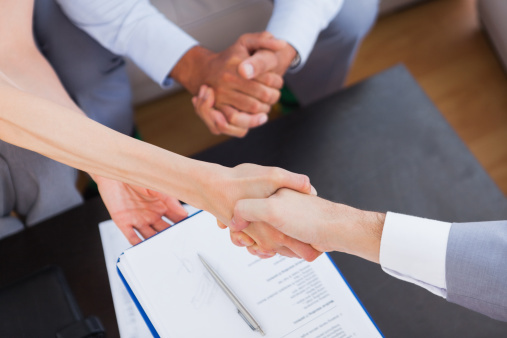 3. Work With an Expert
Another common mistake that people make when seeking out business insurance is to try to do everything on their own. Because the insurance industry is so complicated and complex, trying to find the right coverage options can be an exercise in frustration. Instead, partner with a business insurance broker to receive guidance. A business insurance broker is someone who works independently of any insurance companies, allowing these professionals to shop the market for you, providing you with answers along the way. In addition, a business insurance broker can discuss the needs of your company so that you find the right insurance products without overpaying and without settling for the cheapest option. If you're currently running a company without business insurance, now is the time to act as it will be too late after an accident or injury occurs.
Andrew Rusnak is an author who writes on topics that include business insurance and career counseling.
Like this article? It's easy to share:
Related Articles