Blog
3 Tips When Buying Small Business Insurance for Hair Salons
Hair fashion will never go out of style, especially among women. Hair salons not only cater to the latest in hair trends, but they serve as an age-old meeting place where women can gather to chat about fashion, their lives, and receive compassionate support from one another regarding various concerns in their lives.
While the male version of this is the traditional barbershop, many men have also begun scheduling appointments at salons in order to receive additional treatments, such as manicures, pedicures, massages, and more. The bottom line? A salon is a great business investment, but only if you protect it with the right business insurance. Even if you have the best intentions and take care, accidents can and do occur. Here are some things to consider: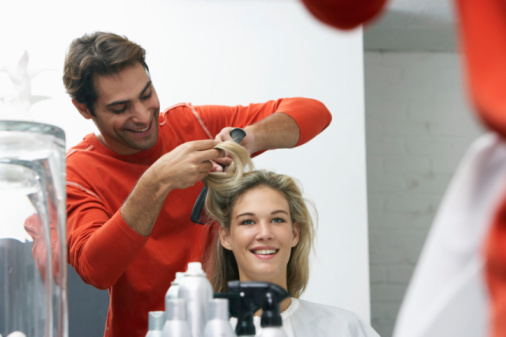 What Risks Are Involved in Owning a Hair Salon?
In most cases, a hair salon will cater to the public, and as a result, a variety of risks come into play. While a hair salon is not typically governed by medical standards, it is generally covered under health regulations in terms of licensing. This means that if your actions or the actions of one of your hairdressers causes someone a health harm, you may be liable for damages.
If your salon employs other stylists, massage specialists, or others who end up harming a customer, the situation can become even more tricky and expensive. Furthermore, you may even be named in a civil action if a product your salon sells ends up harming a customer.
How Small Business Insurance Protects You
General liability insurance coverage is an important protection to have. Essentially, when you open your salon business, even if it's a sole proprietorship in your home, you are liable for any injuries that occur on your business' premises. This includes slip-and-fall accidents, burns, cuts, and other potential injuries. If you sell hair-care products and other salon staples, you might also need product liability insurance to protect against injuries due to the products your salon sells. Running a salon also requires property insurance to protect not only the building with which you operate out of, but also the equipment and tools you and your employees use on a daily basis.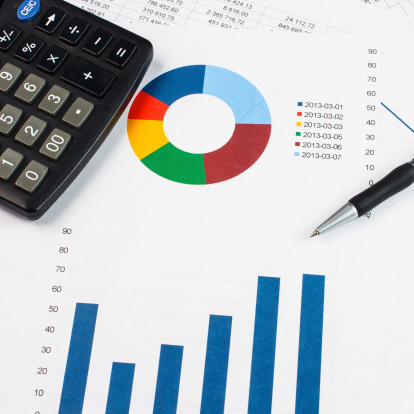 Poms & Associates Offers Professional Solutions for Hair Salon Owners Who Need Small Business Insurance
Hair salons have been an excellent choice for fashion enthusiasts who want to turn their passions into reality, but it takes careful planning to get going. Poms & Associates employs small business insurance brokers who shop the market to find the best salon insurance solutions for hair salon owners and other business owners of all sizes.
If you're thinking about opening a hair salon and you're worried about business insurance, Poms & Associates can not only guide you in the right direction … its experts can customize a tailored plan of coverage options for your unique needs. To learn more about how Poms & Associates can help make your salon as successful as possible, use our convenient contact form today.
Andrew Rusnak is an author who writes on topics that include business insurance and business development.
Like this article? It's easy to share:
Related Articles