Blog
3 Workplace Safety Hazards You Can Prevent or Minimize
Workplace safety needs to be at the forefront of every business owner's mind. Injured employees can lead to lost productivity, lawsuits, and a damaged reputation in the community, but injured customers can be even more damaging.
When a customer is injured, he or she is likely to spread the word to friends and family within the community, meaning your business may not only be facing lawsuits and bad publicity, but also a loss in revenue due to consumers choosing to take their business elsewhere. For these reasons and more, workplace safety should be a priority when planning and running a business. Consider the following: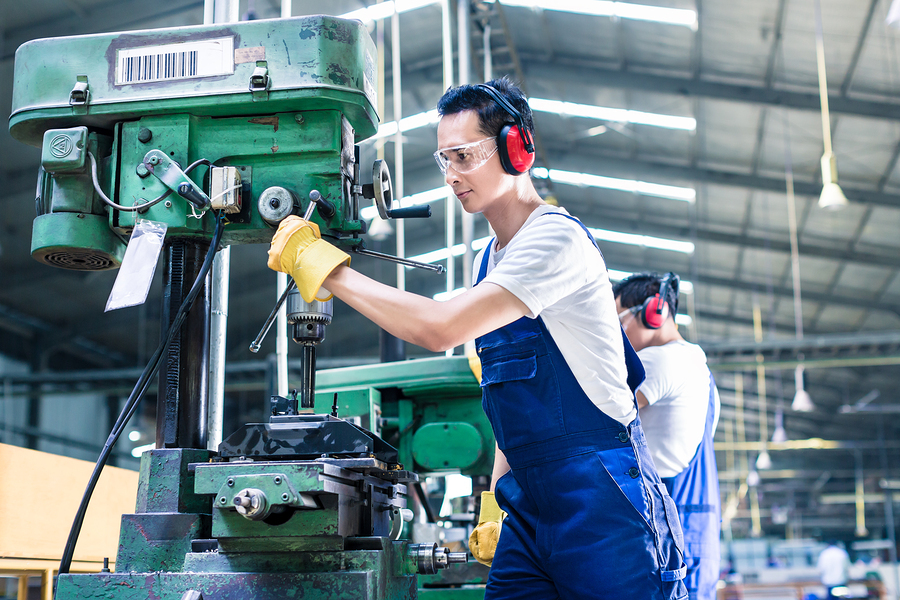 1. Reducing Workplace Safety Hazards
The key to reducing workplace safety hazards is to stop them before they start. Simple things like quickly cordoning spills and cleaning them as soon as possible to requiring employees to wear specific safety gear in high-risk areas can go a long way in reducing accidents. Beyond that, proper training for employees is important.
Make sure that each employee receives a detailed training session regarding potential hazards in the workplace, and you should also ensure that all employees undergo a regular workplace safety training session monthly, bi-monthly, or annually to reduce the risk of injuries.
Also, in mentioning safety gear, all employees who work in high-risk areas or with high-risk materials have to be provided with the proper safety gear. If a piece of gear is missing or damaged, you should not allow employees into potentially hazardous areas until the appropriate gear is available.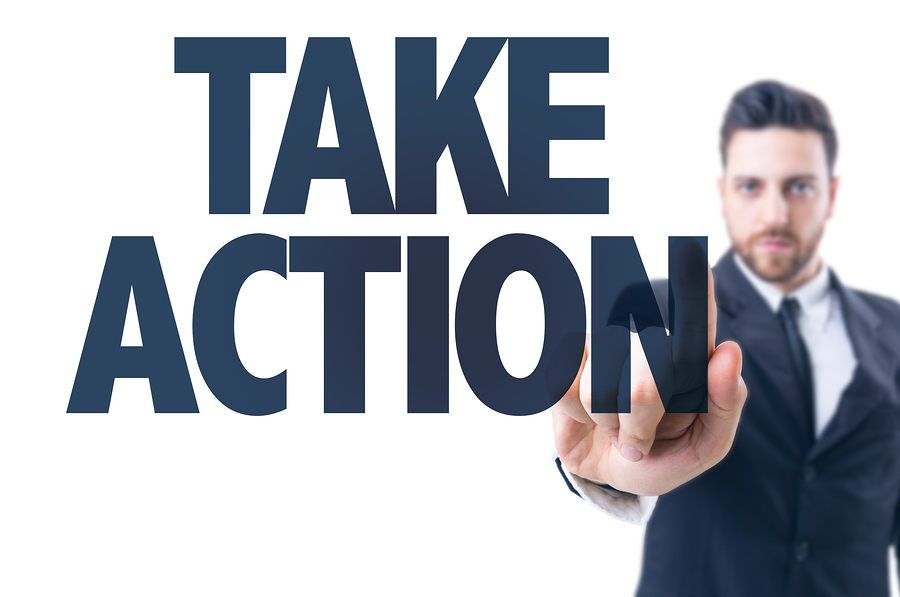 2. Complying With Local, State, and Federal Standards
Another workplace safety tip is to make sure that your policies and training comply with local, state, and federal standards. Failing to comply with these standards may not only result in injured customers and employees, but it might also find your company facing fines, fees, and legal action from a governmental organization.
Consider partnering with an employment attorney and workplace safety consultant to ensure that your business is not at risk. In severe cases, a company may be shut down entirely for not being able to provide reasonable workplace safety guidelines. In the best-case scenario, a business may receive a less-than favorable rating from a governmental agency. Keep in mind that such information is publicly accessible, so a negative rating could hurt future business. To make matters worse, in the age of the Internet and social media, bad reviews can travel quickly.
3. Reach Out to the Experts at Poms & Associates to Learn More About Workplace Safety Solutions
At Poms & Associates, our team of experts is dedicated to providing workplace safety solutions, including business insurance, to companies of all sizes and industries. We shop the market for you so that your business can receive the right coverage options at the right price.
If you're concerned that your current workplace safety efforts aren't paying off, or if you're interested in starting a business and you don't know what your first step in workplace safety planning needs to be, we can help. To learn more, contact us via our convenient contact form.
Andrew Rusnak is an author who writes on topics that include workplace safety and business insurance.
Like this article? It's easy to share:
Related Articles