Blog
4 Things to Consider Before Hiring a Health Insurance Broker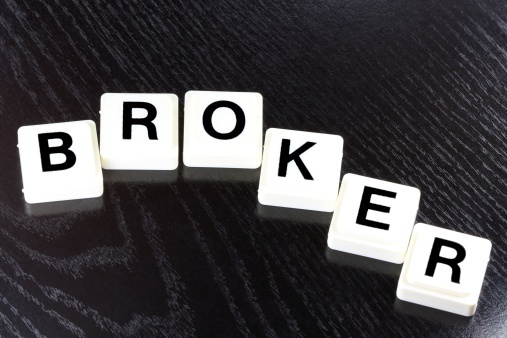 Your small business has turned into a great success. You've expanded, you've hired, and now you're ready to ensure that you attract and retain valued employees by offering them health insurance.
So, how do you go about locating a qualified health insurance broker?
There are several characteristics to look for in a successful insurance broker. Here are 4 of them.
1. The Broker's Reputation
As with any other business or person you partner with, the reputation of a health insurance broker matters. If you've found someone that you think is a great candidate, be sure to ask for references. Also, contact the Better Business Bureau to see if there are any past complaints about the broker. Feel free to also Google the broker's name to get an impression of his or her online reputation.
2. The Broker Should Be A Sharer, Not Just A Seller
Are you considering a broker that is just trying to sell you a group insurance policy? If that's the case, then it's time to move on to another candidate.
Why? Because you want a broker who will share information with you, not just try to sell you something in an effort to earn a quick commission. The ideal health insurance broker is a business partner. Your partner will listen to your concerns, understand your budget, and explain to you the various pros and cons of competing policies.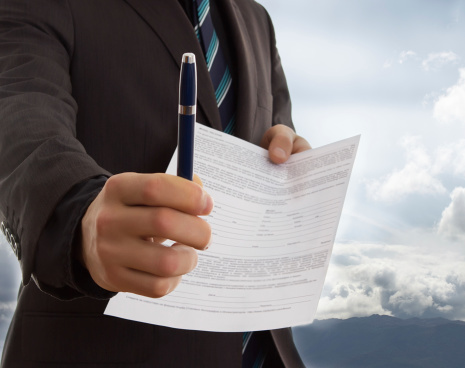 3. An Understanding Of The Legal Environment
The Affordable Healthcare Act has introduced some significant changes to health care law. Your broker should be familiar enough with that law, along with its ongoing revisions, to explain to you how that law impacts your business. Then, your broker will be able to present you with health insurance options that are not only good for your company, but will also keep you in compliance with federal law.
4. Experience
There is more to being an experienced broker than simply being experienced in selling health insurance. A good broker also has experience in risk management.
Why is experience in risk management so important? Because insurance companies are essentially placing a price tag on risk. That's how they set their premiums. If you can locate a broker who understands risk management, then that broker can explain how you can lower healthcare risks within your company. That will help keep your health insurance costs down.
A good health insurance broker is indispensable. If you find one, you'll have a business partner who will help you ensure that your employees have proper health care, that you're complying with the law, and that you are still able to compete in your industry.
Like this article? It's easy to share:
Related Articles