Blog
4 Ways to Balance Your Employee Benefits Program
Employee benefits, from health insurance to employee discounts, play an important role in helping companies attract and keep high quality employees. Providing benefits today is fraught with complication, due to new legal requirements and a workforce that is increasingly diverse.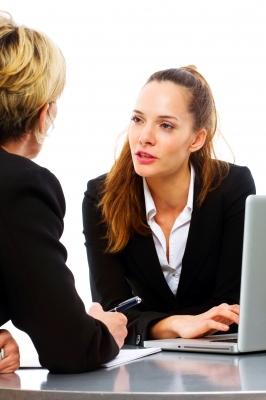 Being able to offer tailored benefit packages is a real plus for today's employer.
When your company's benefit plan is tailored to the Baby Boomer in her fifties, you may have trouble attracting Millennials to fill vacancies, and vice versa. Balancing employee benefits programs is critical for maintaining a competitive edge. Here are 4 ways to help balance your employee benefits program in 2014 and beyond.
1. Leverage Expertise on Health Insurance Options
In 2013, 57% of companies offered health insurance benefits. In 2014, implementation of the Affordable Care Act (ACA) has resulted in a majority of organizations developing strategies to deal with ACA implementation. Many companies are already changing employee benefits programs to avoid a tax on high-cost plans that begins in 2018, including by raising employee out-of-pocket expenses, such as higher copayments and higher deductibles. Employees are often overwhelmed with information and may be unsure about their best choice, particularly at companies that offer cash benefits to help pay for plans employees purchase on the ACA exchanges. Being able to clearly spell out options and offer guidance is critical to providing a well-balanced benefits portfolio in 2014.
2. Offer Personalized Help with Retirement Planning
Most employers no longer offer traditional pension plans, so it's up to employees to learn how to make the most of 401K plans offered by their employers. Contribution limits in 2014 remain the same as they were in 2013, and helping employees understand company matching programs, (where available) is important for helping them maximize 401K employee benefits. Many employees, however, are unsure of how to balance the investments in their 401K portfolios based on their age and goals. An increasing proportion of companies are offering one-on-one retirement planning coaching, and this can be of great benefit for employees who want to maximize 401K gains while investing within their preferred risk zones.
3. Consider Domestic Partner and Same Sex Benefits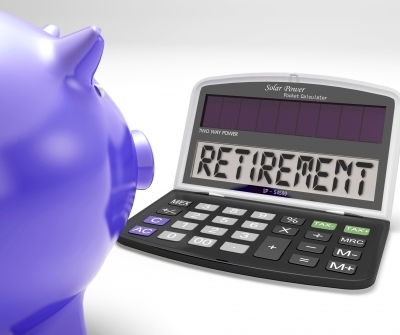 Review retirement and health insurance plans to ensure they comply with all applicable laws.
Walmart made headlines last August when it announced the addition of same-sex domestic partner benefits in all 50 states and Puerto Rico, after the June Supreme Court Windsor decision. There is much for employers to do, even in states that do not recognize same-sex marriage. For example, employers should revisit the definition of "spouse" in their health insurance plans and may need to stop imputing income to employees for the value of health benefits provided to same-sex spouses. Plan language in qualified pensions should also be revisited to ensure it is in keeping with the Supreme Court ruling so your company can continue offering health and pension benefits to employees.
4. Consider a Choice Model Benefits Exchange for Flexibility
The workforce is more diverse than ever, and one-size-fits-all employee benefits packages have fallen out of favor. However, some employers are turning to "choice model" exchanges in order to offer employee benefits plans that are tailored to employee needs. When both Baby Boomers on the cusp of retirement and Millennials just entering the workforce can "shop" for benefit packages that suit their needs, employers are able to provide a balanced benefits portfolio to a diverse workforce. By offering a range of benefit choices, companies demonstrate loyalty to their employees, helping them attract and keep high quality employees.
If you find benefits changes overwhelming, you're not alone. Increasing numbers of organizations are turning to outside agencies offering solutions for employee benefits packages, including medical insurance, life insurance, wellness programs, and other types of employee benefits. Poms & Associates offers a range of solutions and works in partnership with employers to provide the benefits necessary to remain competitive in 2014 and beyond.
Photo Credits: Ambro / freedigitalphotos.net, Stuart Miles / freedigitalphotos.net
Like this article? It's easy to share:
Related Articles