Blog
5 Facts About Commercial Drone Insurance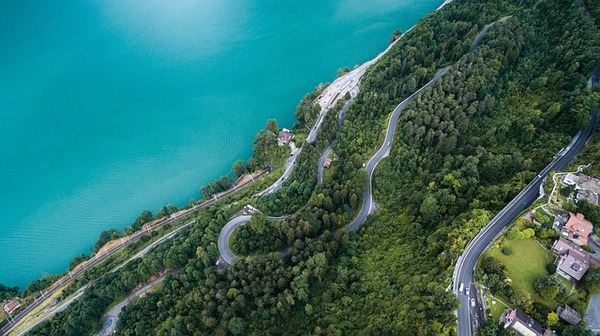 Commercial drones, also known as commercial UAVs (Unmanned Aerial Vehicles) are being embraced by a variety of industries across the Untied States. From the agricultural industry to construction, the film industry to security and real estate, drones are becoming a more common part of business. As a result, many insurance companies are developing commercial drone insurance policies that cater to the particular coverage needs of drone operators.
Commercial Drone Insurance Coverage
Commercial drone insurance is still in its early stages of development, with many insurance companies taking standard aviation policies and customizing them for drone users. Aviation insurance covers legal liability and any physical damage to the machine, as well as product liability for the manufacturer. Insurance companies are using this template, along with personal liability coverage, to assemble policies that not only cover you and your employees if property damage or injury occurs, but also to provide coverage for possible violation of privacy rights.
Commercial Drone Insurance Premiums
Premiums for commercial drone insurance, like any type of business insurance, may vary greatly. The rate depends on how you will be using the drone, as well as the other risks associated with not only your drone usage but with your company itself. Another important determining factor for premium rates is the training and experience of the drone's operator. The more highly skilled and experienced they are, the more likely that you can secure a lower premium rate for your policy.
Training Requirements for Operators
The FAA keeps restrictions on drone usage for several reasons, the most important of which involves the navigational technology on the drone. Like any other kind of drone, the technology inside a commercial drone is GPS-based. GPS technology allows the drone to fly up to heights of over 400 feet and to distances well beyond the range of sight. This same ability, though, is what can potentially make using the drone more high risk. When the operator is piloting the drone, it could go outside the range of sight, making it difficult and even impossible to avoid causing damage to property or injuring people.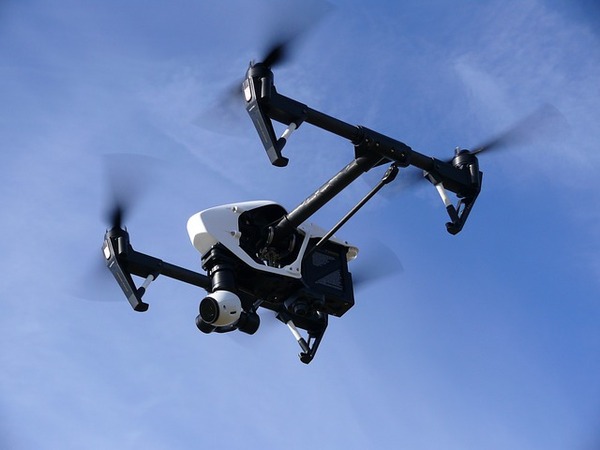 For the FAA, the solution to this problem has been to require pilot training for businesses applying for commercial drone permissions. Insurers have also made it a prerequisite for obtaining the necessary drone insurance coverage, making pilot training and licensure a must if you want to use a commercial drone in your business operations.
Minimum Insurance Requirements
At the barest minimum, the FAA requires you to have liability coverage on your commercial drone to legally operate it. While you may not consider your business operations to be risky, you may still be exposed to legal action if an accident or damage to property occurs during drone operation. Your insurance broker can help you to choose the right coverage, even if all you can currently afford is the bare minimum of legal and personal liability coverage.
The Commercial Drone Insurance Market
The market for commercial drone insurance is still in its infancy. Aviation insurance carriers have an advantage because they are already active in covering the UAV sector, making them better able to offer a variety of coverage levels and solutions for businesses. Some even have drone-specific policies already assembled.
Business insurers are also developing plans, based on the aviation insurance industry's model, and are using many of the same factors to determine the level of insurance available. The drone that you choose to use in your business operations, the level of training and experience that your drone operators have, and the intended use of the drone within the business are all factors considered when insurance companies decide whether or not to insure you.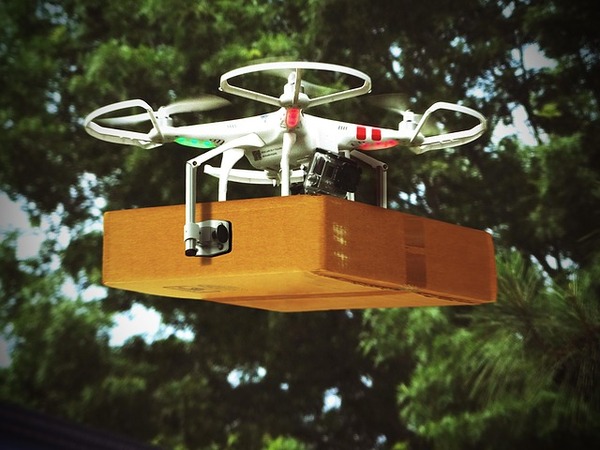 Commercial drone insurance is becoming more important as the FAA loosens restrictions and more businesses begin to use UAVs as part of their operations. With this use comes inevitable risks and the necessity for quality insurance coverage in case of an accident or property damage. Insurance providers are stepping up, offering guidance and drone insurance coverage that helps you to protect your business and others as you use this versatile technology.
Poms & Associates offers a broad range of business insurance and brokerage services and provides the most current information on commercial general liability insurance policies, as well as additional coverage options such as drone insurance. For more details about the basics of business insurance policies, and to find out how Poms & Associates can help you choose the right drone coverage for your company, please visit our website or contact us.
Author Bio:
Gabriella Messina is an author who has written online content for a variety of business and insurance related topics, including business insurance basics, workers' compensation, liability insurance, and malpractice.
Like this article? It's easy to share:
Related Articles