Blog
5 Questions About Business Insurance Answered
When you run a business, whether it be big or small, there are always risk factors that can threaten to undermine the business' success and stability. Decreasing these risks to property and employees, and ideally preventing them, will be your primary goal, but in the event that the best preparation cannot keep your business safe from a natural disaster, fire or accident, having the right kind of business insurance to protect your property and employees is the key.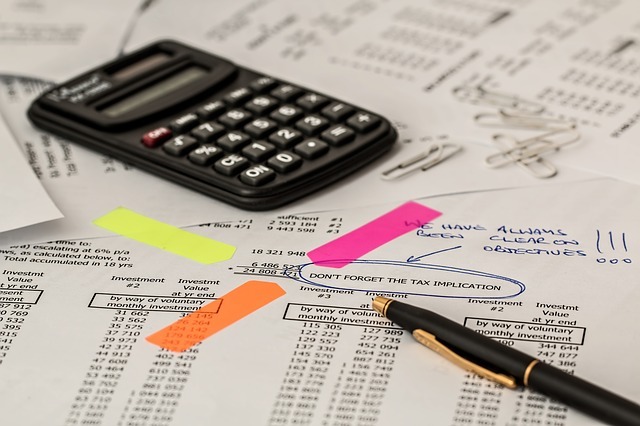 What is Business Insurance?
Also called commercial insurance, business insurance refers to a range of insurance coverage options that are designed specifically for businesses. Business insurance protects your business against financial losses caused by physical damage to the company's property. It can also help your business to continue to operate after damage or loss occurs, as well as protect against losses from any lawsuits brought against the company.
What are the Different Types of Business Insurance?
General liability insurance covers any legal issues that result from accidents and negligence. They protect against everything from bodily injuries and medical expenses to property damage, lawsuit defense and settlements of judgments.
Product liability insurance protects your company in the event that your product is defective and causes injury to a consumer. The amount of insurance will depend on the type of product being made, with riskier products such as electronics or machines requiring more coverage than those that pose little risk, such as clothing.
Professional liability insurance, also known as errors and omissions insurance, protects your business against any errors or negligence in providing services to your customers. Many states require this type of insurance, as do certain professions, such as physicians (malpractice insurance).
Commercial property insurance protects anything related to the loss or damage of the company property, including business interruption and loss of income, building damage, as well as damage to equipment, computers, company paperwork and physical money.
How are Premiums Calculated?
The goal of insurance is to spread risk. Damage and loss are always a risk for your business, so you purchase insurance and the insurance company assumes the risk of any major losses. The premiums that are collected are invested by the insurance company and made available to pay any claims made in the future.
Premiums are calculated based on a mathematical rule known as the "law of large numbers" . According to this law, the ability to predict the cost of a loss becomes more accurate as the number of insured units increases. More simply, the more data you have, the more accurate your predictions.
Insurance companies use the data they have collected from various industries and compare it to historical loss data. By doing this, they can more accurately estimate the volume and type of losses that may occur within a year's time, and they then use this data to calculate the premiums they will charge their policyholders. The higher the risk for a business, the higher the premium they must pay.
What is the Definition of "Property Damage"?
Property damage is covered in many types of business insurance policies, including commercial auto, general liability, and umbrella policies. In liability and umbrella policies, property damage is defined any physical damage or injury to the tangible property of the business. Property damage also includes the loss of use of the property as a result of the incident or accident, even if the property is not physically injured. Property damage does not include electronic data, which is not viewed as tangible property that can be physically damaged.
What is Business Interruption Coverage?
When your business operations are interrupted by an accident or event, something that prevents you from functioning as normal and making money, you can be covered by that loss with the help of business interruption insurance coverage. Business interruption coverage is a form of insurance that replaces the income that your business has lost as the result of a major event, such as a natural disaster, fire or catastrophic accident, that has prevented the business from functioning normally.
The amount that business interruption coverage will pay is based on information found in your previous financial records, as well as the regular costs of operation and any charges for temporary operating locations. Business Interruption coverage is usually a part of your business' property and casualty insurance package, and the insurance premiums or rider cost for it are deductible as an ordinary business expense.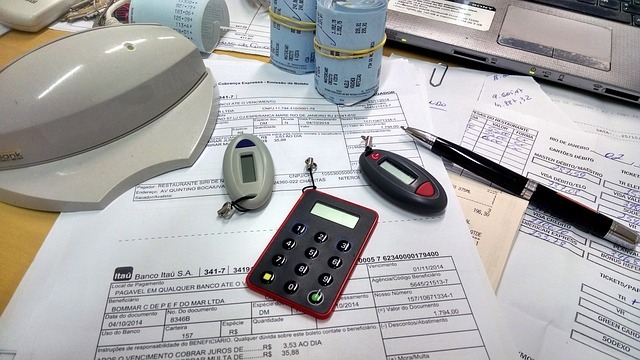 Risk is everywhere, and when you run a business finding ways to protect the time and money you've invested into your business, as well as protecting your customers, is crucial. Business insurance can do just that, covering costs of damage, loss of profit, employee or customer injuries, and generally helping you to get, and keep, your business running smoothly.
For more information about how Poms & Associates can help you to protect your business, contact us or visit our website.
Author Bio:
Gabriella Messina is an author who has written online content on a variety of subjects, including finance, the insurance sector, real estate investment, and small business topics.
Save
Like this article? It's easy to share:
Related Articles