Blog
5 Reasons Your Small Business Needs Workers' Compensation Business Insurance
Workers' compensation may not be the first facet of business insurance that comes to mind as you shop for small business coverage, but it is one of the most important parts of any business insurance policy. Developed in the early 20th century, workers' compensation laws have been enacted across the United States. Workers' compensation offers financial assistance such as replacement of lost wages and reimbursement of medical expenses, and provides other benefits to employees who have suffered a work-related injury or illness.
Meeting Legal Requirements
The first (and arguably most important) reason to have workers' compensation insurance is that the majority of states require it by law. Each state's specific laws are different, though, so it is important to acquaint yourself with the laws of your particular state and the ones that pertain to your type of business specifically. Most states allow you to purchase your workers' compensation policy through an insurance broker or agent, though some states operate state funds to provide coverage.
Benefits for Your Employees
If an employee becomes injured or ill on the job and is unable to work, the workers' compensation insurance you have purchased will cover the costs of paying them wages during their recovery. This may save your business a lot of money.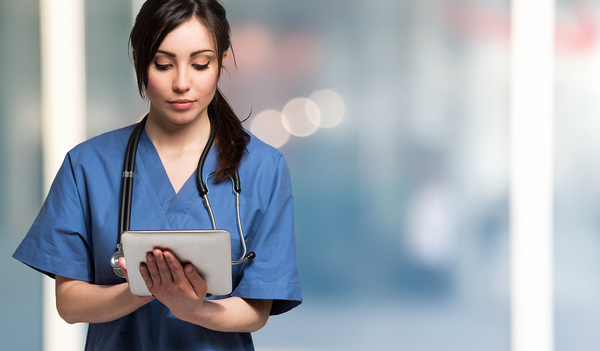 Workers' compensation also covers the costs of medical care for an employee's illness or injury. Even permanent and disabling injuries will be covered by workers' compensation.
Benefits for Your Employees' Families
Finally, workers' compensation insurance will usually cover some or all of the costs of funeral expenses if an employee dies as a result of their injury or illness. Some workers' compensation insurance packages will also provide financial benefits for the surviving family, which can help reduce the risk of a lawsuit against your business.
Helping Your Employees Recover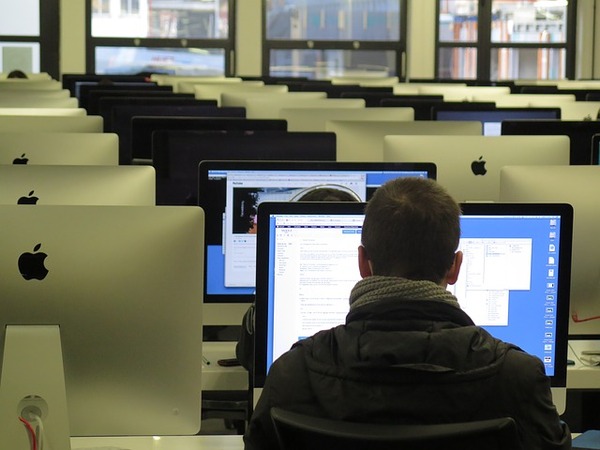 In addition to the financial assistance and medical expense coverage that workers' compensation provides, the insurance also assists the employee with any training or rehabilitation they may need to enable them to return to their job. If an employee cannot return to their job, workers' compensation will help them to train for and find a new job that suits their needs.
Protecting Your Business
In addition to the help and protection that is offered to employees, workers' compensation insurance also offers special protection to the business and to you as the owner. In most cases, by offering workers' compensation coverage to employees, the employee agrees to forfeit their right to sue your business for negligence in the event of an accident or incident.
Workers' compensation insurance is one of the most valuable parts of your business insurance coverage. Protecting both your business and your employees, workers' compensation coverage helps to ensure that your company's finances are not drained by the costs of medical care and financial aid that employees deserve by law. For employees, worker's compensation insurance offers them the peace of mind they need in the event of a workplace accident, including wage replacement, medical expense coverage, and providing training and rehabilitation to help them get back on their feet and out into the workforce again. Though it is a requirement in most states, workers' compensation offers so many benefits to employer and employee that it is easy to see why it is an important and valuable investment for any business owner.
Poms & Associates offers a broad range of business insurance and brokerage services and provides the most current information on commercial general liability insurance policies. For more details about the basics of business insurance policies, including workers' compensation insurance, and to find out how Poms & Associates can help you choose the right drone coverage for your company, please visit our website or contact us.
Author Bio:
Gabriella Messina is an author who has written online content for a variety of business and insurance related topics, including business insurance basics, workers' compensation, liability insurance, and malpractice.
Like this article? It's easy to share:
Related Articles