Blog
5 Things You Need to Know About Workers Compensation Business Insurance
Workers' compensation business insurance is one of the most important parts of any company's insurance coverage. Besides ensuring that your employees' work environment is as safe as possible, you need to have a stable policy for protecting your workers in the event of an accident or injury which could affect their ability to work. You also need a good workers' compensation policy to protect your business from lawsuits and claims made by injured workers.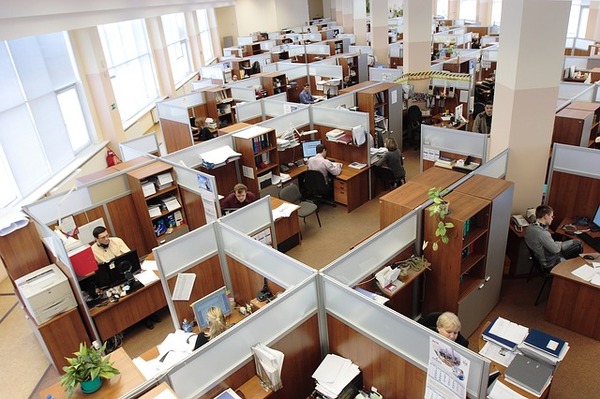 Workers' compensation provides benefits to your employees and their families regardless of who was at fault when their on-the-job injury occurred. In the event of an employee's death, their family will benefit from the compensation insurance by receiving death benefits.
Workers' Compensation Laws Vary from State to State
Workers' compensation benefits are regulated by state governments, and requirements are unique to the locale. State governing boards oversee the various workers' compensation systems within the state, and also monitor any actions that must be taken against businesses that do not have workers' compensation coverage for their employees. Many states also have public funds to cover benefits for workers who have been injured on the job, but generally, it is required for businesses to have this insurance coverage.
Workers' Compensation Covers All Employees, Even You
Workers' compensation isn't simply for big businesses. Companies of any size will benefit from having this important type of business insurance. In fact, even if your business only employees a few people, or if you are the only employee, you can still purchase workers' compensation insurance. By including this coverage as part of your business insurance policy, you will ensure that you have protection for medical expenses, lost wages and disability if an employee is injured. This applies even if your employees are part-time or work on contract.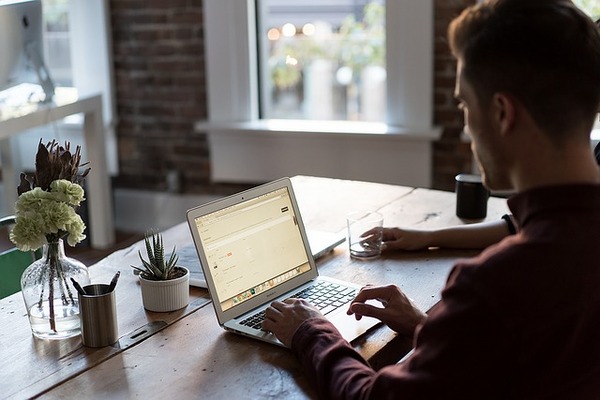 Workers' Compensation Covers More Than Physical Injuries
When you think about an on-the-job injury, you will most likely think of something physical. Workers' compensation does cover physical injuries that occur while working, but it also may cover psychological trauma and chronic illnesses that result from an incident at work. Employees that have been exposed to something toxic or experienced trauma that caused them distress or suffering can file for workers' compensation.
Without Workers' Compensation, You Can Be Sued Personally
Even if your business is a small one, with a close-knit group of employees, an accident or incident could lead a worker to file suit against the company, or against you personally. It's also possible that, if a suit like this were filed, you as the employer could find yourself liable for the settlement and could be expected to pay even if the company has gone out of business. Having workers' compensation gives you the protection you need for situations like this, allowing you to focus on keeping your business going and growing.
Worker's Compensation is Affordable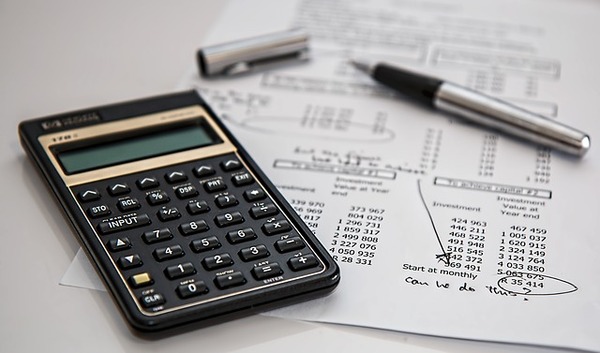 Purchasing workers' compensation insurance may seem like a pricey choice, but when you consider the costs of losing an employee to an injury and the consequences that can have on other employees and the entire business, it makes good economic sense. Workers' compensation business insurance is affordable, and an insurance broker can help you find the policy that offers the coverage you need within your company budget.
There is no more valuable type of business insurance protection than workers' compensation insurance. Not only does it protect your employees in the event of incidents and accidents, but it also protects your business itself from crippling claims and settlements. Take the time to find out what your state's workers' compensation laws are and start shopping for the policy that fits your company's needs.
Poms & Associates offers a broad range of business insurance and brokerage services and provides the most current information on workers' compensation insurance. For more details about the basics of business insurance policies, and to find out how Poms & Associates can help you create the best workers' compensation package for you and your employees, please visit our website or contact us.
Author Bio:
Gabriella Messina is an author who has written online content for a variety of business and insurance related topics, including business insurance basics, workers' compensation, liability insurance, and malpractice.
Like this article? It's easy to share:
Related Articles