Liability
5 Things You Can Do to Lower the Cost of Business Insurance
Running a business comes with many risks, including the potential for customer or employee injuries. Whether you're starting a business from scratch or you're joining a business as an executive, you need to pay particular attention to safety concerns. Failing to do so may end up costing you dearly. Thankfully, there are a number of simple steps you can take to minimize security risks in the workplace, including: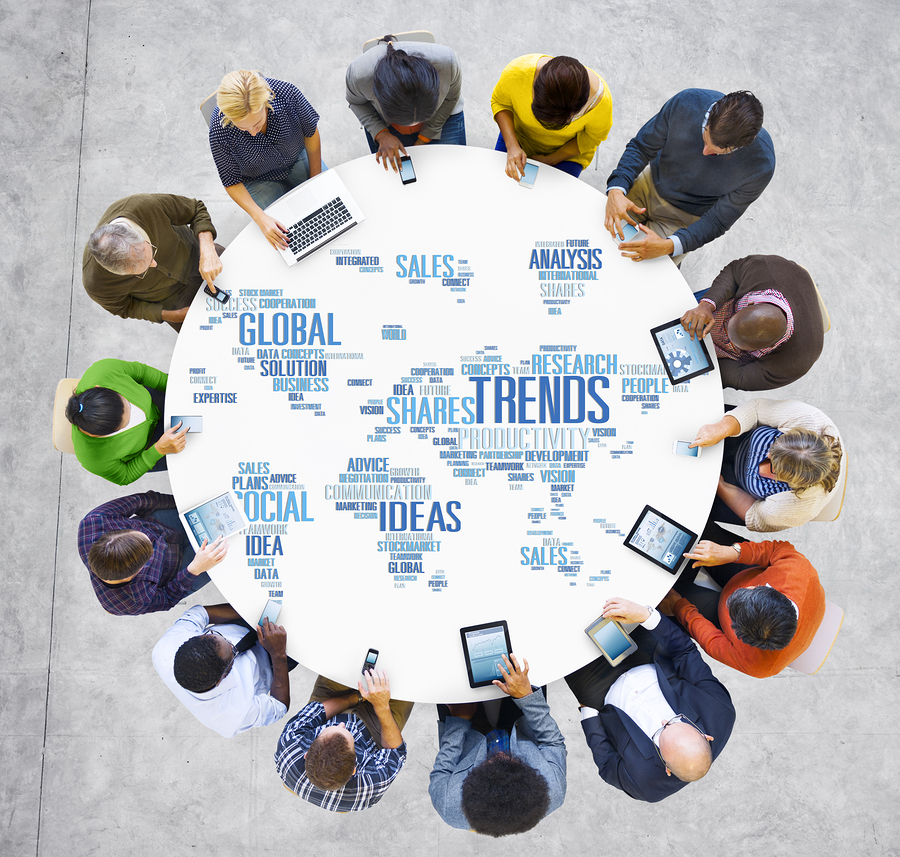 1. Ensure Employees Are Trained and Classified
When a company grows, especially rapidly, it can be easy to overlook employee classification mismanagement. An employee who is classified as a "laborer" can easily be misclassified as a "manufacturing technician". When things like this occur, employees who don't have the right certifications or safety training may end up in areas of your company where they don't belong. In the end, accidents and injuries can occur, and this can lead to a rise in business insurance costs.
2. Train, Train, Train
Speaking of training, even if you have ensured that all employees are classified correctly and are working in their respective areas, nothing beats ongoing training to enhance safety. Employees need to regularly undergo safety and security training regarding everything from hazardous materials in the workplace to proper safety procedures in the event of an accident. While such training may seem mundane and unnecessary now, not only can it prevent an accident or reduce the effects of an accident, but it may also reduce business insurance costs.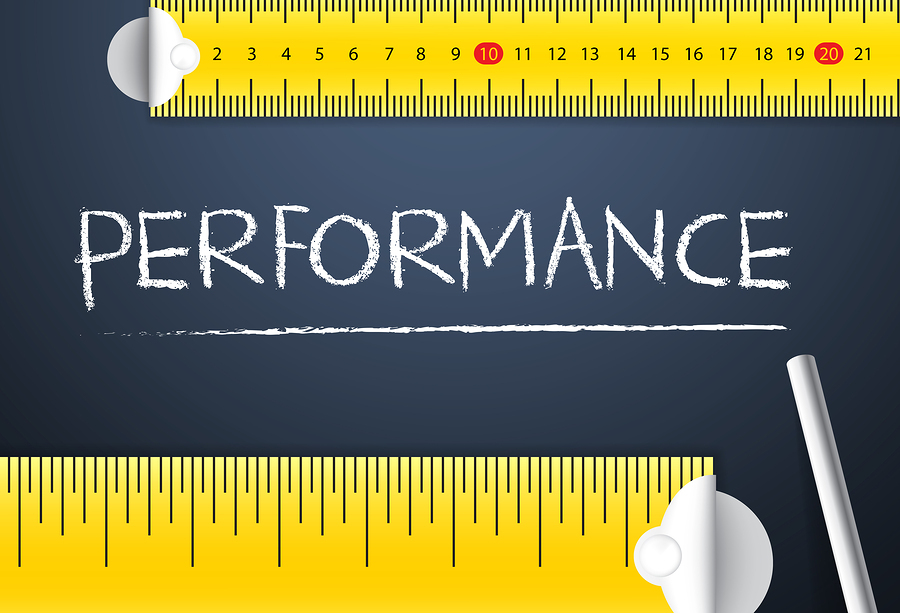 3. Improve Employee Health
A corporate health and well-being program is a great way to help employees stay healthy, active, and fit while potentially reducing your business insurance costs. Most insurance providers will view your efforts in a positive light, and since they know that your company is proactive in reducing the number of illnesses and injuries covered employees may face, you may receive a reduction in business insurance costs.
4. Review Your Coverages on a Regular Basis
One of the most critical steps in saving on business insurance is to review your coverages and needs on a regular basis. In most cases, businesses intend to grow over time, and this may mean that your original business insurance plan may not be suitable for your company's current needs. Likewise, if you've had to downsize, your original plan may be too large for your needs. In order to save on business insurance, reevaluate your coverages and needs on a regular basis.
5. To Learn More Tips About Reducing the Potential for Accidents in the Workplace, Contact Poms & Associates
Business insurance can seem like a difficult concept to wrap your mind around. There are many options, twists and turns, and variables that go into the process of obtaining the right business insurance products. At Poms & Associates, we work as independent insurance brokers who can help you find the right products for your business' needs. To find out how to save the most amount of money while receiving the right business insurance solutions for your company, contact us today using our contact page.
Andrew Rusnak is an author who writes on topics that include business insurance and risk control.
Like this article? It's easy to share:
Related Articles