Blog
5 Types of Insurance to Protect Your Small Business
When you've taken the steps to build your business, it is important to protect that investment of time and money from any risks. A number of different types of business insurance may be purchased, either as part of a policy or as an add-on, to help protect your small business.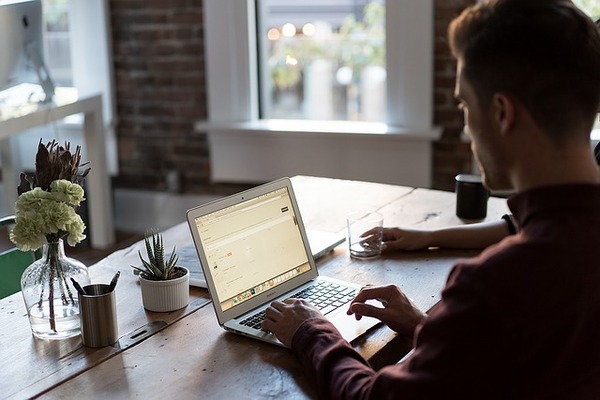 Commercial General Liability
A Commercial General Liability insurance policy, sometimes abbreviated to a CGL policy, protects your small business from financial losses if property damage or any injuries occur that were caused by your employees, services, or business operations. A CGL policy will cover the costs of any legal fees plus the cost of damages if your business is found liable for what occurred. Standard policies include coverage of bodily injury and property damage, personal injury and advertising injury, and medical payments.
Home-Based Business Policies
You may be assuming that because your small business is operated from your home that it is covered by your home owner's insurance, but this is rarely the case. Having the proper business insurance coverage is vital to protect yourself and your small business. Your choice of business insurance will vary depending on the kind of business you are operating, how many employees you have, what you produce or offer as a service, even whether clients come to your home to do business. Some important types of insurance coverage that may be part of a customized home-based business insurance policy include property and liability insurance, business vehicle insurance, and worker's compensation insurance.
Professional Liability Insurance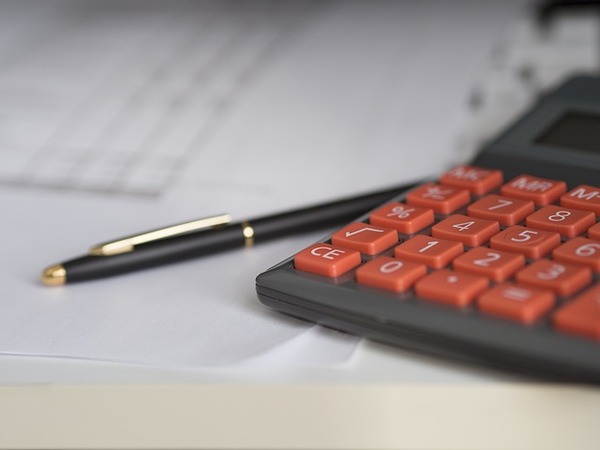 Also known as errors and omissions insurance, or E&O, professional liability insurance covers claims that are not included under a general liability policy. Some states require this type of insurance — for example, malpractice insurance for lawyers or medical professionals. Accountants, architects, graphic designers, and real estate agents or brokers also benefit from having professional liability insurance. Professional liability coverage includes legal defense costs and payment of damages if you are found liable.
Product Liability
When claims or suits are made against the products a company produces, product liability insurance is an important type of business insurance coverage. Product liability insurance protects your company if bodily injury or property damage are caused by a defective or malfunctioning product, or by warnings or instructions that are flawed or insufficient. Whether you produce food, a type of machine, medicine, or anything sold to businesses or the public, it is important to have this type of insurance coverage. While product liability is included in most general liability policies, you may need to purchase it separately if your business produces potentially harmful products, such as insecticides or pharmaceuticals.
Commercial Property
Commercial property insurance is a type of insurance used to cover commercial property, protecting that property from major threats such as fire, theft and natural disasters. Included under "property" would be any of the physical goods connected to the business, including building(s), signs, equipment or other goods with value. The employees' personal property is also covered when it is on-site.
There are three types of commercial property insurance policies: basic form, broad form, and special form. Basic form covers ordinary damage from fire or wind. Broad form covers everything under basic, plus expanded coverage such as water damage from natural or mechanical sources. Special form covers everything except specific events as specified in the policy, such as infestations or terrorism.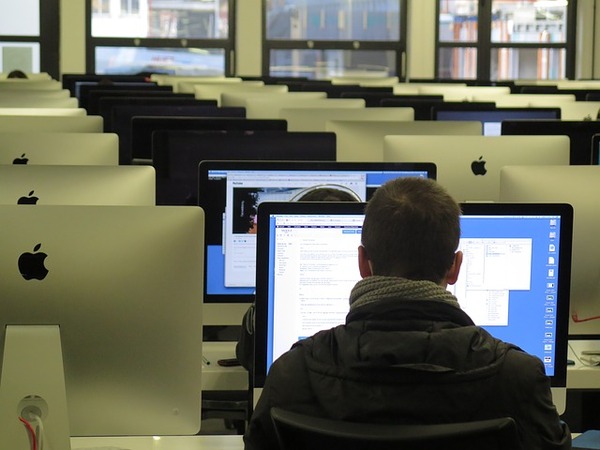 Whether you're running a home-based business with one employee, or a small business with several dozen employees, having the appropriate liability coverage to protect yourself, your business property, and your customers is vital. Start with a basic generally liability business insurance policy. With the assistance of your insurance broker, you can build a comprehensive policy that protects your business from potential risks and helps you handle their aftermath.
Poms & Associates offers a broad range of business insurance and brokerage services and provides the most current information on commercial general liability insurance policies. For more details about the basics of business insurance policies, including policies suitable for small businesses, and to find out how Poms & Associates can help you choose the right coverage for your company, please visit our website or contact us.
Author Bio:
Gabriella Messina is an author who has written online content for a variety of business and insurance related topics, including business insurance basics, workers' compensation, liability insurance, and malpractice.
Like this article? It's easy to share:
Related Articles