Blog
6 Reasons Business Insurance is Not One Size Fits All
For entrepreneurs, one of the most important considerations when starting a business is protecting your hard-earned investment of time and money. Insurance coverage protects you against unforeseen damages to your inventory, property, equipment, and employees.
Business insurance, however, is not a one-size-fits-all proposition. There are many options available depending on the type of business you have and your insurance needs. Here are 6 reasons that it's best to understand your needs and options.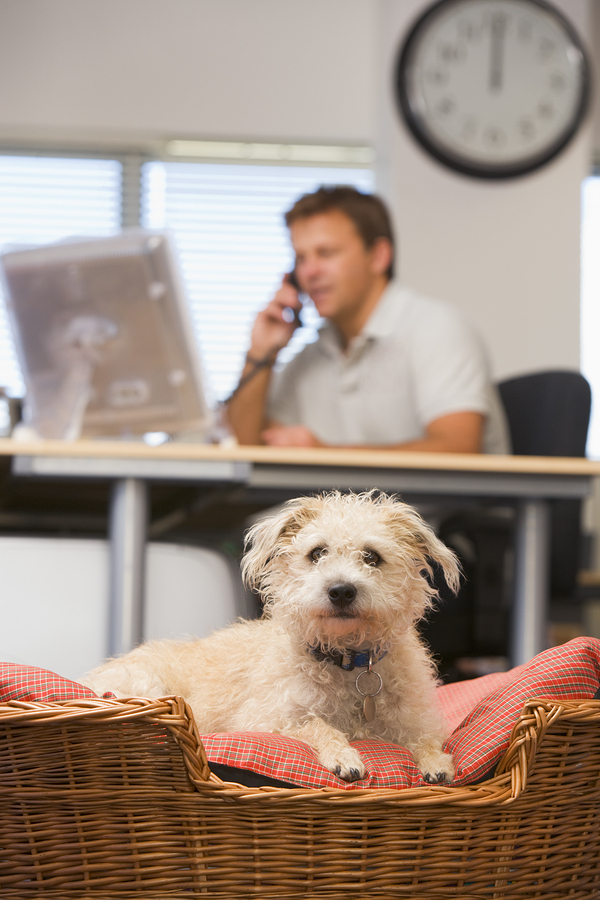 1. There are options even for the basics
Liability insurance is the foundation of most business insurance policies. These coverages protect you against claims of bodily and personal injury and property damage.
Yet even with liability insurance, there are different types, including general liability, product liability, and professional liability. These protect you from claims based on your personal actions or harm done by a product you sold.
There are also differences in coverage amounts, deductibles, and terms. While most of the fundamentals are the same, it's still wise to consult with a skilled insurance agent before choosing your plans.
2. Laws are different in different states
You may not be required to carry insurance at all if you don't have employees. In other states, there are mandatory coverages and amounts, disability insurance being one example. Your insurance agent will know the laws in your state or states of operation and be able to help you choose the coverage you must have.
3. Homeowner and auto coverage may not be enough
Some home-based business owners incorrectly believe that their homeowner policy protects their business. That may not be the case. In the event of a claim, some insurers may refuse to pay or even can cancel your policy outright.
Fortunately, there are good and inexpensive options for home-based businesses. Riders to existing home insurance policies are rather inexpensive. Other home businesses may need a more comprehensive business owner's policy like those typically used in brick-and-mortar businesses.
Similarly, you may need different coverage for your personal automobile if you use it for your business. Company vehicles will also need to be covered. Employees may be covered by their own car insurance policies, but usually not if they are delivering goods.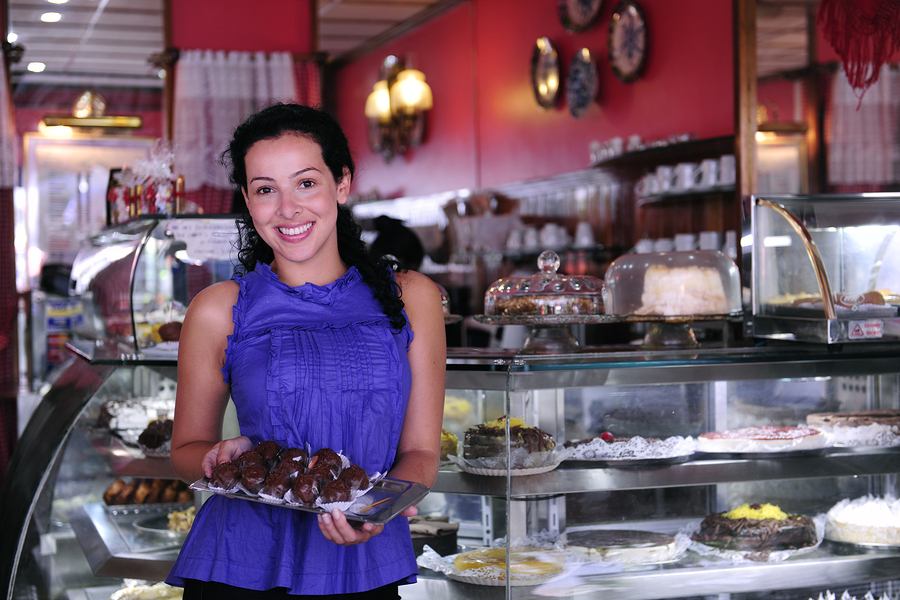 4. What happens if the lights go out?
You may think that liability is the only protection you need to safeguard against slip-and-fall claims or product failure. What if a storm knocks out electricity and you lose refrigerated goods? What if floodwaters ruin inventory? Business continuation insurance may be needed, based on the business you have.
5. Sometimes employees do the wrong thing
You think you've made the right hire but sometimes employees steal or are dishonest with you or customers. There are insurance coverages – employee theft and dishonesty – for just these occasions.
6. Insurance can be good for employee retention and recruitment
For smaller businesses, offering benefits like health insurance, life insurance, and other perks may seem daunting. However, benefit packages are often a key element in attracting and keeping employees. Offering benefits, even at a basic level, can differentiate you in a competitive labor market.
Contact us today for more information about business insurance coverage.
Like this article? It's easy to share:
Related Articles