Blog
7 Facts About Professional Liability Insurance
Professional individuals who provide services or advice as their work may be required to purchase professional liability insurance in order to operate, but even if they are not required to, it is highly recommended that they do so. Here are some facts about professional liability insurance that you may need to know before you begin shopping for a policy.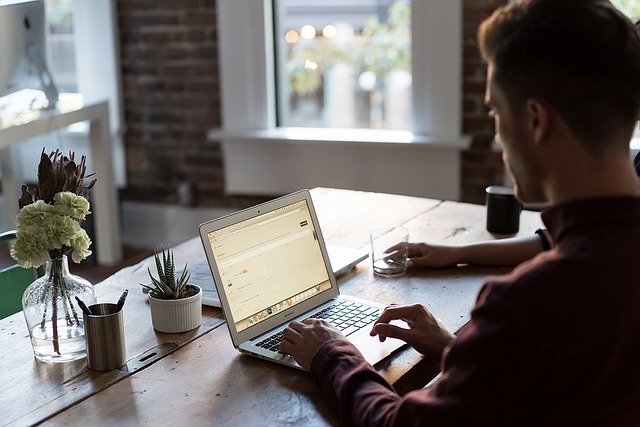 Errors & Omissions
Professional liability insurance is more often called Errors & Omissions (E&O) in the United States. E&O policies cover your company, or possibly you as an individual, if a client holds you responsible when a service that you provided did not have the expected results, or when the service was not provided as expected. In other words, it covers you for any errors or omissions that you make, or that the client perceives you have made.
Professions That Require E&O Coverage
Many different job sectors require professional liability coverage under different names and forms. Errors and Omissions is used by financial brokers, professional consultants, and insurance agents, as well as accountants, engineers, and contractors. Contractors must also be surety bonded.
Malpractice Insurance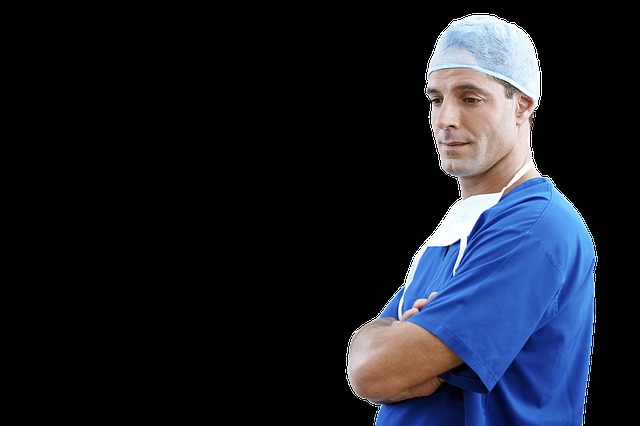 For doctors, dentists, and other medical practitioners, professional liability insurance is called malpractice insurance. States require that medical professionals have current malpractice coverage to work in hospitals and other medical facilities. Lawyers are also required to carry malpractice insurance to cover any real or perceived failure to render professional services.
Why Do You Need Professional Liability Insurance?
The main reason to purchase a professional liability policy is because a general liability insurance policy, which you undoubtedly already have, only covers physical injury, property damage, and advertising damages. Professional liability coverage includes claims of negligence, violations of good faith and fair dealing, misrepresentation, and providing inaccurate advice.
What Is Not Covered by an E&O Policy?
E&O policies only cover incidents that occur during the period of an active policy. Anything that happened prior to the policy going into effect are not covered. E&O policies do not cover criminal prosecutions, and some legal liabilities may not be covered depending on the wording of the policy. For example, cyber liability is not likely to be covered, requiring the addition of a cyber rider to the policy for that specific protection.
What are the Two Types of Professional Liability Insurance Policies?
Professional liability insurance policies are either "claims-made" or "occurrence" policies. "Claims-made" policies must be in effect when the particular event took place, as well as when the lawsuit is filed for the claim. An "occurrence" policy is a separate policy that is purchased to cover any claims made on an event that occurred when you had coverage that is no longer in effect. "Occurrence" policies are useful to have if you are planning to retire, or have changed careers.
How Much Professional Liability Insurance do I Need?
The amount of professional liability insurance you need will depend on your profession, the size of your business, and how much risk there is. For example, a Surgeon may need to purchase more malpractice coverage than a General Practitioner, and both physicians would need more coverage than a Registered Nurse.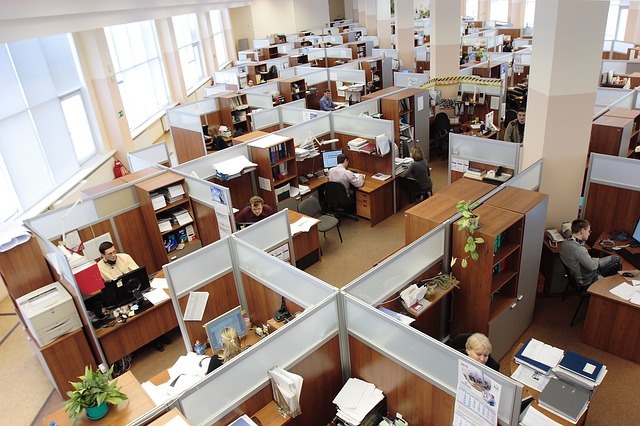 Choosing the right professional liability insurance policy for you or your company can be complicated, but keeping these facts in mind, and seeking the valuable assistance and advice of Poms & Associates, you will soon have the right policy to fit your needs.
For more information about professional liability insurance, or to schedule a consultation, please contact us.
Author Bio:
Gabriella Messina is an author who has written online content on a variety of business and insurance topics, including business insurance policies and options, insurance riders, customized policies, and other related subjects.
Like this article? It's easy to share:
Related Articles