Business Insurance
A Guide to Your Commercial Insurance Policy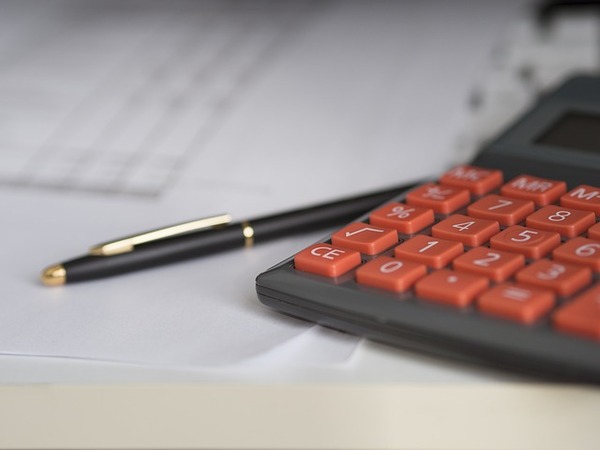 Commercial business insurance, sometimes known as commercial general liability insurance (CGL), provides financial protection if your business is found to be liable for personal injuries or property damage. The insurance also covers any negligent acts that are considered non-professional. Having this type of insurance coverage, and understanding how it works, are important steps in managing your business' risks.
Bodily Injury and Property Damage Liability
Standard CGL insurance includes several types of coverage, beginning with bodily injury and property damage liability. Bodily injury and property damage liability provide protection for your business against financial losses resulting from injuries or property damage, or any liability arising out of the business' operation or premises. Bodily injuries can include mental harm and emotional distress, even if no physical injuries are present.
Some necessary coverage, such as workers' compensation and employment practices liability insurance, are not included in a standard CGL policy, but additional coverages, called endorsements, may be added on and purchased. These include pollution liability, liquor liability, and professional liability.
Personal and Advertising Injury
Certain offenses, such as slander, libel, and copyright infringement, can cause damage to your business in a variety of ways. Personal and advertising injury liability coverage protects your business from these types of offenses and the long-lasting damage they may cause to your company's functionality and reputation. Invasion of privacy and wrongful entry or eviction are also insured under this coverage.
Medical Payments
The third type of coverage in a standard CGL policy provides limited coverage for medical payments. This includes payments for injuries to non-employees that occur during an accident on the premises, or from exposure to the business' operations. The coverage for medical payments can go into effect even without legal action being brought against the insured, and it covers all necessary and reasonable medical expenses, and even covers funeral expenses. There is no legal liability coverage or defense, simply because the coverage is provided on a no-fault basis.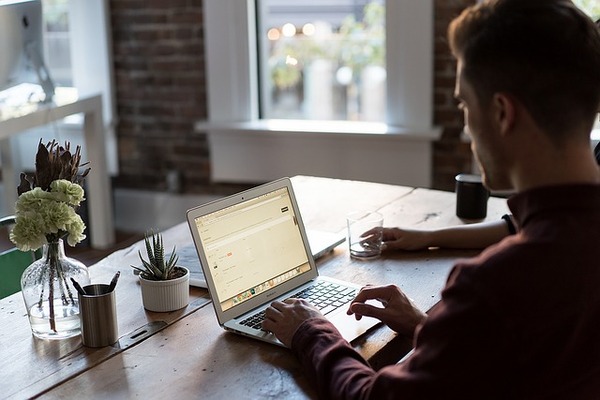 Small Business Policy Options
Many larger businesses require specialized coverage because of their unique risks. For your smaller business, though, a business owners policy, also known as a BOP, offers the basic coverage you need. If your business is growing, you may opt for a commercial package policy or CPP. Commercial package policies are available for a wide range of businesses in varying sizes. Starting with property and casualty insurance, you can add a range of coverages to your CPP, including business income insurance, commercial umbrella liability, employment practices liability, and business vehicle insurance, as well as many more.
Understanding the importance of commercial insurance coverage, why your business needs it, and what types of coverage are required, is your first step toward protecting your business from losses. Every business venture comes with risk, some more than others, but businesses of every size and type need at least the most basic insurance coverage to protect them when an incident occurs. Beginning with a BOP or CPP, you can customize your coverage and ensure that your business is completely protected regardless of the risk.
Poms & Associates offers a broad range of business insurance and brokerage services and has access to the most current information on business insurance policies, including BOPs, CPPs, and add-on coverage. For more details about the basics of business insurance coverage, and to find out how Poms & Associates can help you choose the right coverage for your business at the best possible price, please visit our website or contact us.
Author Bio:
Gabriella Messina is an author who has written online content about a variety of business and insurance related topics, including business insurance basics, drone insurance coverage, liability insurance, malpractice, and workers' compensation.
Save
Like this article? It's easy to share:
Related Articles