Blog
Are You Making These Mistakes With Your Small Business Insurance?
If you thought you had all your bases covered when it comes to your small business insurance, you may need to think again. Each year, hundreds of business owners across the United States find out the hard way that they've made mistakes in calculating their insurance needs. This has led to serious financial difficulties, and in extreme cases, the loss of a business altogether. Before your business becomes a statistic, take a look at the following mistakes owners make when it comes to small business insurance: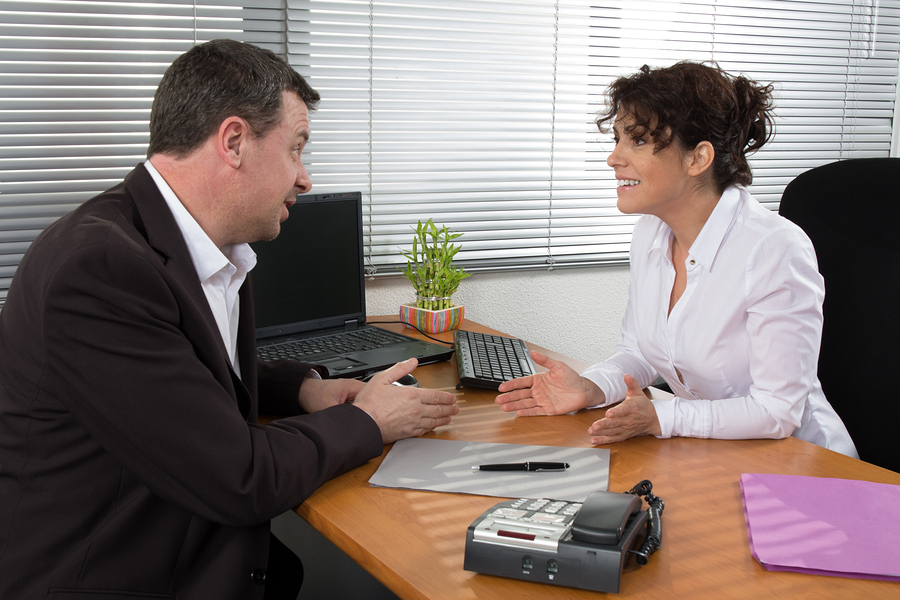 They Go for the Cheapest Option
In the world of business, money matters. It's simply a fact. As a result, many companies try to cut costs on small business insurance by going for the cheapest option. Unfortunately, while this can save money in the short-term, it can be incredibly costly in the long-term. Cheaper policies tend to offer lower coverage and fewer items covered. While you think that your policy covers a certain dollar amount or pieces of property, it might not, leaving your business to pick up remaining costs after an accident or injury. These costs could range into the hundreds or thousands of dollars, or they could go even higher. It's best to shop and compare while thinking about the future when seeking out small business insurance.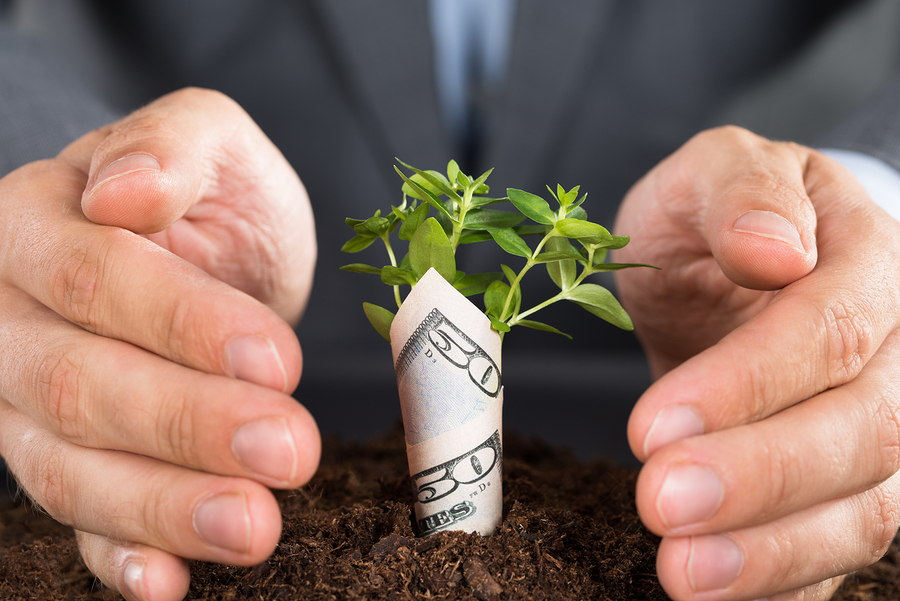 They Don't Keep Up With Company Growth
Another common mistake made when it comes to small business insurance is the refusal to keep up with company growth. Your policy might have been perfect for your business when you purchased it five years ago, but since then, you've hired 10 more employees, purchased two new company vehicles, and expanded your warehouse to include a manufacturing plant. What worked for you in the past may not work now, but unless you keep up with growth, you might find this out the hard way. Small business insurance policies, like all other insurance policies, have set terms as to what the policy covers and up to what dollar amount. This is why it's crucial to review your policy and small business insurance needs at least once each quarter to ensure your company, employees, and customers are adequately covered.
They Try to Do It on Their Own
Finally, one of the biggest mistakes business owners make when seeking out small business insurance is that they try to do everything on their own. Unless you work in the insurance industry, you may not understand all of the intricate details that go into planning for a policy purchase. Even if your company is small, it can be difficult to know what to look for. Instead, it's recommended that you partner with an independent insurance broker who can evaluate your needs and budget, shop the market for you, and direct you toward the options that are right for your unique business.
To learn more about mistakes companies make when seeking small business insurance, speak with an insurance broker at Poms & Associates. We can be reached using our convenient contact form.
Andrew Rusnak is an author who writes on topics that include small business insurance and risk control.
Like this article? It's easy to share:
Related Articles