Blog
Back to Basics: Liability Insurance
Building a business is no small feat, and once your business is growing, the last thing you want is to put your investment at risk. Protecting your business from the threat of accidents and incidents that could harm your employees and customers, leaving you financially destabilized is not as difficult as it may sound. Purchasing a commercial general liability insurance policy is the best way to keep your business safe.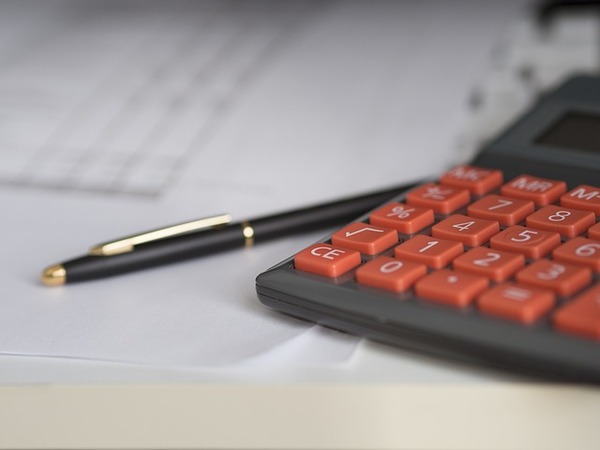 What Is Commercial General Liability Insurance?
Commercial general liability (CGL) insurance is a type of insurance policy that protects your business in the event of an accident or incident that results in damage to the business itself, the property, inventory or employees, or damage to other people's property in connection with your business operations. Liability insurance covers the legal costs of litigation related to the event as well as any legal fees that you must pay if found liable for the damages or injuries.
What Does Commercial General Liability Insurance Cover?
Your basic CGL policy covers any legal defense you may need, as well as paying the damages that you are found liable for, though it only covers up to the limits of your policy. A standard policy covers any bodily injury or property damage resulting from non-professional acts of negligence, or any liability coming from business premises or operations. Workers' compensation and employment practices liability insurance may be purchased separately and added to the general policy, as can pollution liability.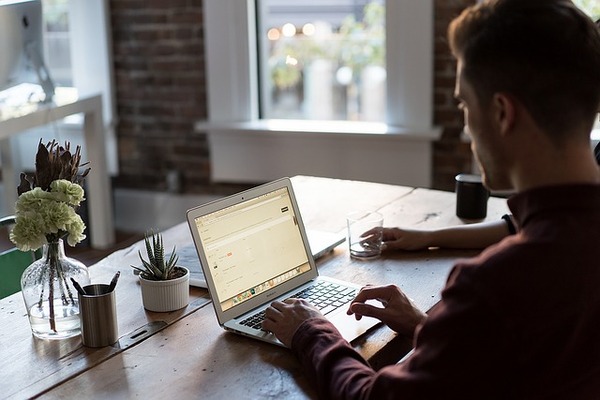 Additionally, CGL policies protect you against the risk of liability arising from a variety of offenses, including slander, false arrest, malicious prosecution, idea theft, and wrongful eviction or invasion of privacy. A CGL policy will also provide limited coverage for payments for any injuries that occur as the result of an accident on the business property or as a result of your business's operations. Legal actions are not necessary to trigger the medical payments aspect of a CGL policy.
Additional Liability Coverage Options
In addition to the standard CGL policy, you may want to select some additional coverage. The type of insurance coverage options you choose will depend on the type of business that you have. If you run a business that serves or sells alcoholic beverages, you may need to add liquor liability coverage to your business insurance policy. Liquor liability protects you if a customer becomes intoxicated at your business and proceeds to injure himself or other people.
Many industrial, agricultural and commercial business owners may need to add pollution liability to their insurance policy. Pollution liability protects your business from liabilities related to environmental causes that are caused by your business, whether they be gradual or sudden and accidental.
Keeping your business running and protecting yourself from legal woes is a number one priority for you as a business owner. By taking steps to understand liability insurance and CGL policies, you will have the tools you need to protect yourself and your company from future damage, and keep it successful and growing for years to come.
Poms & Associates offers a broad range of business insurance and brokerage services and provides the most current information on commercial general liability insurance policies, as well as additional coverage options. For more details about the basics of business insurance policies, and to find out how Poms & Associates can help you choose the right liability insurance for your business, please visit our website or contact us here.
Author Bio:
Gabriella Messina is an author who has written online content for a variety of business and insurance related topics, including business insurance basics, workers' compensation, liability insurance, and malpractice
Like this article? It's easy to share:
Related Articles