Blog
Basics of Workers' Compensation Business Insurance
Workers' compensation is a type of business insurance that covers the costs of medical care for workers who have been injured on the job, and compensates them for any lost wages that are incurred during their time of rehabilitation. Workers' compensation also provides for death benefits for a worker's dependent if the worker is killed while performing his or her job, either because of an accident or a terrorist attack.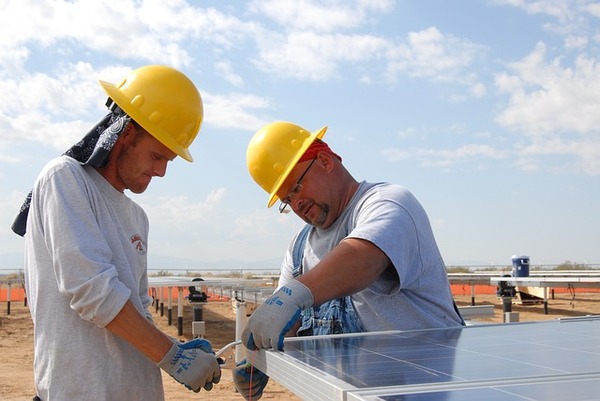 Generally, employees give up the right to sue their employers for negligence and in return receive workers' compensation regardless of what the cause of the accident was, so long as it happened in the workplace and resulted from workplace activities.
How the System Works
In the United States, workers' compensation systems are overseen by the government of the individual states, usually by a workers' compensation board or commission. These bodies ensure compliance with any laws as well as investigating claims and deciding any compensation disputes. Employers keep records of accidents that occur and must submit them to the state board and their insurance company within a specified number of days.
When a claim is settled, the compensation provided covers the injured worker's medical care and also helps to offset any financial loss incurred as a result of the accident or injury. This financial compensation includes both the replacement of lost earnings and coverage for extra expenses that are associated with the damage.
Most of the claims filed for workers' compensation are for medical only. Lost time claims, which include both medical payments and payments for lost income, consume most of the workers' compensation resources. Medical claims are classified as partial disability or total disability and are further categorized as either permanent or temporary.
Employers' Liability Coverage
While workers are protected by the state statutory benefits, another part of the policy is often overlooked. This section, which does have a set dollar limit, is called employers' liability coverage. Employers' liability covers the business's liability for any work-related injuries or illness that their employees may suffer as a result of work-related injury or exposure. Employers' liability also protects the employer in cases where a third-party files a suit, or when an injured employee files a suit against a third party and the third party tries to hold the employer responsible.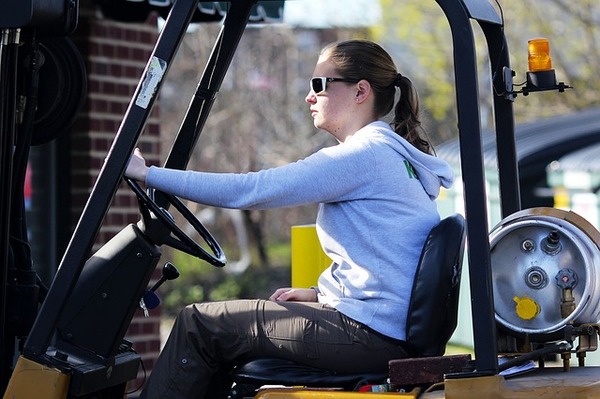 Employers' liability has a set limit, so it is important to purchase umbrella coverage to cover any underlying gap.
Workers' compensation has, in one form or another, been around for centuries. Today, what was once merely an option for employers has become a requirement, not only to protect the employees but also the employers themselves. Workers' compensation provides for the employees in the event of accident, injury and even death, but it also protects employers from frivolous lawsuits and claims. Having a sound workers' compensation policy is not only good for your business's reputation and image, but it is also a necessity when conducting business in the modern world.
Poms & Associates offers a broad range of business insurance and brokerage services and provides the most current information on workers' compensation insurance policies. For more details about the basics of business insurance policies, and to find out how Poms & Associates can help you choose the workers' compensation and employers' liability insurance for your business, please visit our website or contact us.
Author Bio:
Gabriella Messina is an author who has written online content for a variety of business and insurance related topics, including business insurance basics, workers' compensation, liability insurance, and malpractice.
Like this article? It's easy to share:
Related Articles