Blog
Benefits of Small Business Insurance for Your Appliance Repair Shop
When it comes to small business insurance, there are many coverage options to choose from. The type of insurance that your business will need will depend on the size of your company, on the specific area where you are operating, and the type of business you are in. This third point is very important because the kind of work that your company does will determine just how much insurance you will need, as well as what types and riders will be needed. Maintenance-based businesses, such as an appliance repair shop, will require certain types of insurance and riders because of the nature of the work and the potential risk of injury to employees and even to customers.
Insurance Needs for a Maintenance-Based Business
First of all, you will want some general liability coverage, which provides insurance for property liability, product liability, personal and advertising injury, and medical payments. You will also want to pick up fire legal liability, which will cover damage to other people's property in the event a fire starts in your business.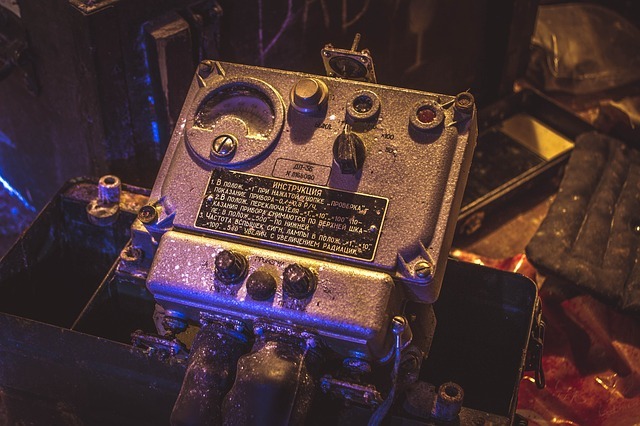 Property coverage insures your company's buildings and the contents therein. Be sure to list all the storage areas, off-site areas and specify the contents so that your insurance agent can help you find any holes in the coverage.
Extra Coverage Options
In the event of a business interruption due to damage or accident, business income coverage, also known as business interruption coverage, will cover the loss of income that your business sustains during the period that repairs or rebuilding are taking place. Another option that is available with business income coverage is the ability to cover ordinary payroll during this same period of time.
Similar to the business income coverage, extra expense coverage provides for the cost of maintaining services to your customers during a period of business interruption. If your appliance repair shop burned down, it could be several months before the site could be repaired and usable again. In the mean time, your customers are going to go somewhere else for service. With extra expense coverage, you can rent a space and let customers now that you are still in business.
Other insurance extras that may be useful for an appliance repair shop or similar small business include Equipment Breakdown coverage, Accounts Receivable coverage, and Sign/ Glass/ Lettering coverage.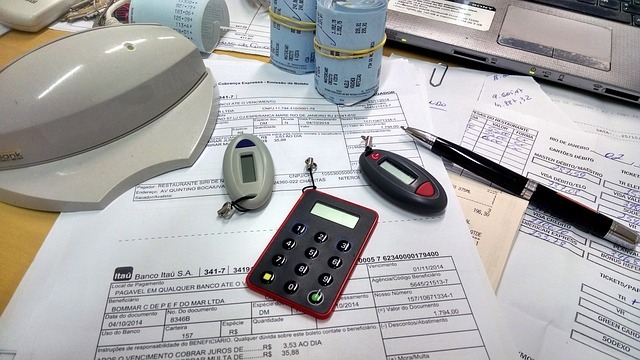 Insuring your small business is one of the most important steps you will ever take. Protecting yourself from business disaster begins by selecting the coverage you need to suit your company and your customers. With a clear focus on your business, and the guidance of insurance experts such as those at Poms & Associates, you will be able to put together the best small business insurance plan for your maintenance-based business.
Please visit us now for more information about our many products and services and see what Poms & Associates can do for you and your business.
Author Bio:
Gabriella Messina is an author who has written online content on a variety of subjects, including finance, the insurance sector, real estate investment, and small business topics.
Like this article? It's easy to share:
Related Articles