Blog
How to Budget for Your Business Insurance
Business insurance is one of the most important purchases you can ever make as a small business owner. For many small business owners, however, the prospect of buying business insurance may seem too costly. In fact, business insurance coverage is very affordable and the protection it offers to your business is priceless. The key is to do your research, seek the guidance of experienced insurance brokers, and consider all of your options and potential risks as you budget.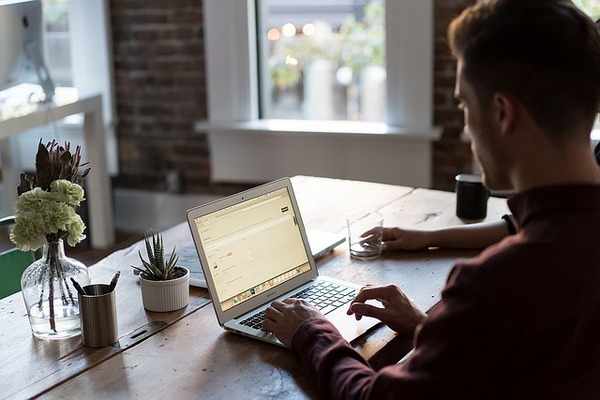 Know What Your Business Needs
The first step is to evaluate your business and determine the risks to your company. Begin with the nature of the business you own, as well as the property, inventory, and equipment that are a part of that business. You will find inherent risks when you complete this type of review, including risks that can affect your employees, the quality of your products, and your customers or clients.
Consult the Experts
It is a good idea to involve your insurance broker during the evaluation process. Insurance brokers have the first-hand experience evaluating and assessing small businesses for risks. They will not only assist you with the evaluation, but will also be able to provide you with a range of policy options that will suit the needs of your company and your budget.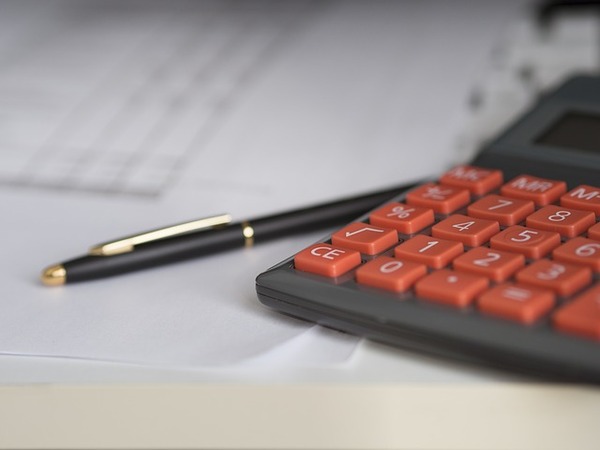 Insurance brokers are also valuable in this process because they are independent of the insurance companies. This gives them the ability to present a range of insurer options to you, as well as types of policies and services, without any bias. Their experience in working with the insurance companies and handling a wide variety of policies will allow them to assist you in comparing coverage options. Get business insurance quotes from at least three different insurance companies. Compare and contrast these policies, evaluating their coverage options, add-on coverage options, and pricing.
Consider involving a health and safety consultant during your evaluation process. Health and safety consultants are uniquely skilled in evaluating workplace environments for their safety and the potential for health risks, accidents, and injuries. Their advice and suggestions may be valuable when determining the risks to your business and employees, as well as considering the kind of insurance coverage needed.
Common Mistakes When Budgeting Your Business Insurance
One of the most common errors that small business owners make when it comes to insurance is believing that they do not need business insurance in the first place. Many do not even budget for it, assuming that their homeowners or auto insurance will somehow cover their business. Unfortunately, your personal insurance policies will likely include little, if any, coverage of your business needs. This error can cost you and your business a great deal down the road if an accident happens.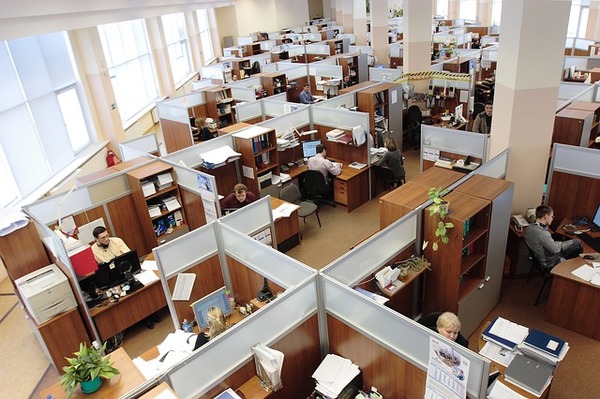 Another error that may arise when you are budgeting for your business insurance coverage is related to workers' compensation. Most states require that you have workers' compensation coverage. If your business uses contract labor, your company could end up in deep trouble if something happens, and those contractors do not have proof of workers' compensation coverage.
The choice to have an insurance policy for your small business is an easy one. Business insurance protects your company and improves your its reputation with lenders and customers alike. Fitting business insurance into your budget should begin right at the start. After evaluating all your risks and consulting with your insurance broker, you will be able to choose the right policy and add-ons to suit your business.
Poms & Associates offers a broad range of business insurance and brokerage services and provides the most current information on commercial general liability insurance policies. For more details about the basics of business insurance policies, including workers' compensation, and to find out how Poms & Associates can help you choose the right coverage for your company, please visit our website or contact us.
Author Bio:
Gabriella Messina is an author who has written online content for a variety of business and insurance related topics, including business insurance basics, workers' compensation, liability insurance, and malpractice.
Like this article? It's easy to share:
Related Articles