Blog
Business Improvements Lead to Increases in Property and Casualty Insurance Needs
Everyone has heard the phrase "one step forward, two steps back?"
This can happen when a business decides to make improvements of some sort in order to expand. If the company doesn't alter its insurance coverage accordingly, then an unexpected calamity could potentially set the business back further than it was prior to its expansion. That's why it's vital that whenever business improvements take place, the relevant insurance policies should be strengthened or fortified as well.
Here are some typical scenarios involving business improvements which necessitate a reevaluation of property and casualty insurance:
Physical expansion. If you add a new structure on your property or a new wing to your office, warehouse, or plant, that's more square footage that you will have to insure.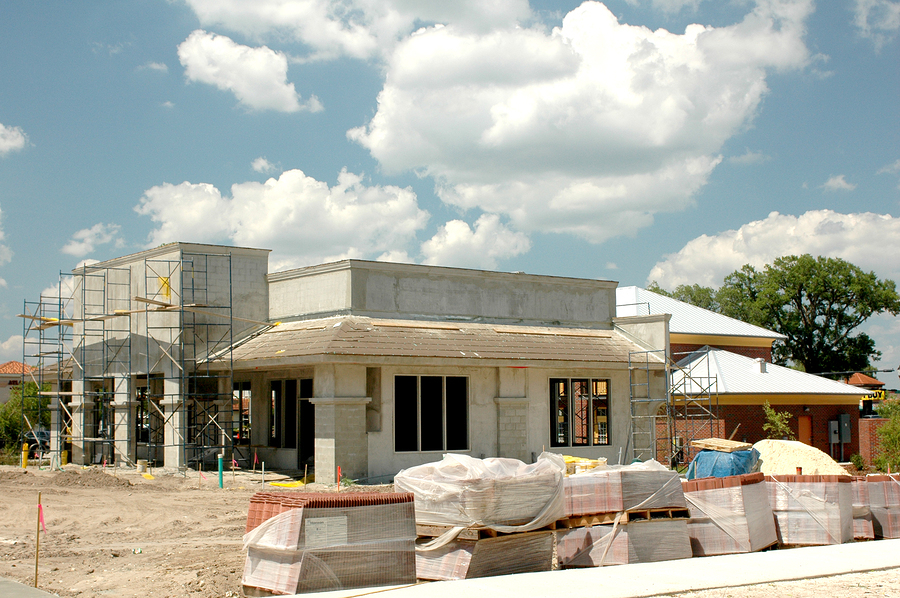 Interior makeover. If you spruce up your reception area, office, or showroom with high-end elements, the potential loss in case of a fire or similar catastrophic event increases.
New location. If you decide to open up an additional shop, office, or production facility in your area, that's another property which must be adequately insured.
New market. If you decide to expand into another county, city, or state, then you'll need to look into that municipality's regulations pertaining to the types and amounts of insurance coverage that are required; as well as explore other types of policies which may be applicable (like flood or earthquake insurance, for instance).
New machinery. A new production or manufacturing machine is a huge investment which you'll need to safeguard against fire damage, vandalism, theft, or natural disaster.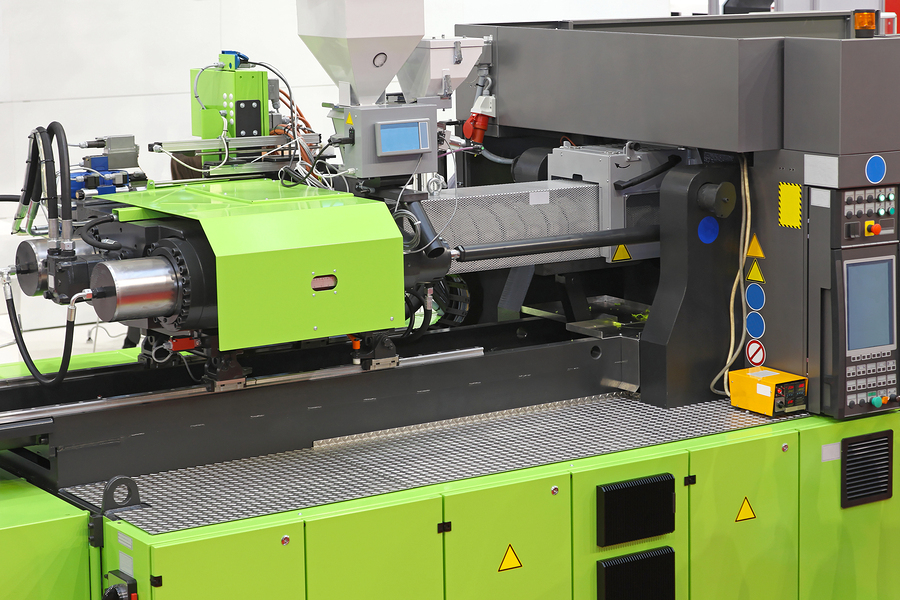 New information technology. Whether it's a few upgraded computers or a comprehensive internal IT network, those are valuable items that can be easily damaged or stolen – so be sure to add them to your policy.
New product. If you decide to make a new product, especially if it is more fragile and/or expensive to store as inventory, you may want to raise your property and casualty coverage amounts.
New government contract. If you agree to do business with a city, county, or state or with the federal government, you may be required by law to maintain certain kinds of insurance or minimum coverage amounts.
Acquisition of another company. This expansion may incorporate all of the aforementioned scenarios; plus, you may be able to get premium discounts by switching all of your insurance coverage to a single carrier.
Of course, companies may be confused as to how much more coverage to purchase or which new policies to obtain. That's where a qualified insurance broker comes in. These brokers have the expertise needed to seek out and create innovative, customized insurance solutions for companies in a wide range of industries.
Poms & Associates has the experience and resources to compute adequate coverage levels and obtain the appropriate property and casualty policies to protect businesses as they expand and flourish. In addition, the same team which assembles a company's business insurance plan is also responsible for managing the day-to-day needs of that portfolio. For more details about how Poms & Associates can help your growing business, contact us today!
Like this article? It's easy to share:
Related Articles