Employee Benefits
Business Insurance and Health Care Benefits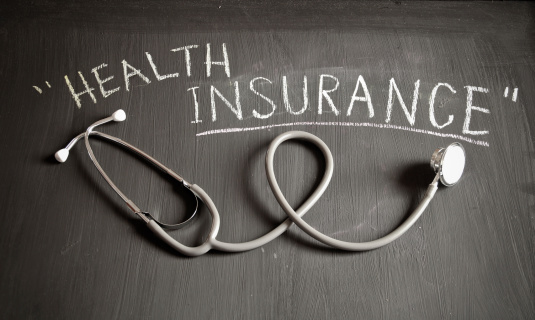 Is your small business ready for health insurance?
So you're a small business employer who's thinking about offering health care benefits to your employees? Certainly, your employees will appreciate it if you do that. However, you should know that there are pros and cons to offering group health insurance.
The Pros
For starters, if you want to attract quality employees, you do that by offering a competitive compensation package. That package might include health care benefits in addition to monetary compensation and vacation time. You could find that you'll have a difficult time finding great team members if you don't offer health insurance.
Also, offering your employees health care benefits is a way to avoid assessments (read: penalties). You should consult with your attorney about this matter, as the Patient Protection and Affordable Care Act (PPACA) has a history of changing. Basically, depending upon how many employees you have and the current calendar year, you could find yourself on the receiving end of fines for not offering health insurance to your employees.
Be advised that there are also tax advantages to offering health insurance. Your share of the costs is completely tax deductible.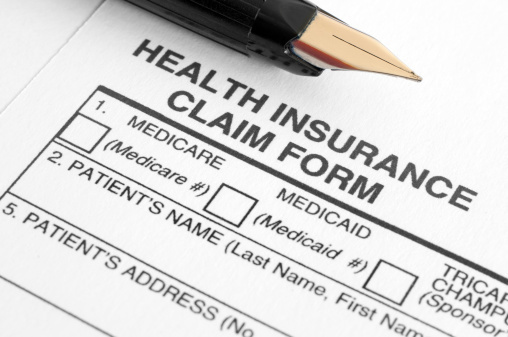 Employer health care costs are tax deductible.
The Cons
The cost of offering health insurance is both a pro and a con. It's a pro because, as noted just above, the cost is a tax deduction. It's a con because the cost can be enormous and can increase significantly over the years. In short, health insurance will take a big bite out of your bottom line.
There are also administrative hassles associated with health insurance. You'll find that you'll be spending a significant amount of your time filling out paperwork, remitting premiums, and speaking to insurance companies on behalf of your employees.
Additionally, you'll share the cost of the health insurance with your employees. In a small business, the political ramifications of that type of cost sharing can often become burdensome.
Options For Health Insurance
If you decide that you want your employees to have health insurance, then you have several options. One of those options, interestingly enough, is to do nothing and direct your employees to the healthcare exchange that is part of the PPACA.
Another option you have is the Small Business Health Options Program (SHOP). This is a public exchange where small business owners can buy health insurance for their employees. It should be available online by November. However, you can still enroll with paper forms.
Finally, feel free to call your insurance broker and ask about health insurance options for your small business. You'll find that a qualified broker has a wealth of knowledge on the subject and the advice that you receive will be invaluable.
Making a decision about whether or not to provide health insurance for your employees is a difficult one. It's best to lay out the pros and cons and then get advice from people who are in-the-know about the legal and financial ramifications.
Like this article? It's easy to share:
Related Articles