Blog
Business Insurance Basics
Businesses of all sizes are vulnerable to certain threats — from internal damage and employee injuries to external forces such as natural disasters and cyber attacks. While you can't protect your business from every disaster, you can ensure that when disaster strikes, you are able to stay operational, keep employees on the job, and cover expenses while repairs are completed. One of the key ways to protect your business is by purchasing business insurance.
Types of Business Insurance
There are several different types of business insurance coverage options, but in general business insurance can be divided into four main categories: commercial property insurance, business liability insurance, business interruption insurance and workers compensation insurance. Most claims that you will file as a business owner will fall under one of these categories.
A commercial property insurance policy covers any physical damage to the property you use for business. This includes the building or buildings your company is housed in, as well as the vehicles used for business purposes. Whether the property is damaged, destroyed, or stolen, a commercial property policy will help to cover the costs of repair or replacement.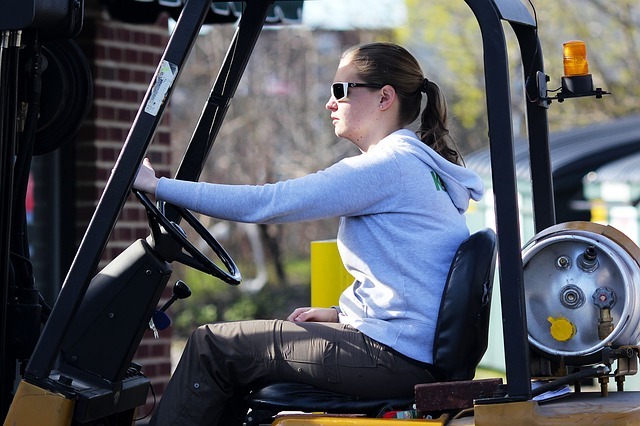 Mistakes happen, and sometimes they may lead to a physical injury or damage to personal property. When an error is made by yourself or an employee, you will need insurance coverage to protect your business. Business liability insurance policies provide that protection. You may also want to add errors and omissions liability and auto liability riders to your policy.
Business interruption insurance is a vital part of any business insurance coverage. When your business is affected by a disaster, the damage may force you to suspend operations for a time — anywhere from a few weeks to months. Business interruption insurance picks up the slack, covering your company and enabling it to continue to generate income at a temporary location.
Finally, there is workers compensation insurance, also known as workers comp. Workers comp is a type of insurance coverage that protects your employees in the event of an on-the-job injury.
Business Insurance Riders
There are also some insurance riders beyond the basic policies that are available, which may be customized to suit your business needs. These additional types of insurance allow you to further customize your insurance coverage to fit your location, type of business, staff size and particular operational requirements. Certain kinds of insurance that may be necessary for your business include professional liability insurance, sometimes called malpractice; employee practices liability insurance; health and disability; flood and sewer back-up; cybersecurity insurance; and terrorism insurance.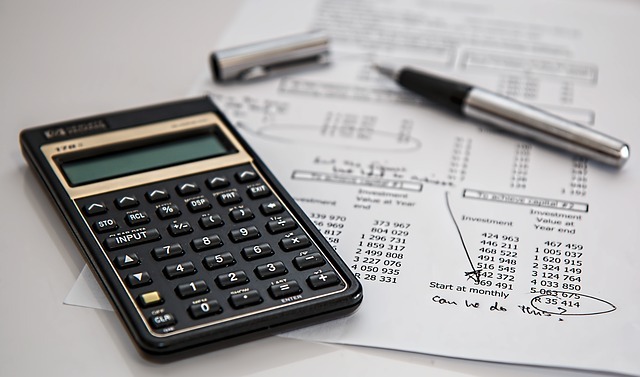 Building your business is a full-time job, but so is protecting it. Damage to your property, accidents and injuries and errors and omissions may hurt your business' ability to operate and be productive. Having the right business insurance protection from the beginning will help ensure that your company is safe, that your employees and their families are cared for, and that your business property can be repaired or replaced.
Poms & Associates offers a broad range of business insurance and brokerage services. For more information about the basics of business insurance policies and to find out how Poms & Associates can help you choose the right protection for you and your business, please visit our website or contact us here.
Author Bio:
Gabriella Messina is an author who has written online content for a variety of business and insurance related topics, including business insurance basics, workers' compensation, liability insurance, and malpractice.
Like this article? It's easy to share:
Related Articles