Liability
Business Insurance for Accounting & Bookkeeping Services
Accounting and bookkeeping companies tend to go light on the business insurance because of the misconception that insurance is for businesses that sell products or work on a customer's personal property. If you do not have the right kinds of insurance on your accounting and bookkeeping company, then forces outside of your control could put you out of business and cause you considerable financial problems.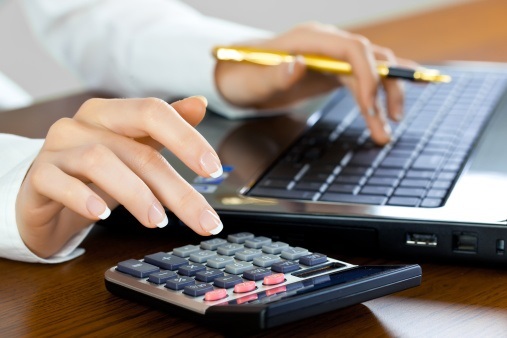 Property And Casualty Insurance
If your accounting business has an office, and it probably does, then you need property and casualty insurance. If your office is hit by a major storm and you have to shut down to repair the damage, then your property and casualty insurance can provide you with the lost income you would have experienced and help you pay for temporary accommodations while you get your office repaired.
Casualty insurance covers you if someone injures themselves walking through the front door of your office and sues you for damages. These types of lawsuits can be devastating and they can put you out of business if you do not have insurance.
Umbrella Liability Insurance
As an accounting firm, your mistakes are often magnified when they are discovered. If you make an error filing a client's taxes, then that client could sue you for the error and your client would probably win. Umbrella liability insurance protects you from errors like that and allows you to get back to work and correct the mistake.
Umbrella liability insurance is also nice because it is additional coverage on top of all of the other coverages you have. If you have an event that exceeds the financial boundaries of your existing business insurance, then umbrella liability insurance can save the day by paying the additional costs and protecting your business.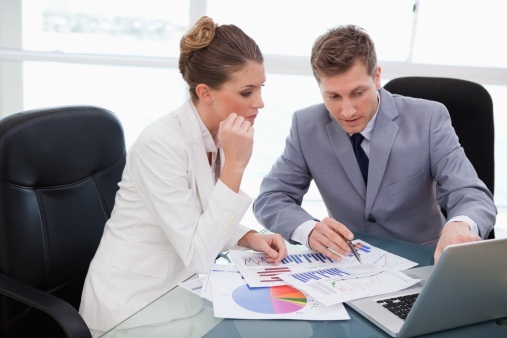 Protection From Theft
Office buildings attract thieves and that is a fact about doing business that requires your immediate attention. Losses due to theft can be catastrophic, especially if someone steals your company records and makes it extremely difficult for your company to competently do business. Without insurance, you would bear all of the costs of recovering from theft, including replacing your lost data.
Theft protection is a very real concern for accounting firms because criminals want financial data. In the days of digital information and identity theft, you need to take as many precautions as you can to protect your company and your customers.
As an accounting professional, it is not your job to understand the different types of insurance needs your company has. But it is your job to get the professional assistance you need to address those needs. Poms & Associates is a professional insurance consulting firm that can analyze your accounting business and get you the exact type of coverage you need. Take the time to contact Poms & Associates today and let us show you exactly how to protect your accounting and bookkeeping business from all of the business dangers that you cannot see.
George N Root III is a professional freelance writer who has expertise in topics such as Internet marketing, business, advertising, and personal finance.
Like this article? It's easy to share:
Related Articles