Blog
Business Insurance for Sellers of Health & Dietary Supplements
As more and more consumers become aware of the effects of dietary information, they're turning in droves to health and dietary supplements, creating a burgeoning market for willing entrepreneurs. Without the right business insurance, however, starting or running a health and dietary supplement business can be tricky.
Because you're providing an ingestible product to the public, safety needs to be your top priority. Even a slight manufacturing problem could endanger the lives of thousands of customers. Furthermore, manufacturing facilities that aren't up to standard can sicken workers. Combined, these risks may mean big money out of your company's pocket should it cause harm.
Manufacturing Isn't the Only Risk
While manufacturing problems are possibly the biggest risk to companies that supply health and dietary supplements, false advertising could also become an issue. Because the vast majority of health and dietary supplements are not required to undergo testing and certification by the Food and Drug Administration, they are not required to carry various health claims.
However, manufacturers of such supplements often want to tout the benefits of taking these supplements. This can lead to a difficult, costly, and potentially illegal situation. On the other hand, with the right business insurance in place, you may not have to worry as much.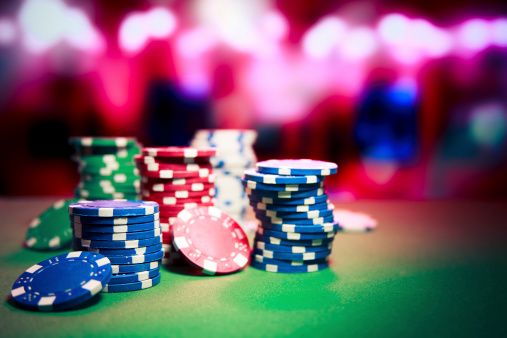 Limits on Liability
Another consideration when manufacturing health and dietary supplements is the issue of liability limitations. When you manufacture a supplement, it will likely be passed on to a retail store through a distributor. If something happens to a shipment during transport, the issue of liability for sickened or injured consumers can become complicated. In addition, when you rely on a distribution company, you will typically need to work out a contract stating which entity is responsible for what in the process.
When someone gets sick, however, and there is the potential for thousands of dollars or more in damages at play, this contract can become contentious very quickly. With the right business insurance solutions in place, you can have peace of mind in knowing that your business will be protected, even if things do not work out in your company's favor.
Time is Important
When looking for business insurance, you'll also need to find a policy that allows for extended timeframes on liability. This is because a claim may be brought against your company well into the future regarding health and safety of products you've manufactured or supplied. Having a policy with extended time limits for coverage, even after your company has ceased manufacture of a certain supplement, can be incredibly beneficial in the long-term.
Discuss Your Company's Needs With Poms & Associates
Whether you currently own and operate a health or dietary supplement company, or you're thinking of starting one, the business insurance experts at Poms & Associates are ready to help. When you contact Poms & Associates, you'll have the chance to learn all about business insurance solutions that are unique to the needs of health and dietary supplement manufacturers, including those pertaining to advertising and distribution agreements. To find out how you can gain peace of mind, use this convenient contact form to reach out to the professionals at Poms & Associates.
Andrew Rusnak is an author who writes on topics that include health, safety, and business insurance.
Like this article? It's easy to share:
Related Articles