Blog
Should Your Business Insurance Include Commercial Auto Insurance?
There's no doubt that business insurance is an important piece of any company's strategic plan for success, but ascertaining the right type of business insurance your company needs is just as critical. The fact is, business insurance plans are not a one-size-fits-all type of product. Most insurance providers offer add-on coverage for special circumstances, such as when a company owns or leases vehicles. Failing to obtain this additional coverage could mean a disaster if you or an employee get into an auto accident using a company vehicle.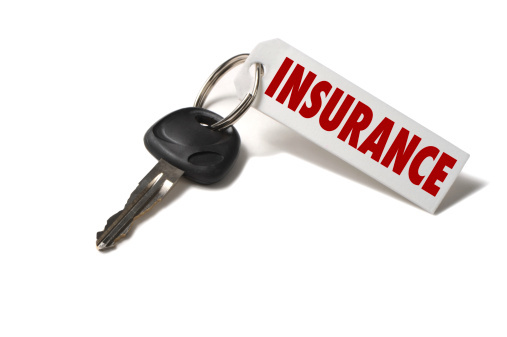 Do You Need Business Automobile Insurance?
When determining whether or not your business needs insurance to cover its vehicles, the answer is simple: if your company owns or leases vehicles, then you need coverage. Even if your company vehicles only travel on company property, accidents can and do happen. The need for coverage increases if your vehicles travel outside of company property as there is a greater chance for an accident to occur in areas with a high volume of traffic. Keep in mind that you should seek coverage for all types of motor vehicles that your company owns or leases, including delivery vehicles, company cars, and security patrol vehicles.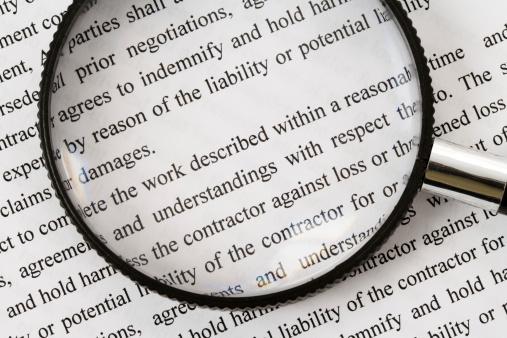 Always Read the Fine Print
Before deciding on business insurance coverage for your company's auto vehicles, take the time to read the fine print in your contract. There are often details in insurance contracts that business owners simply scan over, not realizing what they are actually agreeing to. Failure to know the details of your insurance coverage could result in a serious headache in the event of a claim being attempted. For example, you may come to work one day to find that a company vehicle has been vandalized. You call to make a claim with your business insurance provider, only to find out that vandalism isn't covered in your contract, but you could have added it at the time of obtaining coverage. Once again, always read the fine print before agreeing to coverage.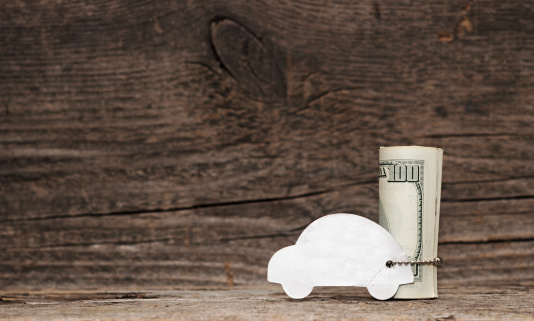 Business Insurance Costs for Auto Coverage
Costs for auto coverage in a business insurance contract can vary based on a variety of factors. Everything from the types of vehicles you are seeking coverage for to the amount of vehicles you need covered can affect the cost. Many business insurance providers will offer discounts to companies that have a large number of vehicles to cover, and claim and accident histories can also affect how much it will cost to insure your company's vehicles. Additionally, the type of industry your company is in may have an effect on your business insurance costs. For instance, if your vehicles routinely travel in high-traffic areas or areas with rough terrain, you can likely expect to pay more.
Talk to an Expert
As mentioned, any company that owns or leases vehicles needs to have commercial auto business insurance, but if you're still unsure about what specifics you require, consider partnering with a business insurance expert. Through this partnership, you can learn about all available options as well as potential pitfalls to avoid. Your business insurance expert will also be able to provide you with customized information that is tailored to meet your company's unique needs.
Andrew Rusnak is an author who writes about business law and contract law.
Like this article? It's easy to share:
Related Articles