Blog
Should Your Business Insurance Include Key Person Life Insurance?
Key person life insurance is a business insurance expense that is required in not only a continuity strategy, but also in a business survival plan. In a nutshell, key people in a business are the lifeblood of success, many of them consisting of senior-level employees and executive-level visionaries. Without such people, the business' direction, strategy, and so on may fall by the wayside.
For example, when Steve Jobs, of Apple, passed away, Tim Cook took the reins, but today, many people are still skeptical of Cook's way of leading. In the interim, however, there have been major concerns among investors and customers alike, and the potential for financial disaster existed among Apple's products, employees, and brand. Such concerns about your own company may lead to thousands, hundreds of thousands, or even millions of dollars lost in investments while you seek the right replacement.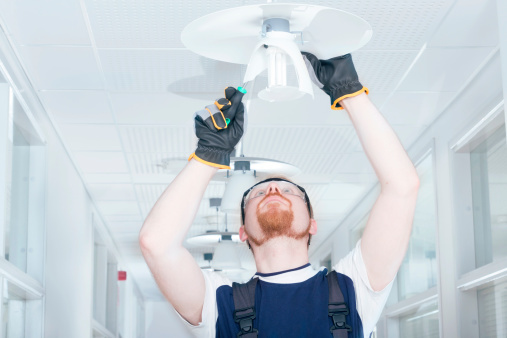 What Determines a Key Person in the Scope of Business Insurance?
A key person in any company can be considered someone who is not only the leader or a visionary, but someone who represents the brand. Again, going back to the Apple example above, Steve Jobs, to many people, was Apple. After his passing, Apple was just another, albeit successful, technology company. As a result, the issue came down to funding before Cook officially took over. In terms of smaller companies, the loss of a brand ambassador or leader may lead to increased speculation that the brand will not be able to survive without such an individual, resulting to lowered sales, revenue, profit, market share, and so on.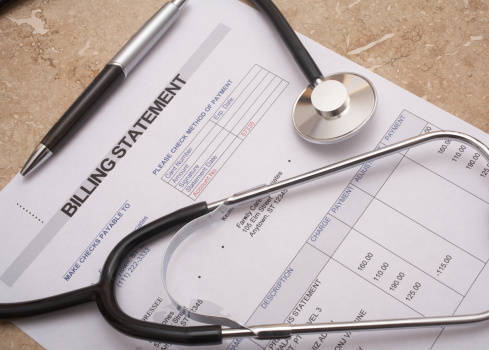 Why Key Person Life and Business Insurance is Beneficial
Protecting key persons in your company is beneficial in that it provides a buffer in the event that a key person either passes away or is incapacitated or unable to hold his or her position due to a medical issue or other reason. Such business insurance policies and terms often provide companies with financial peace of mind until a suitable replacement is found and hired, allowing for normal operations to proceed during the time of searching. Key person business insurance may also cover certain expenses related to the person in question, such as expense accounts and other financial concerns that may arise after a person has passed on.
Discuss Key Person Business Insurance With Professionals
If you run a company or are a decision maker within a company, now is the time to figure out how much key person business insurance your company needs. While it's easier to avoid thinking about the topic, it is something that needs to be addressed in order to not only preserve your job, but also to protect the company and the employees thereof. To learn more about how you can protect key persons within your company through business insurance, contact Poms & Associates by visiting www.pomsassoc.com, insurance brokers who can assist you in finding suitable options and affordable coverage solutions that can protect your company in the event that disaster strikes.
Andrew Rusnak is an author who writes on topics that include business insurance and disaster planning.
Like this article? It's easy to share:
Related Articles