Blog
Business Insurance in the Modern World: Cyber Protection, Drone Insurance, and More
Computer technology, robotics, and Internet-based companies all utilize modern science and technology to deliver services, and to design and develop products. The extensive use of modern technology has brought many businesses from obscurity to the pinnacle of success, but this same success also puts companies more at risk. Cyber terrorism, data security breaches, accidents involving robotics or drones, and other incidents involving technology have become more prevalent. As these events become more frequent, the need to protect businesses from these incidents becomes essential.
Cyber Liability Insurance
Today nearly every business uses computer technology and information technology (IT) in some way, whether for communication, to power a website that provides information and services to customers around the world, or to manage customer data. In recent years, however, security breaches have become common and costly for businesses, putting sensitive data at risk of theft and misuse, and costing companies millions of dollars.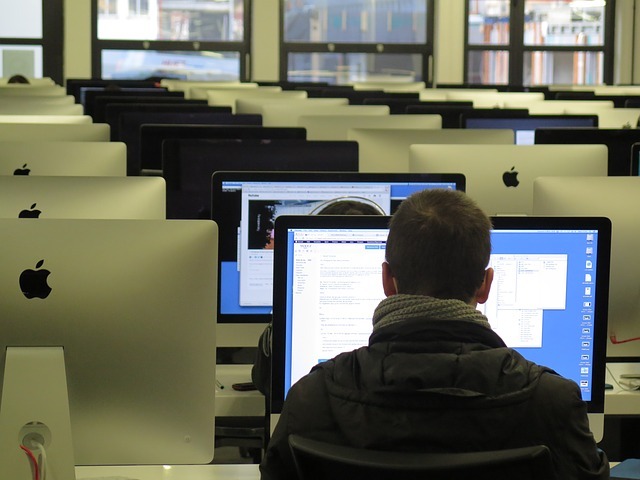 The new risks posed by computer technology and IT incidents have created a need for cyber liability insurance. With the risk of cyber liability losses now seen as more serious even than theft or fraud, it is vital to take steps to protect yourself, your business and your customers.
Standard business insurance policies may cover certain kinds of cyber incidents and risks. For more extensive coverage, you will want to purchase a cyber liability policy that is customized to suit your business needs. Cyber liability insurance policies cover several types of risks, including the loss or corruption of data; identity theft; cyber extortion; reputation recovery; coverage of business interruption resulting from a cyber risk; and multiple types of liabilities connected to technology.
Rise of the Drones
Unmanned Aircraft Systems, known familiarly as drones, are being used more and more in business and other aspects of society. Beyond the amusement of flying a drone in your backyard, drones are enhancing public safety, supporting agriculture, monitoring climate and other environmental changes, and are playing a huge role in disaster prevention and management. Even the insurance industry itself is making use of drones to evaluate damage and facilitate the processing of claims.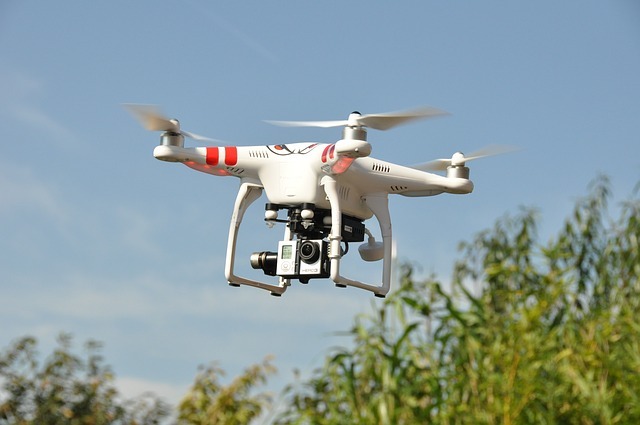 The high usage of drones in the public and private sectors comes with increased risks. Now an array of insurance liability issues must be addressed, and businesses must look for additional coverage options to protect their interests. Insurance companies are currently in the process of developing policies that cover the unique risks associated with drone usage, including the potential for personal injury and privacy concerns. While the industry crafts individual liability policies for drone operation, general types of business insurance are needed to cover drone usage as well as the business activities that are connected with the drone. Liability coverage will include protection for personal injury as well as invasion of privacy, though the scope of coverage will vary depending on what the drone is required to do. Property coverage and workers' compensation coverage are also necessary.
Modern technology has changed the business world in many ways, and the insurance industry has had to change right along with it. As the science and mechanics continue to advance, insurance policies will continue to expand and evolve, offering unique protections for your business against cyber attacks, drone risks and other types of technology-related incidents.
Poms & Associates offers a broad range of business insurance and brokerage services. For more information about cyber liability and other specialty coverage, and to find out how Poms & Associates can help you choose the right protection for your business, please visit our website or contact us here.
Author Bio:
Gabriella Messina is an author who has written online content for a variety of business and insurance related topics, including business insurance basics, workers' compensation, liability insurance, and malpractice.
Like this article? It's easy to share:
Related Articles