Blog
Business Insurance Needs of Restaurants
Running a restaurant can be one of the most rewarding experiences in business, but if you aren't careful, it can also be one of the most harrowing. While providing diners with delectable treats has its benefits, there are also dangers that come in the form of employee injuries, customer illness, and more. As a result, it's imperative that active restaurateurs and those who are intending to go into the restaurant industry seek out business insurance. Solid business insurance is one of the keys to success when running a restaurant, and without it, even the savviest of culinary professionals can be faced with serious lawsuits, a sullied reputation, and in some cases, the loss of business entirely.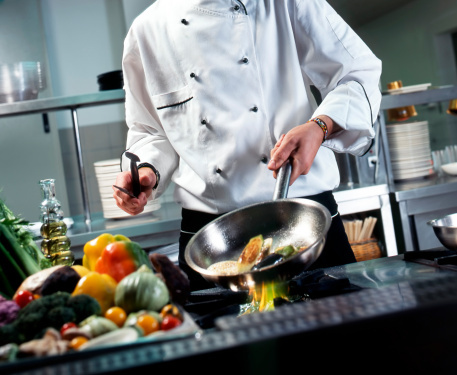 What Are the Risks Associated With Running a Restaurant?
Like all businesses, restaurants face a variety of potential liability challenges, but unlike most businesses, restaurants run the unique risk of causing serious internal harm due to the consumable nature of their products. Everything from undercooked meats to expired vegetable items can lead to food poisoning for those who consume such products, and for a restaurateur, a single occurrence of customer illness can spell disaster. Likewise, because restaurants generally use hot cooking areas to prepare food, employees are at a higher risk of burns and other injuries. In addition, because restaurants need to be cleaned regularly, employees and customers may be subjected to the potential for slips and falls on wet surfaces or harm due to the inhalation of cleaning chemicals when such chemicals are used in closed spaces.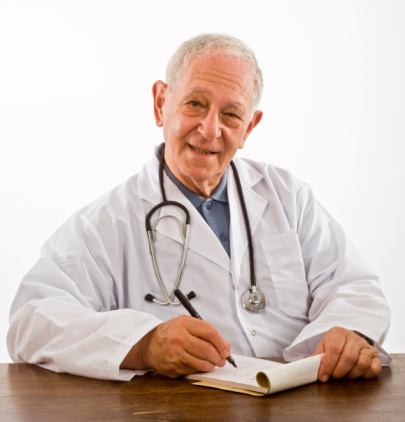 Other Potential Hazards
Unfortunately, being in the restaurant business also comes along with a number of other needs for business insurance. Because food service providers regularly advertise products that may attempt to trump the competition, the risk is run that an owner may inadvertently libel or slander the competition, potentially leading to a lawsuit. Also, running a restaurant or multiple restaurants may be an issue when it comes to the risk for fire, floods, or even natural disasters. All of these risks combined make an even greater case for carrying strong business insurance.
Where to Find the Right Business Insurance Offerings
While the Internet is a great place to search for business insurance products for restaurants, it's important for restaurateurs to spend the time necessary to find the right providers to match their unique needs. Although there are many business insurance providers out there, not all of them will be able to understand and match the needs of a food service professional. As detailed above, owning and operating a restaurant comes with a specific set of challenges that are not found in other industries. When searching for business insurance online, take the time to seek out providers who offer specific insurance products that speak to the individual concerns that you face as a restaurateur. For more information or to learn more tips for getting the right business insurance for your restaurant, visit pomsassoc.com
Andrew Rusnak is an author who writes on topics that include workplace safety and business management.
Like this article? It's easy to share:
Related Articles