Risk Management
Business Insurance: Protect Your Sports Bar Against Loss
A sports bar is the kind of place where people go to enjoy food, drinks, and cheering on their favorite sports teams. Sports rivalries can sometimes get very involved and games can be taken very seriously. Unfortunately, on occasion that enthusiasm can become extreme and some guests at your sports bar may get over-zealous. That is just one of the many insurance risks for owner of these establishments.
If you own a sports bar, then you always want to make sure that you are protected from any losses with the right business insurance coverage. The problem is that many sports bar owners are not familiar with the different factors that affect insurance coverage and how those factors can cost the sports bar owners a lot of extra money.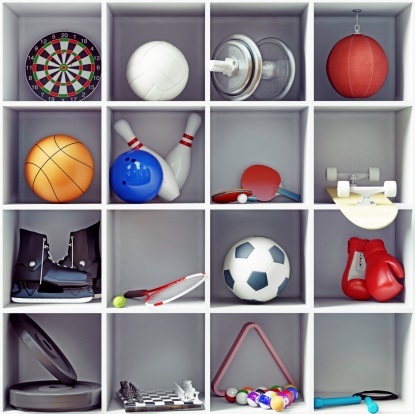 Elements To Consider
Before you buy business insurance for your sports bar, it helps to understand the factors that determine how much you will pay and what types of insurance you will need. According to the About Money website, when alcohol accounts for more than 50 percent of a sports bar's revenue, then insurance is going to go up. This may inspire you to offer more food options and try to offset how much alcohol you actually sell.
Other elements to consider when it comes to your sports bar insurance include the types of events you will host, the number of employees you will have, and the location of your sports bar in relation to natural disasters. All of this can add up and you need to understand how your business affects your business insurance needs.
Commercial Property Insurance
Everyone's favorite team wins the championship and the euphoria leads to a significant amount of damage in your sports bar. Commercial property insurance can be used to help repair the damage and get your bar back on its feet. If you cater to the public and plan on serving alcohol, then commercial property insurance is something you must have.
General Liability Insurance
General liability insurance will protect your sports bar if someone gets hurt while attending your bar, if one of your employees causes injury or damage to someone's property, in the event that there are issues with your promotional products, and it will protect you against lawsuits that involve your advertising or incidents inside of your bar. Without general liability insurance, all it would take would be one injured patron where your employees or facility was at fault to put you out of business.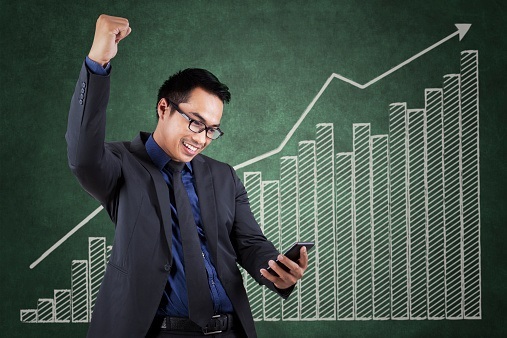 Employee Theft Insurance
General liability insurance will protect your business from the actions of your employees and your patrons, but you will still need to protect yourself from the potentially criminal activities of your employees against your business. When you have serving staff and bartenders that rely primarily on tips to survive, and business gets slow, your sports bar could become the victim of employee theft. When you have employee theft insurance in place, you can recover those losses and keep your sports bar in business.
Many people open sports bars because they are attracted to the idea of owning a place where everyone comes to watch the big games. A sports bar can be a dream business, but that dream can quickly turn into a nightmare if you do not have the proper business insurance in place.
Just like the typical Sports Bar owner, Poms & Associates works hard to provide exceptional customer service. The company is a leader in the insurance brokerage industry and can provide all the insurance services and products needed to protect your business from risks. Please contact us with any questions or concerns you have about how we can help your business. We would love to hear from you.
George N Root III is a professional freelance writer who has expertise in topics such as Internet marketing, business, advertising, and personal finance.
Like this article? It's easy to share:
Related Articles