Blog
Business Insurance Protection for Your Jewelry Store
When it comes to high-risk businesses, jewelry stores are near the top of the list. Not only does your business carry inventory that is known to be of value, but you're also a prime target for crime.
Everything from robberies to burglaries can become issues for jewelry shops, but have you considered other hazards? Yes, you certainly need to be on your guard when running a jewelry shop against crime, but just like other businesses, simply things like slips and falls can also lead to major trouble.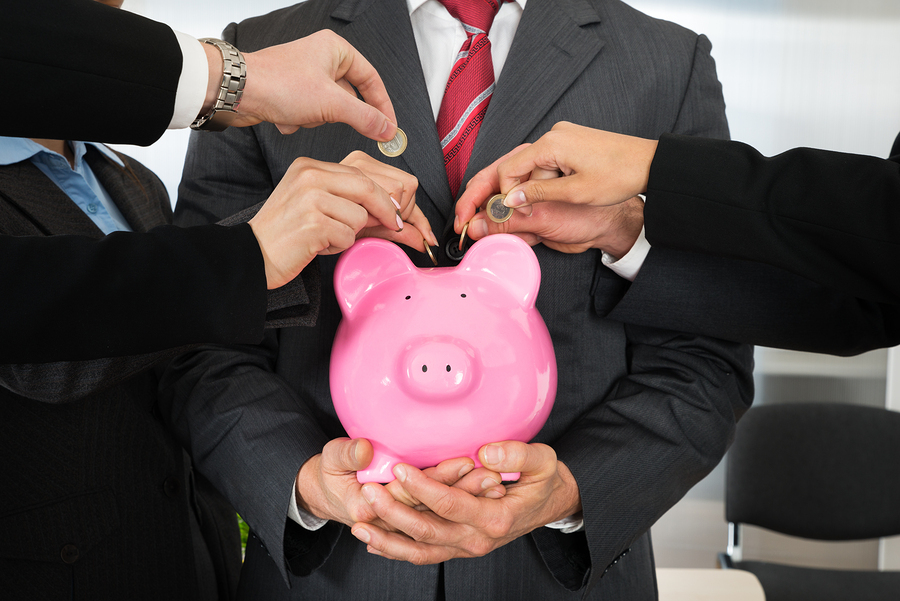 How Things Can Go Wrong for Customers
Aside from the potential threat of robbery, customers may also be harmed by your products. Perhaps it may be an ill-fitting ring or necklace or maybe it's a because of an issue with the material that a piece is constructed with. In any case, customers can end up with injuries that may lead to lawsuits, and these lawsuits may result in thousands of dollars or more in direct costs and many thousands more in indirect costs.
These indirect costs may come from a damaged reputation and lost business for years to come. Imagine seeking out a local jewelry provider, only to read reviews online that show that the selected provider is known for allowing injury accidents, robberies, and more. Would this provider be your first choice? Likely not.
Slips, Trips, and Falls
As mentioned, jewelry stores can suffer from the same potential problems as other businesses. A misplaced floor mat, a low-hanging light fixture, or a non-existent wet floor sign after cleaning can cause slips, trips, and falls. To make matters worse, injury accidents can also cause employees to end up suffering as well. These injury accidents can also end up costing your company lots of money, both in terms of direct financial compensation and lost productivity in court cases.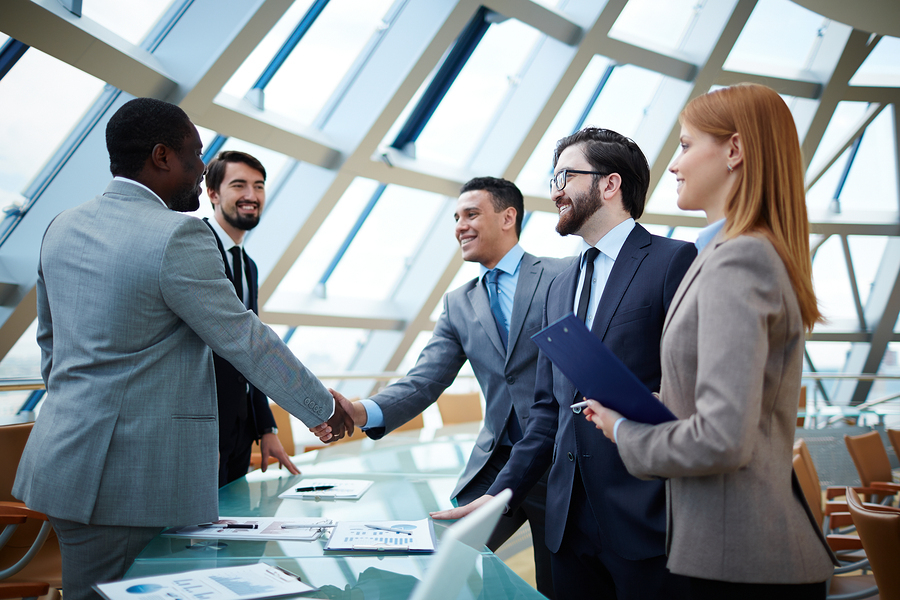 Business Insurance Can Help
Having the right business insurance as a jewelry provider can be the answer to these problems. Jewelry store business insurance often offers coverage options for both loss of property as well as injury accidents. Working with an insurance broker can typically bring the best results, especially if you don't want to spend time searching for your own business insurance.
When you work with an insurance broker, as opposed to working with a singular insurance provider, you receive the added benefit of getting quotes from multiple providers, allowing you to make the choice that's right for your business.
Poms & Associates Designs Customized Business Insurance Plans for Jewelry Stores
If you're currently running a jewelry store and you're uncertain about your business insurance needs or you're planning to open a jewelry store and you don't know what to do about business insurance, Poms & Associates can help. We impartially shop a variety of providers to get your jewelry store the best prices on the most comprehensive coverage, saving you time and money.
To learn more, contact us today.
Andrew Rusnak is an author who writes on topics that include business insurance and business development.
Like this article? It's easy to share:
Related Articles