Risk Management
Business Interruption 101: Is It Required Business Insurance?
If you're a business owner, you know that keeping your company running at peak performance means having the right resources and personnel available when you need them, but unfortunately, business interruptions can and do happen. Everything from a hacking incident to a natural disaster can interrupt your company's flow of business, and in some cases, you may not be able to meet customer demands for weeks or even months after an incident has occurred. The consequences of such an event may result in decreased revenue, damaged brand identity, and even the loss of your business entirely. Thankfully, business insurance solutions exist to offer protection in the event of a business interruption.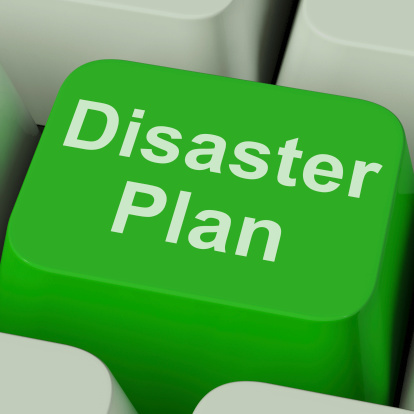 The Potential Effects Experienced by a Company After a Disaster
Business insurance policies that include coverage options for business interruption events provide protection in many ways for company owners, employees, and customers. Because a business interruption typically means that a company cannot continue to offer service for a period of time, employees may not be able to work, and therefore, they may not be eligible to receive normal compensation.
This problem is compounded by the fact that during the interruption period, the affected company may not be bringing in revenue, and worse, it may have to pay out large sums of money to repair damage due to the offending event. Likewise, an affected company may not be able to fulfill contractual terms with clients who rely on the company's products or services.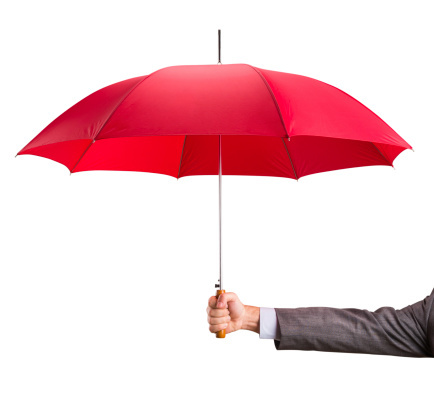 How Business Insurance Protects Business Owners
Depending upon the options you choose, business insurance can cover a number of losses that occur during an interruption in business. For example, after a fire, you and your employees, as well as your customers, may not even be able to be on your company's premises' until the damage is repaired. With business insurance, you'll likely be able to continue to make payroll and possibly even receive funds to operate out of a temporary location so that you can maintain customer service levels and employee satisfaction and retention. Or, in the case of a loss of data that leads to an interruption in business, your business insurance may include compensation for lost time for employees as well as reimbursement for the costs involved in recovering the lost data.
When to Purchase Business Insurance to Protect Against Interruptions
Many professionals think of interruptions as far-off, "it-can't-happen-to-me" scenarios, but the truth is that the majority of business owners will face some type of interruption, however small, at some point during their careers. As a result, there's never a bad time to purchase business insurance coverages that include protection in the event of an interruption. If your business is currently operating without such coverages, you need to know that you are at risk of losing revenue, assets, and customers, and in severe cases, your company altogether. To learn more about the benefits of business insurance products, including business interruption insurance, contact Poms & Associates by visiting pomsassoc.com today.
Andrew Rusnak is an author who writes on topics that include business insurance and corporate development strategies.
Like this article? It's easy to share:
Related Articles