Blog
Business Travel & Business Insurance: What's the Connection?
Business travelers who are on the road a lot tend to run into situations that the casual vacation traveler may not experience. Business insurance to help cover those unexpected issues can help the company and the traveler to save money. Good business insurance for travelers can also make sure that business travelers are taken care of in case of common travel emergencies such as theft and injury.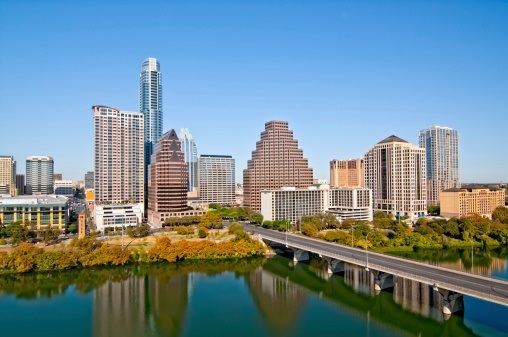 Travel Insurance For Business Travelers May Require Add-Ons
Travel insurance for business and non-business travelers is normally the same type of insurance. The biggest difference when it comes to business insurance is the type of add-ons a business traveler might buy. For example, the About Travel website points out that some travel insurance packages do not come with cancellation insurance and that type of coverage may need to be purchased separately. Cancellation may not be a significant concern to a vacation traveler, but to a business traveler who makes several trips each month, cancellation can become extremely expensive.
Health Coverage Is Necessary
Business travelers who go to a variety of locations around the world should always check to make sure that their health insurance coverage will be valid no matter where they are. In many cases, business insurance for travelers will enhance a company's health insurance and make sure that a business traveler gets the treatment they need no matter where they are.
Travel insurance can also cover the costs for an emergency medical evacuation, if one becomes necessary. This is essential because most health insurance policies in the United States do not cover emergency medical evacuation costs and having this option for a business traveler who is thousands of miles away from home could be the difference between life and death.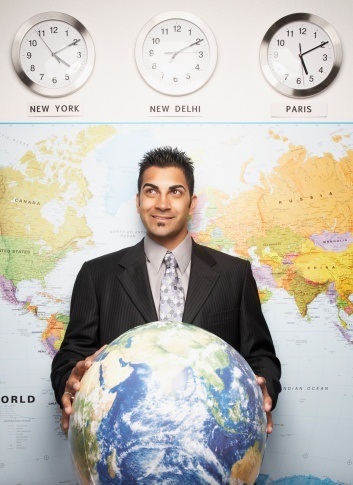 Coverage For Essential Equipment
When a business professional spends a lot of time on the road, smartphones and tablets become essential pieces of equipment. Good business insurance for travelers can help to replace damaged or stolen equipment quickly and make sure that a business traveler is still able to do their job, even when their essential equipment is stolen.
One thing that business insurance cannot cover is the loss of important data. That is why business travelers should always back-up their portable computing devices through a cloud connection to protect their data. With a cloud connection, it would be extremely easy to upload all of that important data to a replacement device and pick up at the point where the business professional left off.
Any business traveler who wants to avoid the potential for a disaster needs to take as many precautions as possible. Business insurance is essential for protecting business operations at home, but you also need business insurance to protect your business interests when you or your staff travel out of town. With the right kind of travel insurance coverage, your company and your traveling employees can be protected from the kinds of financial losses and medical emergencies that can often occur on business trips.
Poms & Associates keeps a focus on customer service. As leaders in the insurance brokerage industry the company can meet the insurance needs of businesses with top-quality products and services that help limit risks and exposures while increasing safety and protection opportunities. To learn more about how Poms & Associates can help you, please contact us today.
George N Root III is a professional freelance writer who has expertise in topics such as Internet marketing, business, advertising, and personal finance.
Like this article? It's easy to share:
Related Articles