Liability
Buying Business Insurance in 3 Simple Steps
Purchasing business insurance is one of the smartest and most important moves you can make when starting out or growing your business. Unfortunately, the world of business insurance can seem complicated, and this leads many business owners to simply skip purchasing insurance altogether. When this happens, a business owner is then left open to potential lawsuits that may not only cost the business owner personally, but also the company and its employees. In fact, without the right amount of business insurance coverage, a company may have to shut its doors for good in the event of an injury accident. Thankfully, finding business insurance is as simple as one, two, three.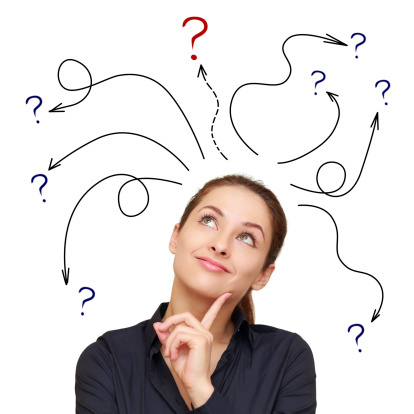 1. Evaluate Your Needs
The first step in finding the right business insurance coverages for your company is to evaluate its needs. Do you serve customers at a physical location? Do you produce products that have the potential to be harmful, even if used correctly? Do you have company vehicles that operate onsite or offsite? The answers to all of these questions and more will give you a good idea as to what risks are associated with your specific business. Essentially, you'll want to make a list of all potential liabilities that your company includes that can lead to injuries for employees, customers, and the public at large.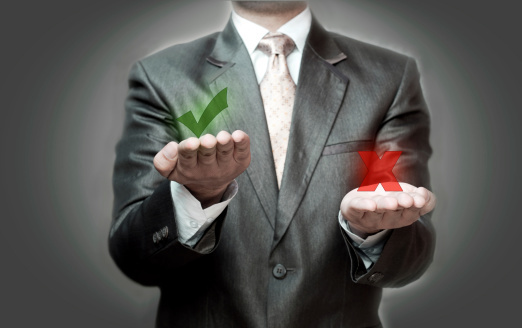 2. Search & Compare
Once you've taken an inventory of the risks surrounding your business, it's time to start searching for business insurance providers and compare what they have to offer. When doing this, keep in mind that more expensive doesn't always equal better, but cheaper may also not be the way to go. Additionally, just because a company is not a huge name in the business insurance industry doesn't mean that it won't be able to provide you with the coverages you need, but at the same time, company's with good reputations are always the way to go.
As a result, when you're searching and comparing, check out customer reviews of each company to get a real-world view of customer experiences. As with any user-submitted content on the Internet, remember that some people have an ulterior motive when posting reviews, so don't rely solely on the words of a few people when trying to get an overview of reported experiences.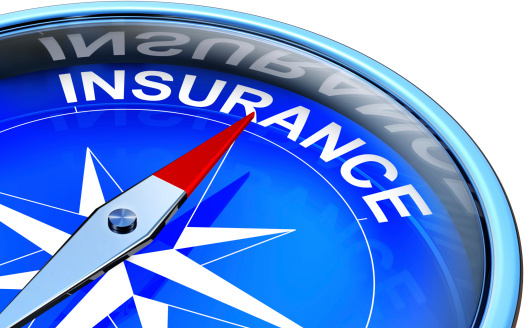 3. Work With a Business Insurance Consultant
After you've listed your risks and compared plans, you should have a good idea of what the cost will be to take on business insurance, but you may still be unsure of which provider to turn to. In situations like this, you should partner with a business insurance consulting group, such as Poms & Associates, to make the right choice. A business insurance consultant will work with you to identify all of your potential risks, including ones that you may have missed, and he or she can then help you to further compare available options. As well, your consultant will help you through the purchasing process to make things easy and efficient.
Like this article? It's easy to share:
Related Articles