Blog
How Can I Create a Solid Workplace Safety Plan?
Safety issues often arise when you're running a business. Whether it is a small business with only a few employees or a large corporation, keeping your employees and customers safe should be a top priority. Managing the risks that come with running your business and incorporating safety policies and procedures into your company's operations is the best way to ensure that your employees and customers remain safe, secure and satisfied.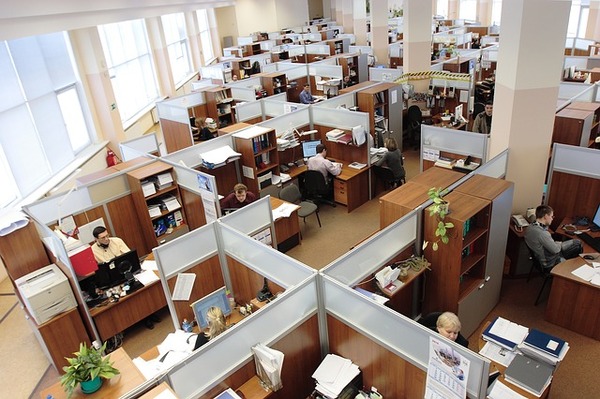 Evaluate Your Risks
Before you can create a solid workplace safety plan, you have to understand to which risks your business is vulnerable. Evaluating your business' risks, where they are and what could cause them to occur, should be the first step. You may want to use the services of health and safety consultants or your insurance broker as you go through the process of analyzing past incidents, as well as any near misses that could potentially threaten your company's well-being. Once you've identified these risks, review your current policies and procedures to see if there are already guidelines in place to handle these situations and prevent or decrease loss.
Design a Plan
Once you understand what you're dealing with safety-wise, you can begin to pull together a solid plan that will protect your business, employees and customers from risks. Keeping your evaluation findings in mind, start implementing the workplace safety policies and procedures that will eliminate your risks, or at least minimize them. Stay as focused on the risks as possible so that you will be able to identify the correct solutions and pursue the right resources to make your workplace safety plan strong and effective.
Workplace Safety Plans and Business Insurance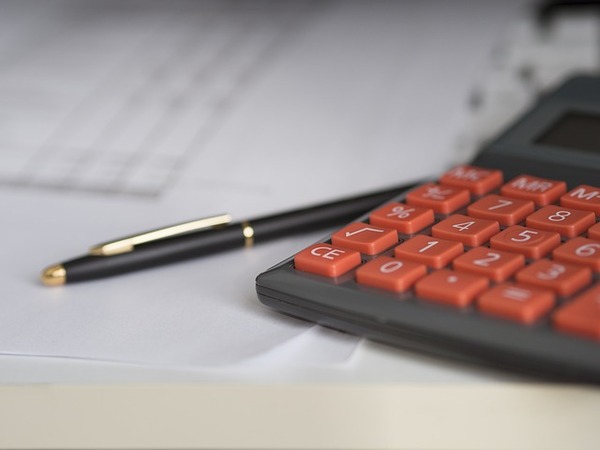 Shopping for business insurance may not seem connected to workplace safety, but in fact, your risk management and workplace safety plans are a crucial factor when it comes to purchasing your business insurance coverage. A solid workplace safety plan can make a big difference in the kinds of business insurance add-ons you need, as well as the premium costs for your policy. Your workplace safety plan will also help you when it comes to purchasing workers' compensation coverage. Your plan gives you a good idea of the kinds of risks your employees will be facing, helping you get the type and amount of coverage your business needs.
Protecting your business isn't just about having business insurance coverage. Preventing incidents before they happen should always be the first priority, and having a solid workplace safety plan in place is the best way to accomplish that. A workplace safety plan gives you and your employees the tools you need to prevent injuries and property damage.
Poms & Associates offers a broad range of business insurance and brokerage services and provides the most current information on commercial general liability insurance policies. For more details about the basics of business insurance policies, including workers' compensation insurance, and to find out how Poms & Associates can help you choose the right drone coverage for your company, please visit our website or contact us.
Author Bio:
Gabriella Messina is an author who has written online content for a variety of business and insurance related topics, including business insurance basics, workers' compensation, liability insurance, and malpractice.
Like this article? It's easy to share:
Related Articles