Blog
How Can Your Insurance Broker Help You Manage and Reduce the Risks to Your Business Vehicles
An insurance broker can save you lots of time and money when you are shopping for business insurance policies. Beyond that, though, an insurance broker can help you evaluate your company's unique risks and find ways to prevent incidents from occurring in the first place.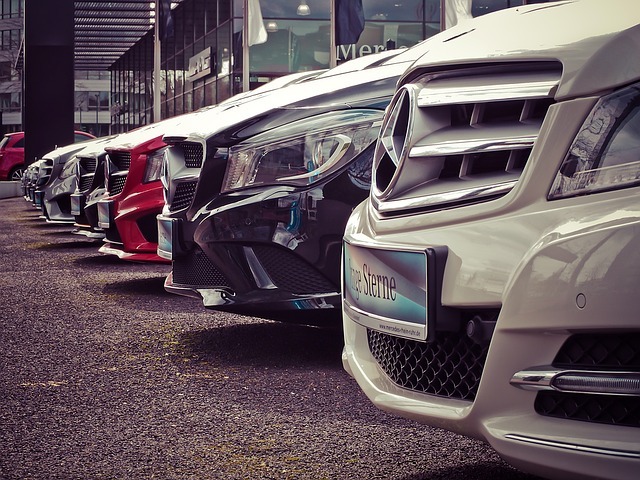 Business vehicles pose some unique risks, and your insurance broker can assist you in mitigating those risks, as well as helping you deal with everything involved if and when an accident does occur.
Guidelines for Reducing Vehicle Risks
Whether it is a single car or truck, or a fleet of vehicles, your first step in managing vehicle business risks is to purchase commercial automotive insurance coverage. Even with a high-quality plan, it is important to prevent accidents from happening in the first place and do everything you can to protect your vehicles and your employees. Avoiding accidents also saves you money by keeping your premiums low.
First of all, make sure that your employees are following the State and Federal driving laws when they are on the road. Mandatory seat belt use is necessary, and there must be zero tolerance for using any type of intoxicant while operating vehicles. Cell phone use and texting while driving is very unsafe and illegal in many states.
Another important issue when you're trying to improve safety is limiting business vehicle use to business operations. If a vehicle must be used during non-business hours, require careful documentation as well as adherence to the same safety and usage guidelines enforced during work hours. Make sure that employees are diligent about securing the vehicles — and any equipment inside — when they are not in use.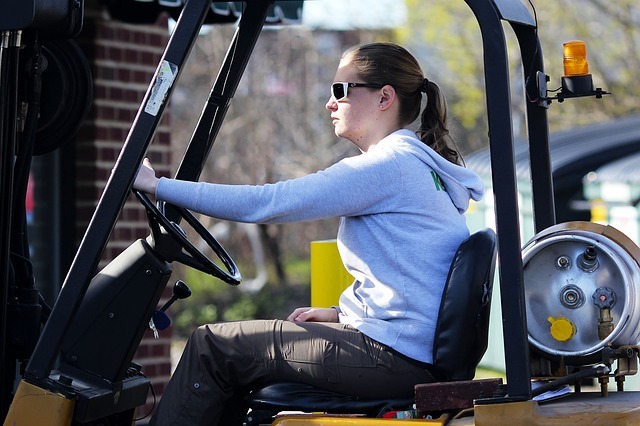 Training employees in proper driving techniques and vehicle operations is also necessary. Know your employee's driving record before he or she gets behind the wheel, and make sure that they have proper training on how to operate the vehicle. A defensive driving class is a beneficial addition to their training. Also, take the time to recognize and reward drivers who maintain an excellent safety record.
Accident Procedures
Even if you've protected yourself with the right insurance coverage and followed the policies and procedures to prevent accidents, they happen. When an accident occurs, the steps you take immediately following are crucial. Having a clear plan of what to do, and ensuring that your employees know it, will prepare them to handle the situation successfully.
The first rule of any accident scene is not to leave it. Call the police immediately and try to collect as much information as you can from those involved, including license plates, contact details, and insurance information. As soon as you can, report the accident to the appropriate personnel at work, including supervisors and anyone who may have needed to use the vehicle as well.
You will also want to contact your insurance professional as soon as possible and begin the process of filing a claim. This is especially important if anyone was injured in the accident. You will also need to file an insurance claim on a vehicle that is damaged, stolen or vandalized in an event other than an accident, such as in a fire or some form of severe weather.
When your company uses business vehicles, those vehicles become a risk to the business, employees, and community — especially if they are operated carelessly. While having a comprehensive auto insurance policy will help to protect you and your business in the event of an accident, the best defense is a good offense. Taking steps to mitigate the risk of accidents as well as being well prepared in the event an accident does happen, will keep you and your employees safer, and your business moving successfully forward.
Poms & Associates offers a broad range of business insurance and brokerage services. For more information about accident prevention and risk management options, please visit our website or contact us here.
Author Bio:
Gabriella Messina is an author who has written online content for a variety of business and insurance related topics, including business insurance basics, workers' compensation, liability insurance, and malpractice.
Like this article? It's easy to share:
Related Articles