Blog
Can the Use of Modern Technology Help You Save Money on Business Insurance?
Technology in the workplace has provided business owners with the chance to get more done faster, increasing efficiency and effectiveness on the job; however, did you know that technology can also be used to save on business insurance costs? Insurance providers are notorious for providing discounted rates when a company actively engages in providing a safer, more secure workplace, and through the use of technology, you can now take advantage of such discounts without putting in as much time or effort.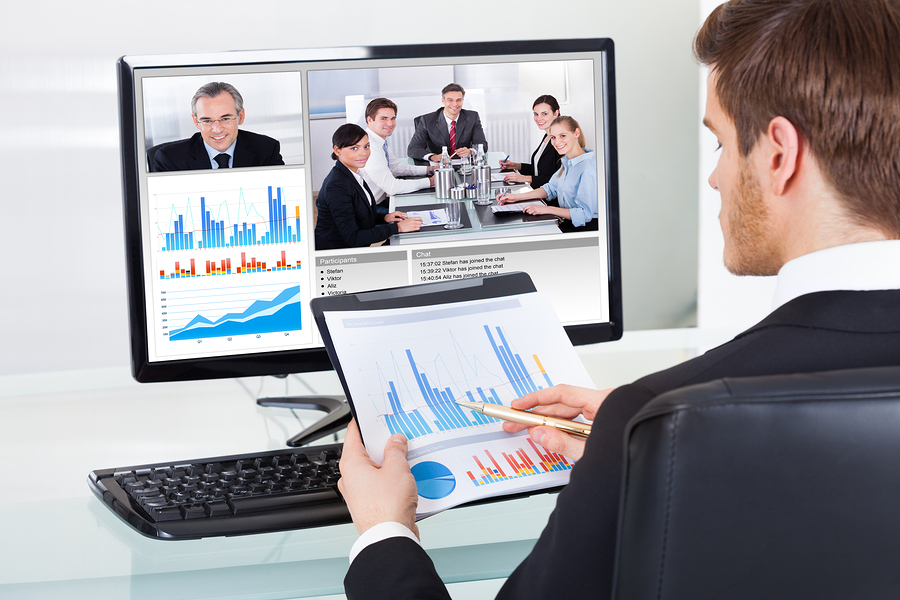 Online Employee Training
One of the simplest ways to utilize technology in lowering your business insurance costs is to require employees to take part in online safety training. In the past, training sessions typically required bringing in an expert, gathering employees together at a specific time or times, and presenting safety training material in-person. While effective, this method can be costly and time-consuming. In addition, not every employee is available during the training times, meaning they either miss out or they will have to catch up. Through the use of online training, employees can take part in workplace safety readiness programs from almost anywhere on their schedules.
Safety Systems
Another way to potentially receive discounted business insurance rates is to ensure that your company has installed and regularly inspected safety systems, such as alarms and fire suppression systems. These systems offer confidence to your business insurance provider in knowing that your company has taken extra steps to protect its property and its employees and customers. As mentioned, these systems will need to be inspected on a routine basis, and you may need to issue official inspection data to your business insurance provider in order to continue to receive a discount.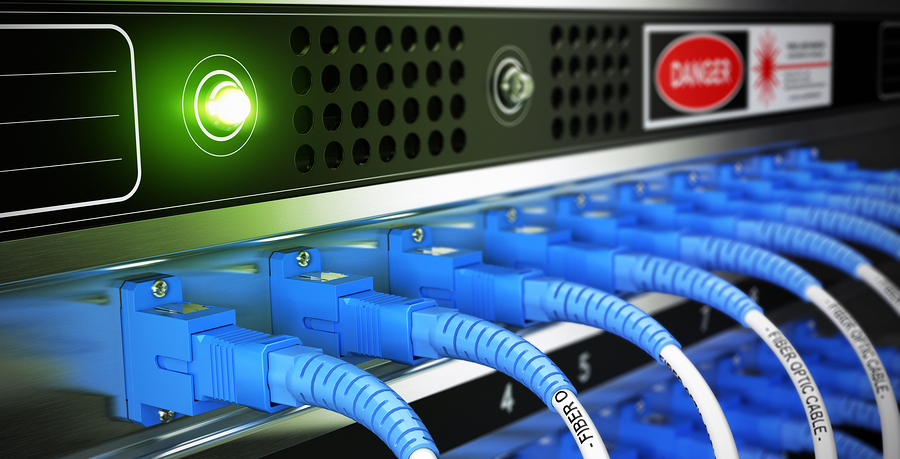 Protecting Against Online Threats
In the age of the Internet, data theft is a very serious threat to many companies. In fact, even if you aren't a large operation, hackers may still be interested in targeting your operation simply to get some credit card info, personal info for identity theft, or company secrets in order to attempt to blackmail you. As this threat has evolved, so have business insurance coverage options, so taking proactive steps to reduce the possibility of having data stolen could result in a reduced insurance rate. Everything from employing additional IT experts to putting into place advanced firewalls could help, so talk with your business insurance provider to find out what qualifies for a discount.
Contact Poms & Associates to Discuss How Technology Can Reduce Your Business Insurance Costs
Poms & Associates works with businesses of all sizes to find the right insurance options from a variety of providers. As independent brokers, Poms & Associates gets to know the individual needs of its clients in order to get the best rates possible when it comes to technological benefits. Whether you're just starting out and you want to know more about how technology can affect your business insurance costs or you're an established company that wants to save money, speak with a Poms & Associates expert today using our convenient contact form.
Andrew Rusnak is an author who writes on topics that include workplace safety and business insurance.
Like this article? It's easy to share:
Related Articles