Blog
Commercial Auto Business Insurance: What You Need to Know
For many business owners and employees, driving is not only a necessity when it comes to commuting to and from work…it's a necessity to get work done. All kinds of companies require workers to drive in order to conduct business, and whether company vehicles are piloted on the open road, on company property, or a mix of both, commercial auto business insurance is a must.
Accidents can occur anywhere at any time when you're behind the wheel, so whether you're driving an on-site security truck through a parking lot or you're driving a company car across the state to visit a vendor, the possibility exists that you and others can be injured and the vehicle damaged.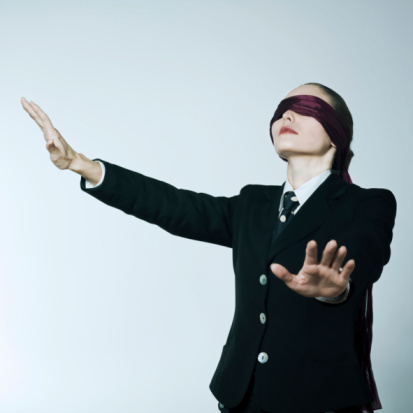 How Business Insurance Protects
Business insurance is one of the keys to running a successful company when vehicles are involved in that it protects against not only personal injury claims, but also against vehicle damage. In situations where you or one of your employees are driving a company vehicle and you cause an accident, your company may suffer great financial loss without business insurance. In fact, some accidents that lead to injuries may result in tens of thousands of dollars in damages, and in severe cases, even more. Without commercial auto business insurance, your company may be left on the hook for such amounts, ultimately leading to bankruptcy, civil lawsuits, and more.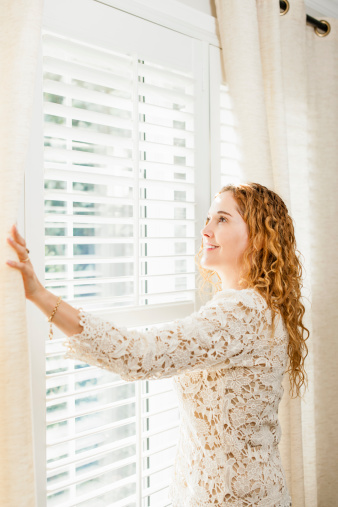 Considerations When Choosing Commercial Auto Insurance
One thing to keep in mind when signing up for commercial auto business insurance is to keep the policy under the company's name, not your personal name. This will be incredibly helpful if an accident occurs as it will avoid confusion as to who is responsible for the policy. Also, you'll want to make sure that your company's auto insurance coverages are high enough to protect your business.
Because many people who are injured in accidents that involve commercial vehicles will be more apt to seek larger financial recovery, you'll want your business to be completely protected in the event that a claim is filed. Likewise, if someone is at fault in an accident involving one of your company's vehicles, you'll want to be protected in the event that there is a disagreement regarding who is at fault, just in case the authorities are unable to determine the cause.
Finding the Right Commercial Auto Business Insurance Solutions
Although the thought of seeking out the right business insurance solutions can seem daunting, there are experienced insurance brokerage firms, such as Poms & Associates, that are available to assist you. At Poms & Associates, you'll receive expert guidance from insurance professionals who will be able to examine your company's unique needs when it comes to commercial auto insurance, and they are adept at shopping a wide variety of providers to help their clients obtain secure, strong coverages. To learn more, contact Poms & Associates by visiting www.pomsassoc.com today and get the coverage options necessary to protect your company, your employees, and the driving public.
Andrew Rusnak is an author who writes on topics that include business insurance and strategic development.
Like this article? It's easy to share:
Related Articles