UAV / Drones
Commercial Drones Use in the Oil and Gas Sectors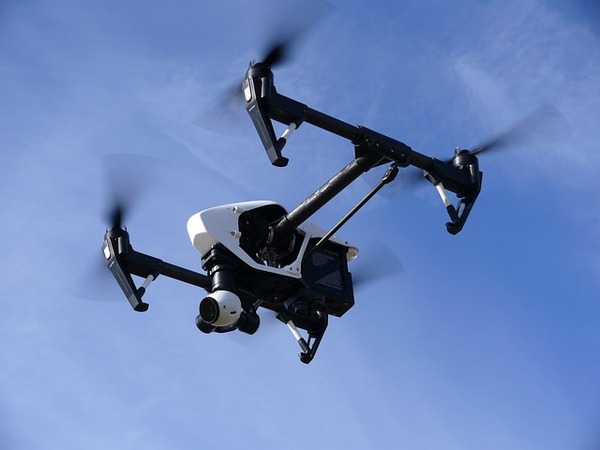 Commercial drones, also known as UAVs (Unmanned Aerial Vehicles), are becoming more and more important in industry. Businesses across industries are utilizing these small machines to increase their productivity, improve employee performance and safety, and reduce risks. Reducing risks has become increasingly important for businesses, with inspection drones joining agriculture drones as one of the top commercial uses for the technology.
Inspection Drones in Business
Using drones for inspection purposes is a practical solution. Drones can help to evaluate the condition of properties and structures, documenting flaws and damage. In the insurance industry, drones are being used to inspect in areas that would be dangerous or even completely inaccessible to people, especially following a natural disaster or other emergency. The energy sector has begun using drones for inspection purposes as well, with the oil and natural gas industries leading the charge.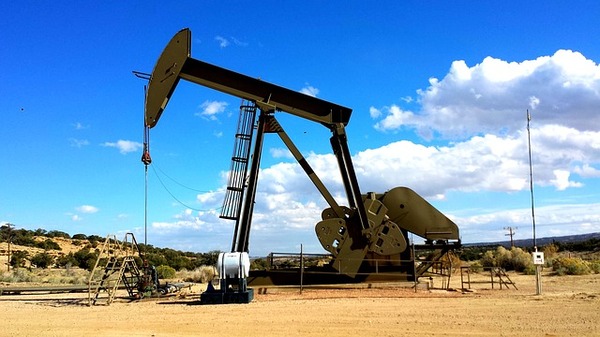 Commercial Drones in the Oil and Gas Sectors
Commercial drones are now being embraced by the energy sectors. Oil and natural gas extraction is a dangerous business, and maintaining the equipment and installations where it takes place is vital. Oil and natural gas companies have a two-fold responsibility: to protect their employees from harm, and to protect the environment from unnecessary and excessive damage. Commercial drones are making the process of inspection safer, more efficient, and more comprehensive than ever before.
How Drones are Improving Energy Inspections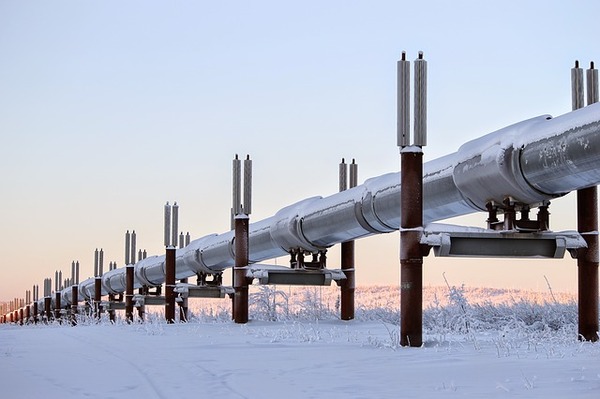 Many of the environments where oil and natural gas are found and extracted are hostile and difficult for people to access. Issues such as elevation, unpredictable winds, waves, extreme weather, and even radiation, can result in health problems and accidents. Using drones to access these areas, and to inspect equipment and monitor its condition eliminates the risk to a person using equipment to accomplish the same thing. Drones are also able to take more detailed measurements during inspection, improving the quality of the assessment and detecting issues that may not be visible to even the most-skilled eyes. In mere minutes, drones can capture images, assess with thermal imaging sensors, and transmit the data in real-time. Potential problems with equipment such as pipelines may take days to detect the conventional way (if they are found at all), but a drone can pinpoint these weak points in a matter of minutes.
Commercial Drones are Improving Safety, Efficiency, and Productivity
For insurance companies, which are already using drones for inspection purposes, developing an effective drone insurance program to protect this valuable equipment has been a top priority. Using much of their own experience as well as research and the experiences of companies currently using drones, insurance companies continue to develop and adapt their coverage to suit the unique needs of the energy sectors and industries across the board.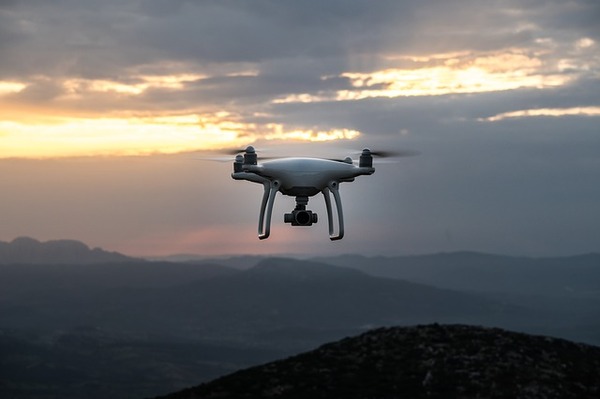 Using commercial drones offers energy companies a means to increase their safety while improving efficiency and productivity. Inspections that would ordinarily require several people and days of heavy work, can now be accomplished by two or three people in as little as a few hours. Saving money and labor in this regard allows energy companies to put more back into their employees, their company, and into ongoing research for more efficient and environmentally-friendly energy paths.
Poms & Associates provides brokerage services, offering advice and the most up-to-date information about general business insurance and other related business issues. If you are currently shopping for insurance for your business, or you would like to expand your insurance coverage with additional policies, such as drone insurance, please visit our website or contact us.
Author Bio:
Gabriella Messina is an author who has written a variety of online content, and has covered a range of business and insurance related topics, including employee benefits and workers' compensation, drone insurance coverage and news, liability insurance, and malpractice, as well as other general business insurance topics.
Save
Like this article? It's easy to share: