Blog
Commercial UAV Risk Control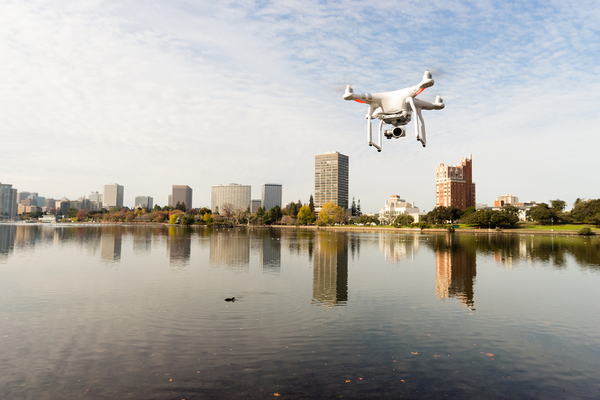 More and more businesses are discovering the many uses that UAVs, commonly known as drones, may have as a part of commercial operations. Though use of UAVs for commercial purpose is technically still illegal, the FAA does give permission on an individual basis for businesses to use drones. The FAA is also working towards legalizing the use of commercial drones on a wider scale, reviewing safety and security concerns and crafting appropriate regulations to guide the use of drone technology in industrial environments.
UAV Safety and Security Issues
Safety concerns are a top priority for the FAA when it comes to UAV usage, and the main concern involves the navigation system. All varieties of drones contain GPS technology, which allows the UAV pilot to maneuver the drone horizontally and vertically. Unfortunately, when it comes to using drones, the human eye must be relied upon to help control and navigate the machine. GPS technology enables drones to fly to a much greater height than may be needed commercially, up to 400 feet, and this could put the machine in the way of aircraft in the airspace it is navigating. GPS also enables the UAV to fly to a distance outside the range of human vision, making it impossible for the UAV pilot to see what is surrounding the drone and whether people or property could be in danger.
UAV Risk Control
Controlling the risks that drone usage poses is one of the most important issues to consider if you want to incorporate UAVs into your business operations. Risk control and risk management are also necessary steps in making your company presentable to prospective insurance companies. In addition to the actual drones being used, an insurance company will want to see that the employees who will be operating the drone are properly trained and certified.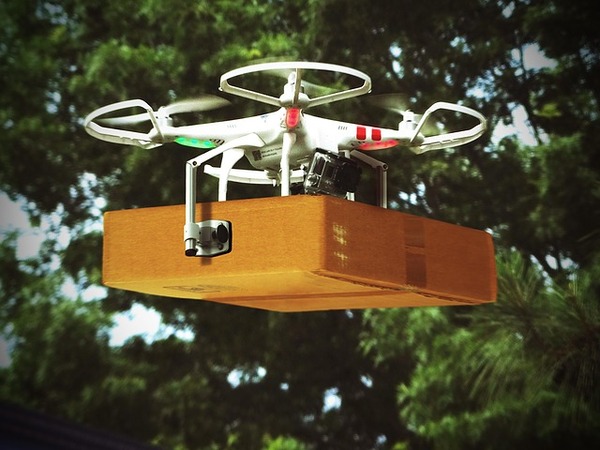 Safely using a commercial drone requires training. Some insurance companies may even require proof that any employees who will be operating the company's drones have completed the appropriate training and are certified to operate the UAV.
UAVs and the Commercial Industry
Businesses are using UAVs in a wide variety of ways. Some drones are fitted with surveying equipment, collecting geographical data that will be used to create digital renderings of the land for mapping companies and the construction industry. The agricultural industry is also bringing in drone technology to assist with monitoring crop condition and the quality of the fields, as well as moisture levels and weather patterns. The real estate industry is taking advantage of the ability of UAVs to access remote areas, attaching the camera to document properties and get angles that both prospective buyers and insurance underwriters will be anxious to have on file.
Broad-range acceptance of commercial drones appears to be right around the bend as the FAA works toward legalizing their use. As the potential for usage steadily increases, so does the need for comprehensive risk management planning and review. Managing and controlling your risk when using commercial drones will protect your company from possible lawsuits and claims resulting from property damage and personal injury, as well as privacy rights issues. Together with a comprehensive drone insurance policy, commercial UAV risk control will keep your business running smoothly as you adapt to the new technology.
Poms & Associates offers a broad range of business insurance and brokerage services and provides the most current information on commercial general liability insurance policies, as well as additional coverage options such as drone insurance. For more details about the basics of business insurance policies, and to find out how Poms & Associates can help you choose the right drone coverage for your company, please visit our website or contact us.
Author Bio:
Gabriella Messina is an author who has written online content for a variety of business and insurance related topics, including business insurance basics, workers' compensation, liability insurance, and malpractice.
Like this article? It's easy to share:
Related Articles