Blog
Commercial UAV Safety and Security Concerns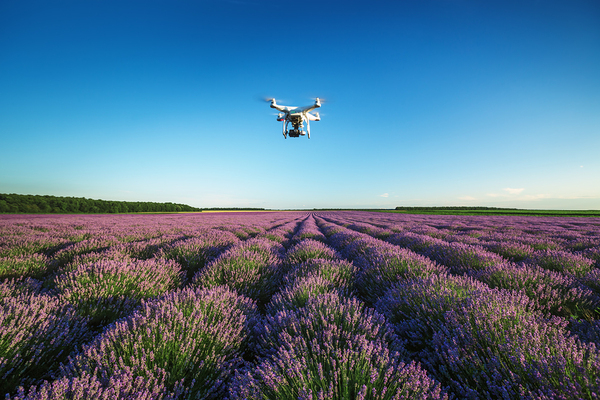 Commercial UAV use is currently illegal, and while the FAA does give permissions for some companies to use drones, it is not generally permitted. The FAA is very concerned about the risks to safety and security that commercial drone use may pose, as well as the possibility that privacy rights could be violated when the machines are in operation.
Drone Technologies and Security Risks
The biggest security risk for drone use is not the drone itself, but the technology inside of it. All drones contain GPS technology. This technology enables the operator to fly the drone and also gives them the ability to program it to follow regular routes. This is a great advantage for industries such as agriculture, forestry, or security that may require their drones to repeat the same work at regular times.
GPS also poses safety issues. When an operator is piloting a drone, they can use the GPS to fly the drone outside view and over 400 feet in the air. This poses a safety risk because the pilot cannot see to make corrections to flight patterns or avoid hazards of any kind.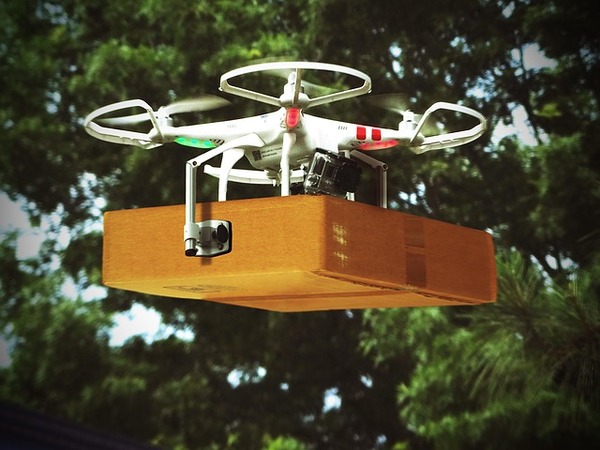 The "payload", or equipment that the UAVs are carrying also raise some security concerns, in particular, concern with protecting privacy rights. While standard cameras and video equipment may seem low risk, some more technical pieces such as thermal imaging cameras, facial recognition cameras, and open Wi-Fi sniffers have raised many doubts about the security of these machines. They've also expressed concerns that industries using them can assure the general public that their right to privacy will not be violated with or without their knowledge.
Managing Risk with Commercial UAVs
Commercial industries in general and the insurance industry, in particular, are focused on finding ways to more accurately assess the risks that commercial drones pose. They are focusing primarily on how the drones are being used, as well as the training that operators are receiving, and your company's plan for managing risk in the event of an accident or incident.
Insurance companies are working together with drone manufacturers and researchers to craft comprehensive insurance policies that provide protection and security for businesses using drones as a part of their operations. They are also pushing companies to step up their own training and risk control by making it a requirement for obtaining drone insurance.
As with any innovative technology, Commercial UAVs are making their mark on businesses. The increasing use of these unmanned machines is raising questions of safety and security that the FAA and the manufacturers interested in using these drones will need to continue to address in the years to come. Focusing on proper training for operators, helping businesses draw up solid risk management plans, and putting together solid drone insurance policies can help mitigate risk. Insurance companies are doing their part to ensure that commercial drone usage, once entirely legal, will be as safe, secure and successful as possible.
Poms & Associates offers a broad range of business insurance and brokerage services and provides the most current information on commercial general liability insurance policies, as well as additional coverage options such as drone insurance. For more details about the basics of business insurance policies, and to find out how Poms & Associates can help you choose the right drone coverage for your company, please visit our website or contact us.
Author Bio:
Gabriella Messina is an author who has written online content for a variety of business and insurance related topics, including business insurance basics, workers' compensation, liability insurance, and malpractice.
Like this article? It's easy to share:
Related Articles