Blog
Commercial UAVs Insurance and Risk Control
Business owners are always looking for fresh and innovative ways to run their companies, tapping into the latest technologies and using them to improve their company's efficiency and effectiveness. For many industries, commercial UAVs, commonly called "drones", are the innovative technology of choice. Their flexibility and utility have made it possible for companies to save time and money while continuing to produce high-quality products and perform a variety of jobs.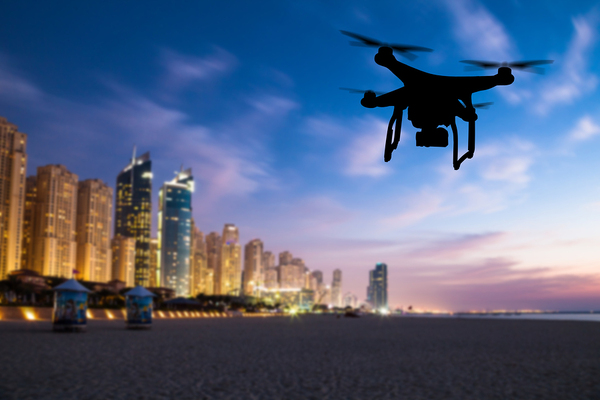 Safety and Security Risks
Like any kind of mechanical technology, commercial UAVs do have some inherent risks that could threaten the safety and security of you, your employees and the public while your business is using the drones. One of the greatest safety risks that drones pose involves the internal computer navigational systems built into every kind of drone. Drones all use GPS, a technology that allows you to fully maneuver the drone both horizontally and vertically. It also allows you to locate the drone even if it is not within eyesight.
Those same useful qualities, however, also pose a risk to safety when the drone is being operated. The ability to fly the drone to altitudes more than 400 feet and to distances outside the range of vision may make it difficult for you as the operator to maneuver the drone safely. Extreme flying in any direction could significantly increase the risk of accidents happening, including catastrophic accidents involving airplanes or other vehicles.
One of the major security concerns that comes up when you discuss drone use is the potential for jeopardizing privacy rights. With the ability to fly quickly and quietly into a host of places, drones may possibly be found in situations that would put the private lives of individuals and groups in danger. Many drones are used commercially to document through video footage or still photography. Cameras on board drones may also be accompanied by data recording devices of other types. Photographs, video footage, and other data recording could accidentally capture information about others, invading their privacy or putting it at risk.
The Importance of Drone Insurance and Risk Control
Controlling the degree of risk being posed while you use your commercial drones begins with a thorough risk assessment of your business and operations, as well as how your commercial drones will be operating. This information will not only help you manage the risk within your business, is also vital information to have when you shop for a drone insurance policy.
Insurance companies are still defining what a drone insurance policy should include, but the basics of coverage are there and are an important addition to your business insurance policy. Drone insurance coverage is like other forms of business liability insurance, protecting against damage to your business property and employees that may result from an incident or accident. Drone insurance will also protect your company from lawsuits and claims that may arise as a result of damage to other people's property, as well as personal injury claims, including those involving privacy rights.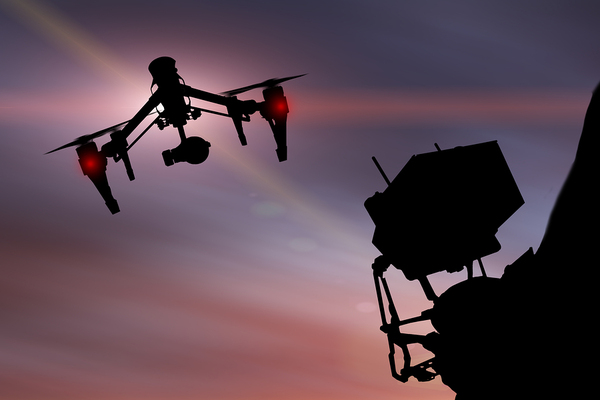 Running a business always entails some degree of risk, whether that risk is in production, operations, or investment. Many companies look to new technologies, such as drone technology, to give them an advantage, streamlining operations and saving money. Drone use does raise potential risks, though, and the need to protect your business means maintaining a high degree of risk control and risk management, as well as protecting your company and employees with a comprehensive drone insurance policy.
Poms & Associates offers a broad range of business insurance and brokerage services and provides the most current information on commercial general liability insurance policies, as well as additional coverage options such as drone insurance. For more details about the basics of business insurance policies, and to find out how Poms & Associates can help you choose the right drone coverage for your company, please visit our website or contact us.
Author Bio:
Gabriella Messina is an author who has written online content for a variety of business and insurance related topics, including business insurance basics, workers' compensation, liability insurance, and malpractice.
Like this article? It's easy to share:
Related Articles