Blog
Does Your Company Have Enough Disaster Insurance?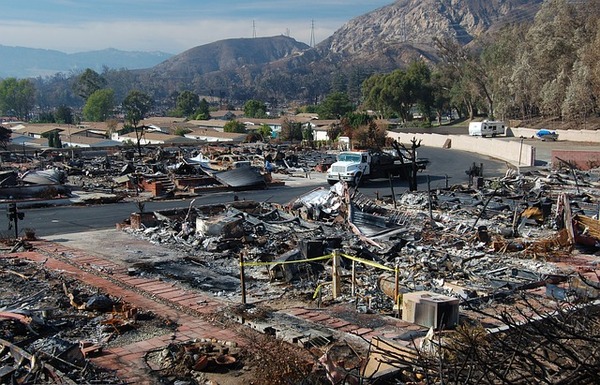 Purchasing business insurance coverage is one of the most important steps you will ever take to protect your company. Your employees, your customers and the very welfare of your business could be in jeopardy if your company does not have adequate insurance protection. Adequate coverage is especially important in the event of a disaster. Whether the disaster is natural, such as a flood or earthquake, or caused by a person, such as nuclear accident, your insurance coverage can mean the difference between your business surviving or not.
Basic Business Insurance
Business insurance policies begin with the same foundation, including general liability insurance and property insurance. General liability insurance provides coverage in if an employee is injured on the job or a member of the public is hurt by one of your products or services. Property insurance protects your business buildings, equipment, and inventory from any damage or destruction. Once you have these basic types of insurance in place, your insurance broker can help you customize your commercial insurance package to cover the specific needs of your business, and protect against any threats that may be unique to your company.
Add-on Insurance Coverage for Businesses
Add-on insurance coverage describes any types of insurance coverage options that do not come as standard with a general business policy. These types of policies may specifically cover vehicles, certain kinds of crime such as cyber crime, the protection of your company's income or electronic data, and specific types of damages such as pollution.
Add-on insurance coverage is also available to cover specific types of disasters, both natural and human-made. These types of coverage may not be available in all areas because they are so specific, but if your business is at risk from a natural or human-made disaster, talk with your insurance broker about adding specialty coverage to your policy.
Types of Disaster Insurance
Arguably one of the most well-known types of disaster insurance is flood insurance. Flooding may be one of the most destructive forces your business can encounter, both for its initial and residual damage. Flooding is also a high risk because, like many homeowners, you cannot plan on when or where a flood will hit. In some regions, flooding is a regular occurrence, so purchasing flood insurance for your company is essential. In other areas of the country, you may have to do some research to determine if your business is at risk for flood damage before going shopping for a policy.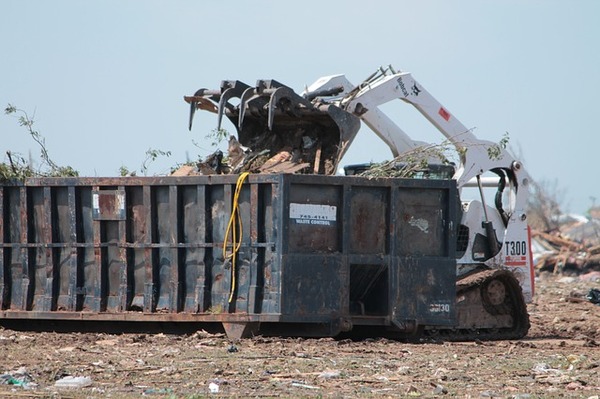 Earthquake insurance is another location-specific type of add-on coverage. There are certain well-known regions of the U.S., such as California or Alaska, where earthquakes are quite common. If your business is located there, it is highly recommended (if not required) to have earthquake insurance coverage. The entire country is at risk for earthquakes, however. Working with your insurance broker, and possibly consulting with a local geologist, will help you to decide whether your business is at risk and needs earthquake insurance coverage.
As human-made disasters go, none may be more dangerous or devastating than those involving nuclear materials. Whether your business makes use of dangerous and hazardous material, or perhaps is merely located near a site where nuclear materials may be used, you are legally required to have liability insurance that will cover any injuries or damages in the event of an accident.
When you build your business, it is critical to have the right foundation to keep it safe and stable for years to come. Protecting your company with a solid business insurance policy is the first step, but even the best basic insurance policy cannot protect against everything. In the event of a natural or human-made disaster, having the right type of insurance coverage will ensure that your business not only survives, but is also able to continue thriving afterward.
Poms & Associates offers a broad range of business insurance and brokerage services and provides the most current information on commercial general liability insurance policies. For more details about the basics of business insurance policies, as well as policies specifically geared to protecting your business from a variety of disasters, and to find out how Poms & Associates can help you choose the right coverage for your company, please visit our website or contact us.
Author Bio:
Gabriella Messina is an author who has written online content for a variety of business and insurance related topics, including business insurance basics, workers' compensation, liability insurance, and malpractice.
Like this article? It's easy to share:
Related Articles