Liability
Construction Project: What Kind of Business Insurance Is Needed?
Running a construction site requires a lot of things, including time, energy, manpower, patience, and a keen eye for detail. In addition, most construction sites have a multitude of workers handling different aspects of the project at once, meaning it can be easy for accidents to occur, with some resulting in injuries and property damage. As a result, even in all of the running around that a construction site owner must do, it's important to take time to consider your business insurance needs. Business insurance is one of the most critical elements involved in running a construction site, and without it, a business owner may find himself or herself facing disastrous lawsuits that could ultimately bankrupt the company.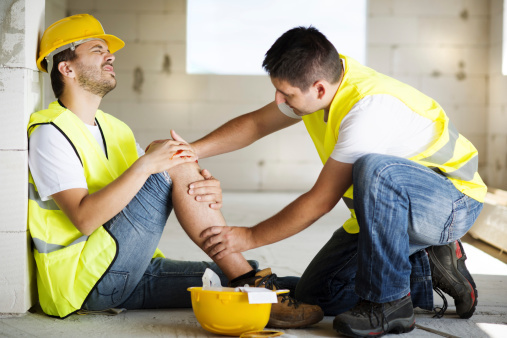 What Types of Business Insurance Do You Need?
Although there are a number of business insurance products out there, one of the most important for all construction site operators to have is general liability insurance, also sometimes referred to as commercial general liability insurance. General liability insurance covers a construction site operator in the event that someone is injured on the construction site. This type of business insurance typically pays for all medical bills that the injured individual faces, but it will also likely pay for any property damage that might occur on the site.
In addition, general liability business insurance will usually cover completed products, such as homes or businesses, in the event that an accident occurs after you and your team have finished the construction project. Keep in mind that policies differ and not all will include the same coverages.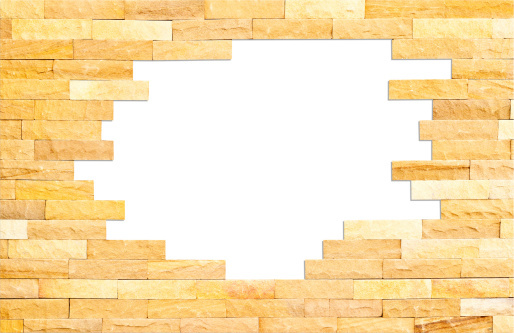 Specialty Business Insurance Products
In addition to general liability insurance, a construction site operator may also want to obtain contractual liability insurance. This type of business insurance protects a construction site operator in the event that he or she is unable to complete a project when he or she is contractually obligated to do so.
Some states may also have special regulations regarding construction site operators carrying specific workers' compensation insurance coverages or specific coverages for contractors and sub-contractors. In virtually all cases, a construction site operator will need to obtain a certificate that provides evidence of insurance before beginning any project.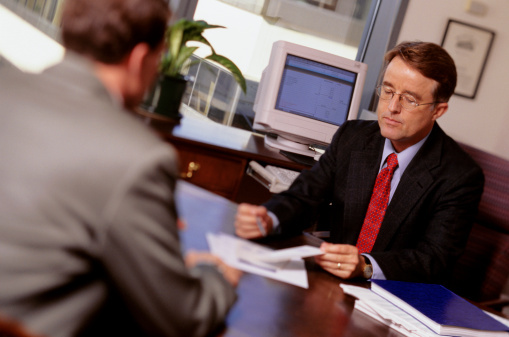 Work With a Business Insurance Expert
If you're new to the construction industry and you aren't sure how to go about obtaining the right types of business insurance, or if you're already in the construction industry but you're concerned about your current level of coverage, it would be a good idea to partner with a business insurance broker for guidance.
A business insurance broker is a professional who works within the insurance industry, but is generally not connected to a single insurance company. Instead, they are independent, and they are tasked with helping clients find the right coverages that match the needs of their unique businesses in their specific industries. By taking proactive steps now and working with a business insurance broker, you'll be less likely to find yourself facing problems in the future.
Andrew Rusnak is an author who writes on topics that include risk management and business insurance.
Like this article? It's easy to share:
Related Articles